We made zoo sensory box with my students.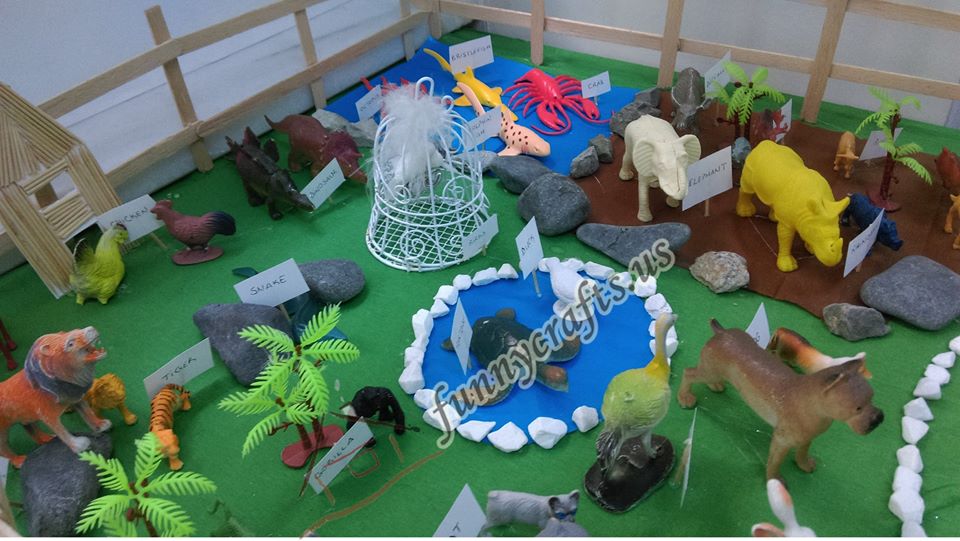 Zoo activities for preschool
My student tells me:
Well, we're going to the zoo, and I was so happy and excited that day, because it's the first time we go to the zoo. I'm so happy I have a lot of questions in my head I wonder if I could see a monkey at the zoo, and many more questions like that, it was finally time to get in our car and go to the zoo. I ran into the lions ' land, and then the tigers elephants zebras then we came to the fox, the most beloved animal, and I asked my mother to take a picture of me, and it was just a sudden rain. We hid under a large tree, and I wanted to know how the animals were protected from the rain, so I started to watch them, so small animals like lizards, like tiger lions, were lying under the trees. When I returned the information, I wrote it on a paper, and I never forgot that I finally finished my story about animals.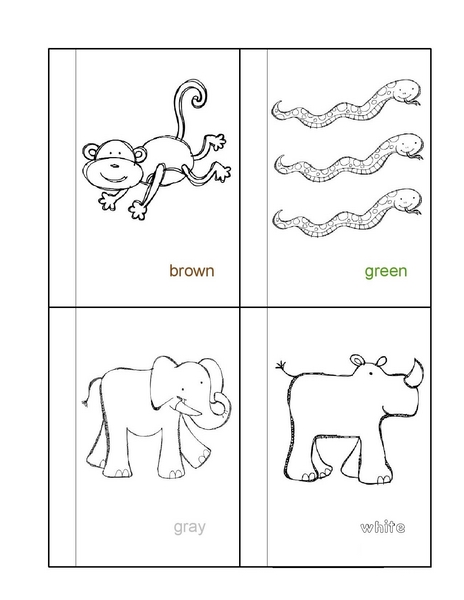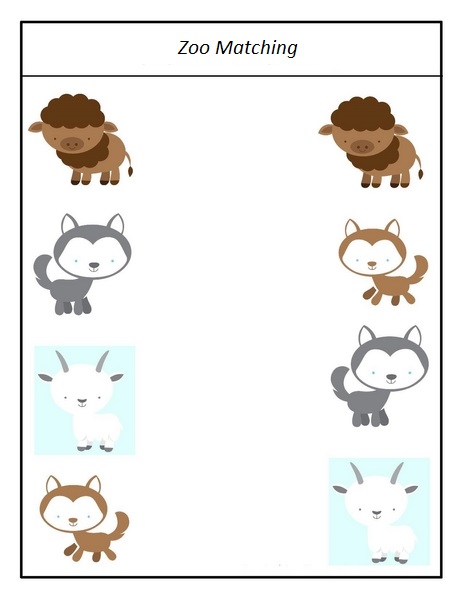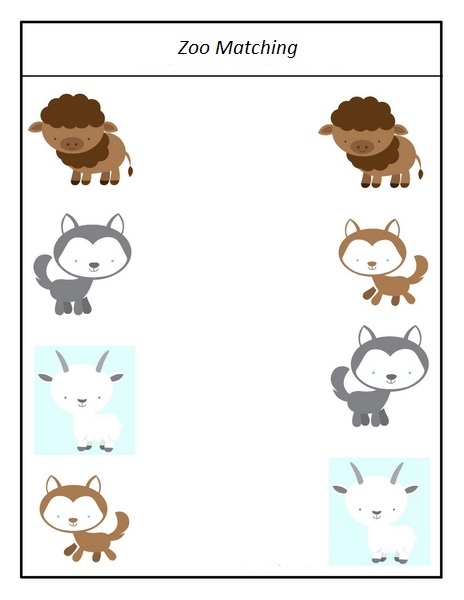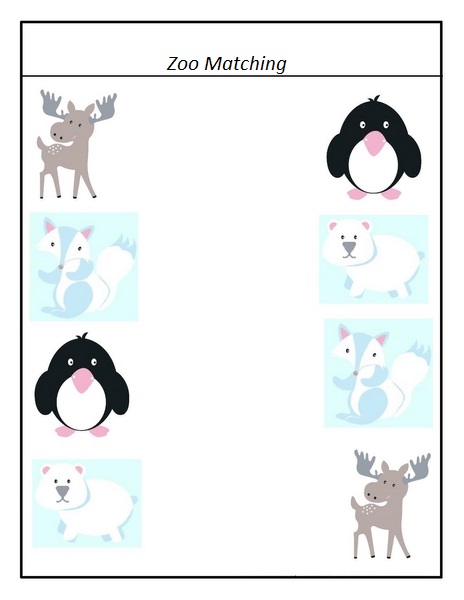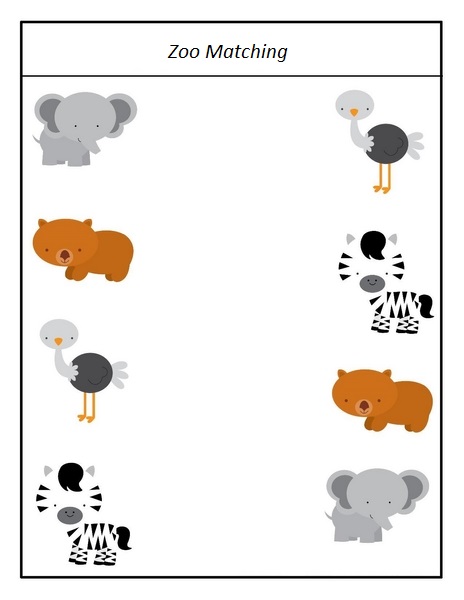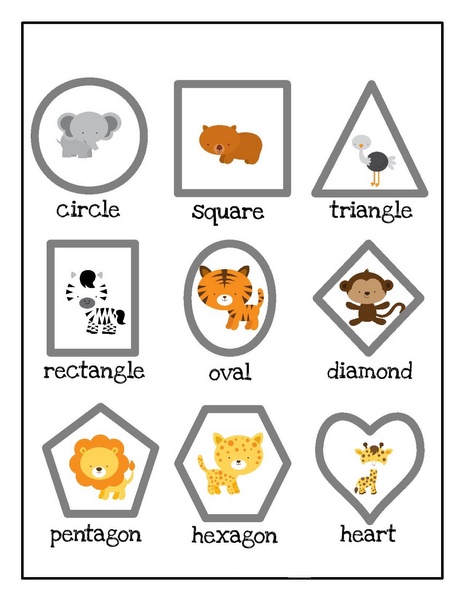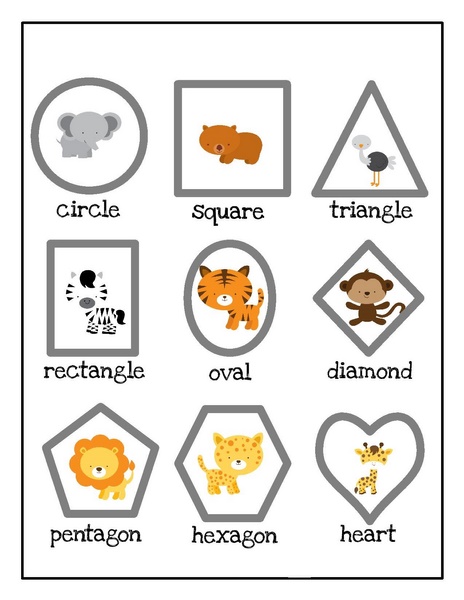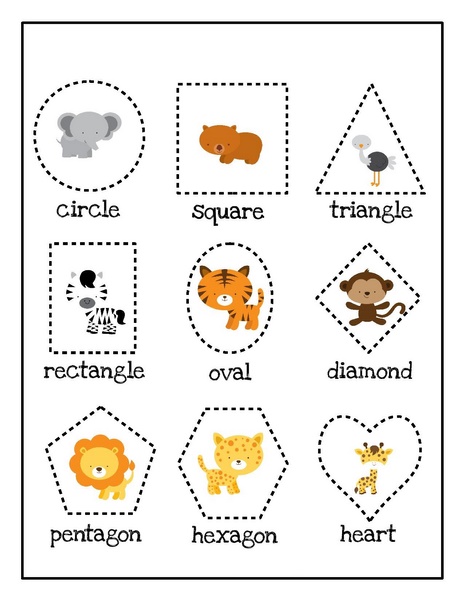 Zoo coloring pages activities for kıds