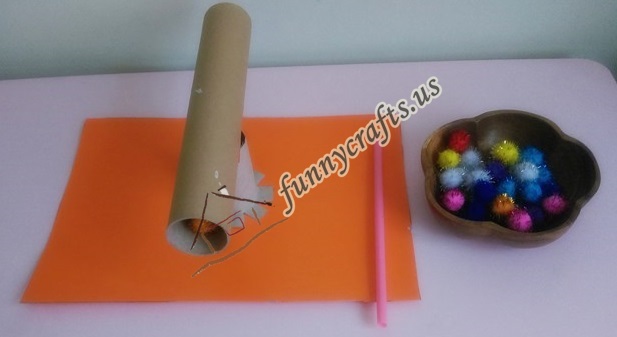 A breathing game with rolls
By practicing child breathing techniques, the brain's brain respiratory tract can be trained for a higher performance. It makes perfect transport of oxygen to the tissues.
In this case, the brain, which is provided with sufficient oxygen and sugar, works at full capacity in the developing child. It is in the best condition for ease of learning, concentration, motivation and memory usage. The child's learning limit at the school is at the highest level.
Supplies;
Rolls
Scissors
Silicon
Silicon gun
Cardboard
Pipette
Pompoms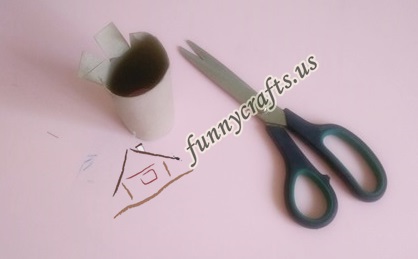 First we cut the toilet paper rolls with scissors so that it looks like flowers.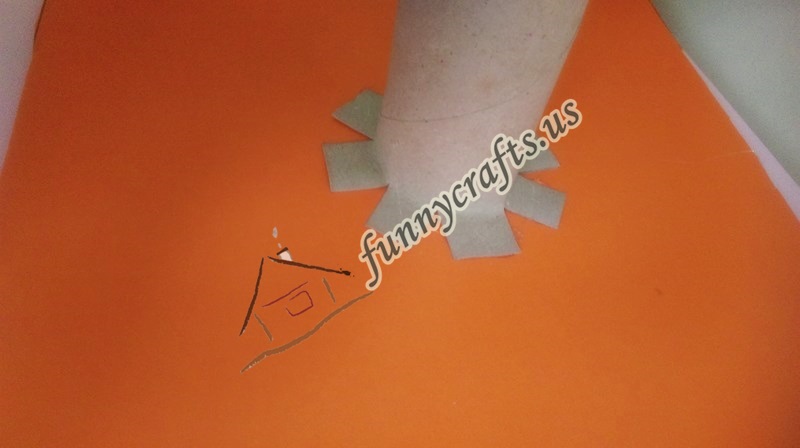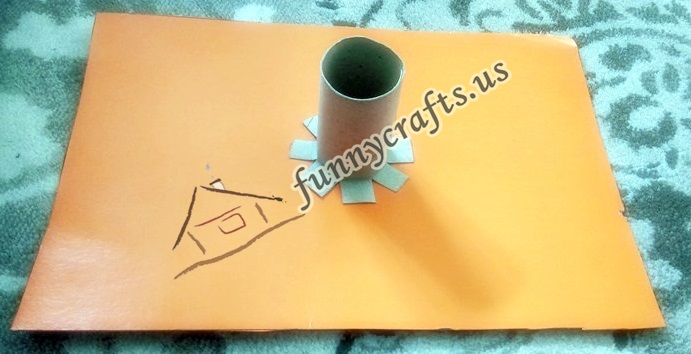 We are sticking the roll of our prepared on cardboard with silicone.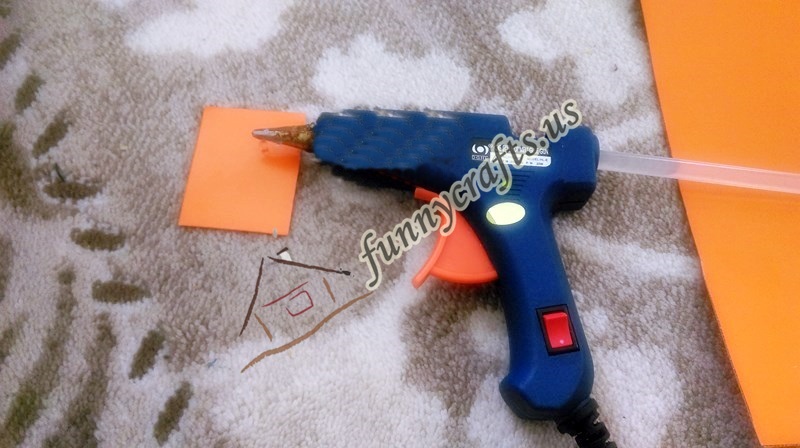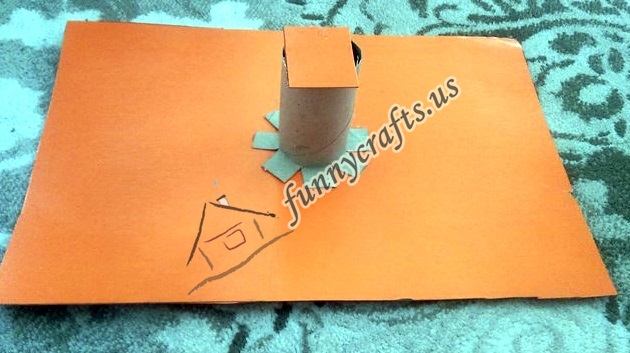 We cut a small piece of cardboard and stick it on the glued roll, with silicone to place the other roll more comfortably.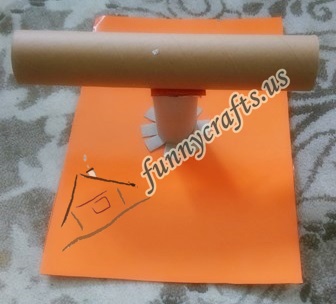 Lastly, we are pasting a slightly longer roll of paper onto the piece of cardboard with silicone.
In this way you can have fun with fun breathing games and at the same time you can contribute to the development of your child in this area.