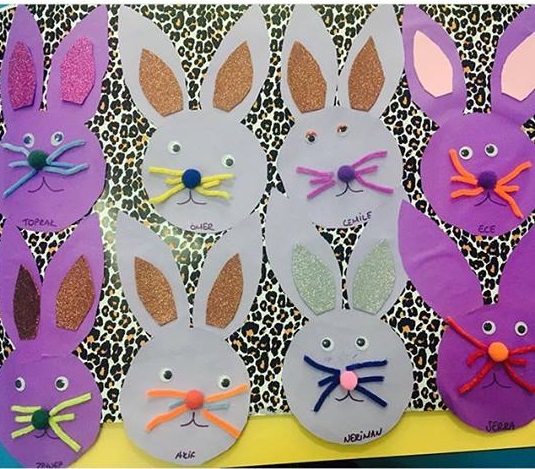 Cute bunny craft for preschoolers
Our first activity from our April "my craft week"! We were so excited to receive it yesterday!.
🐰
Miss 1 wanted to have a turn…she decided to make the Easter Bunny Puppet after looking at all the included activities. We both had lots of fun exploring the activity together. 🐣So cute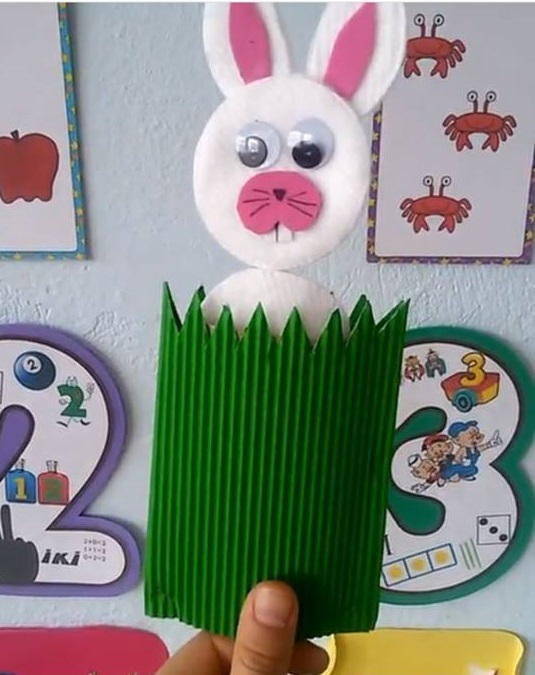 Some 'bunny' just hopped right by! Getting ready to do some "easter crafts "Kids had the option of scribbling their bunnies with chalk or gluing on tissue paper!Make it a great day.
Awww hese bunny crafts are adorable! We should see more of them before Easter!The craft is so easy that children of all ages will be able to make it.
Easter and bunny craft ideas
I miss these moments. This year I am sacrificing my evenings beacuse I am focusing on my future for us all. Thank God my kids understand the reason and are waiting for me to finish… but I sure do miss craft days.Happy Easter:)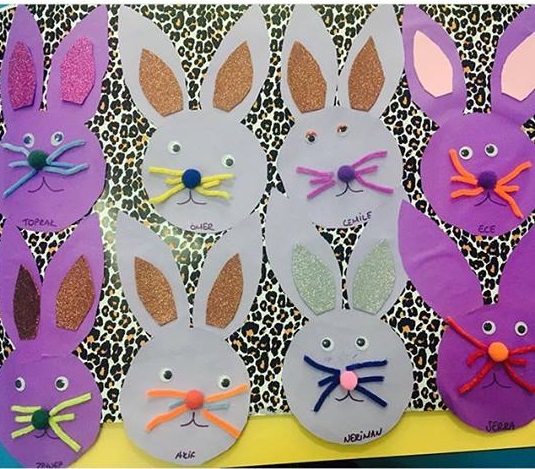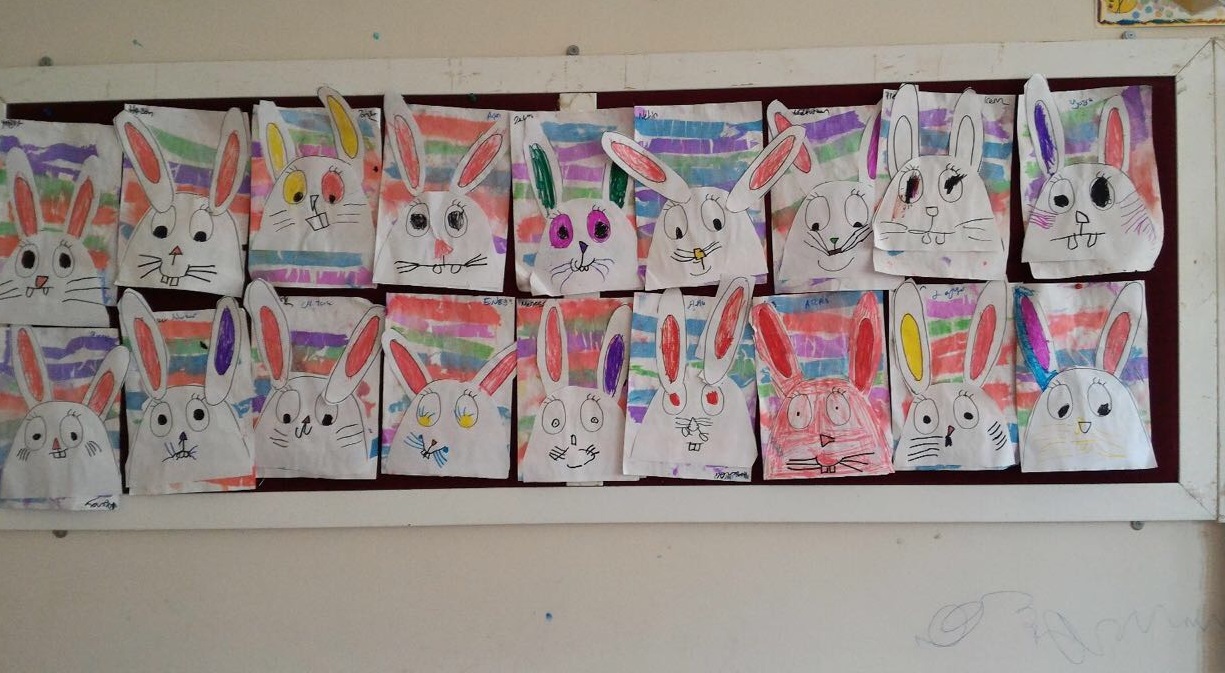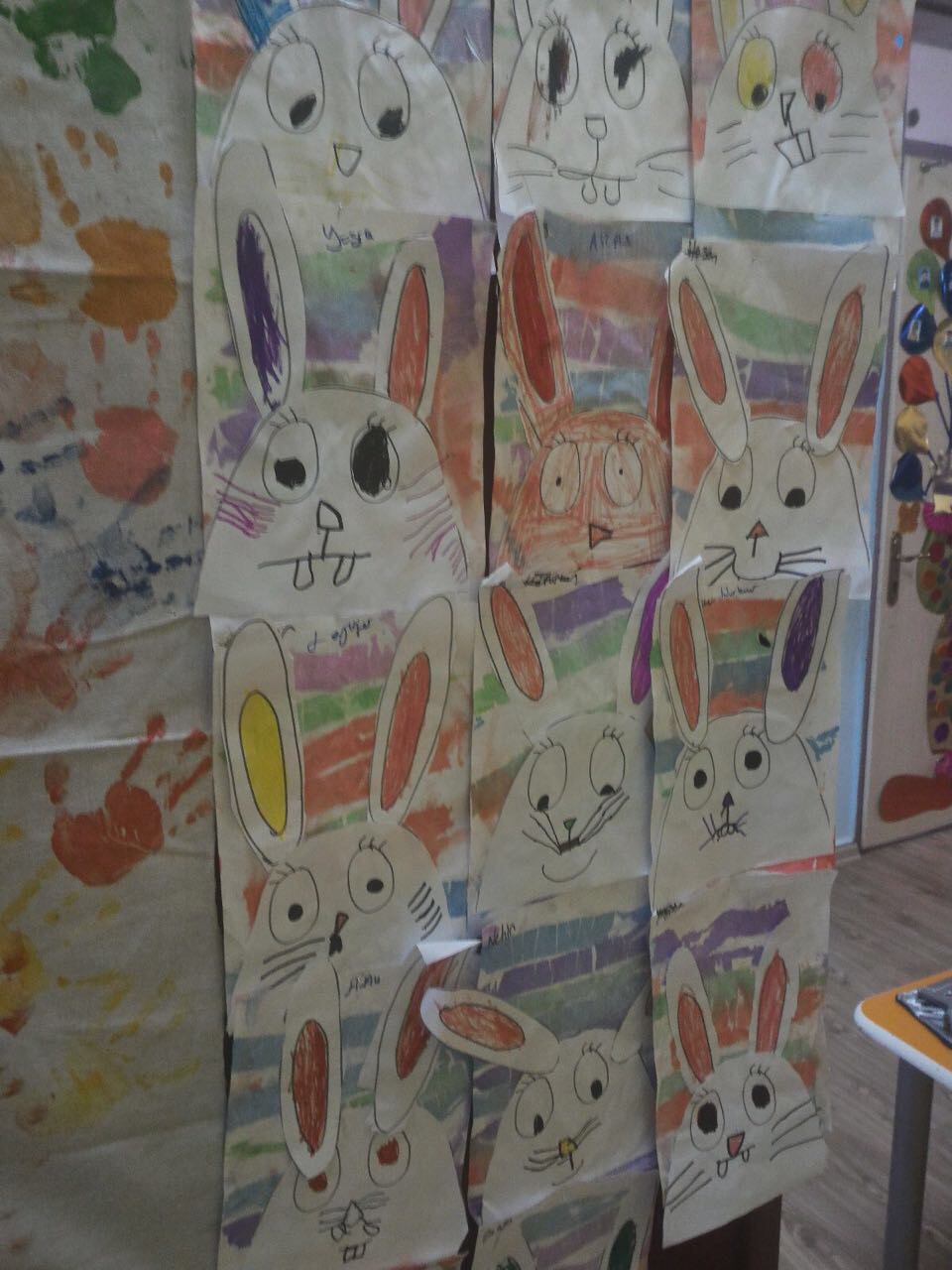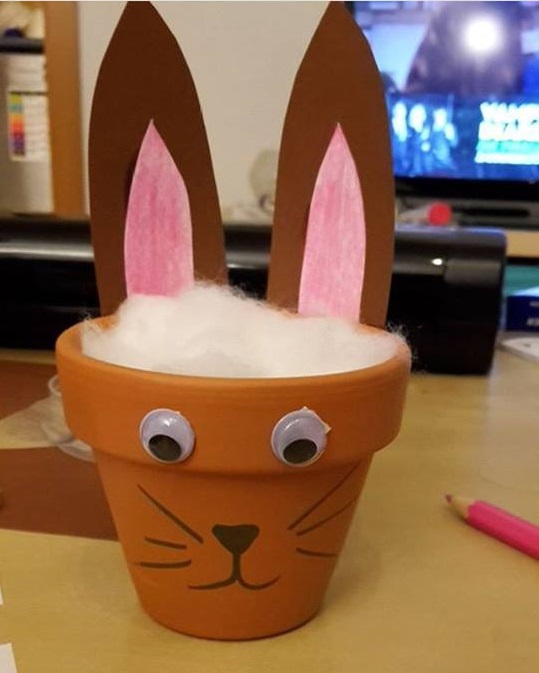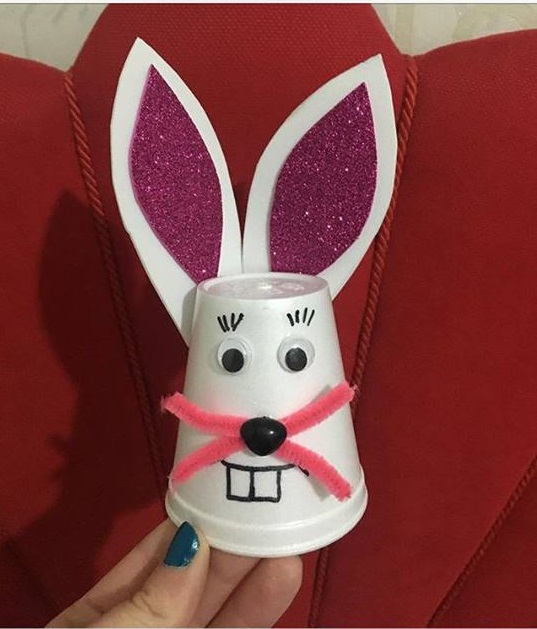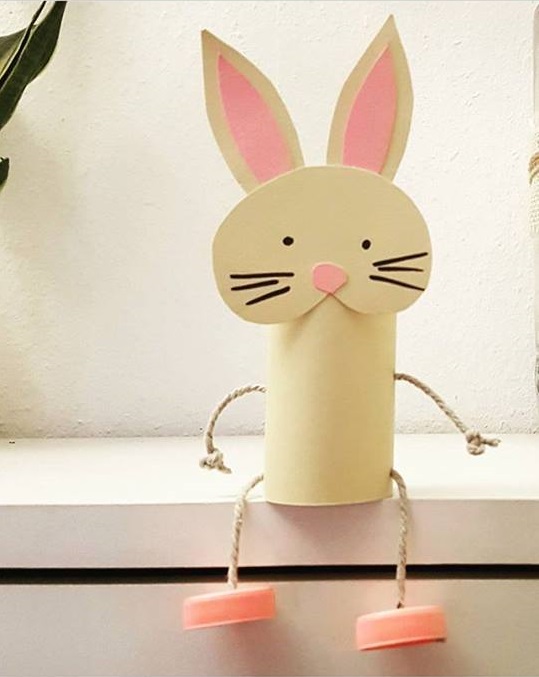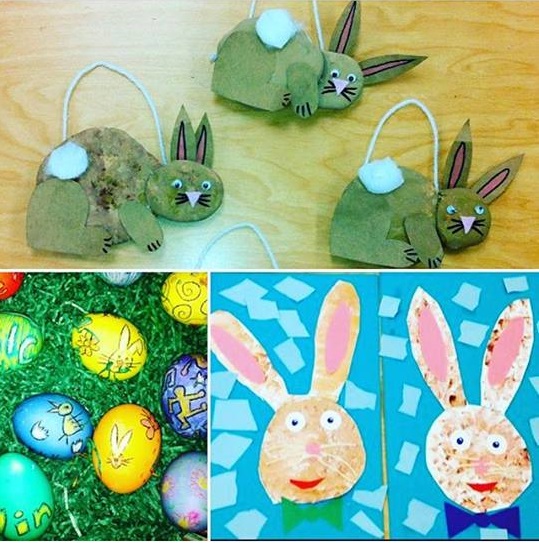 Back from spring break and we are getting ready for easter and open house.
He insisted on hanging his paper plate bunny outside our house so the Easter Bunny would know where to stop.This craft is crazy easy and is perfect for keeping one busy while the other naps.