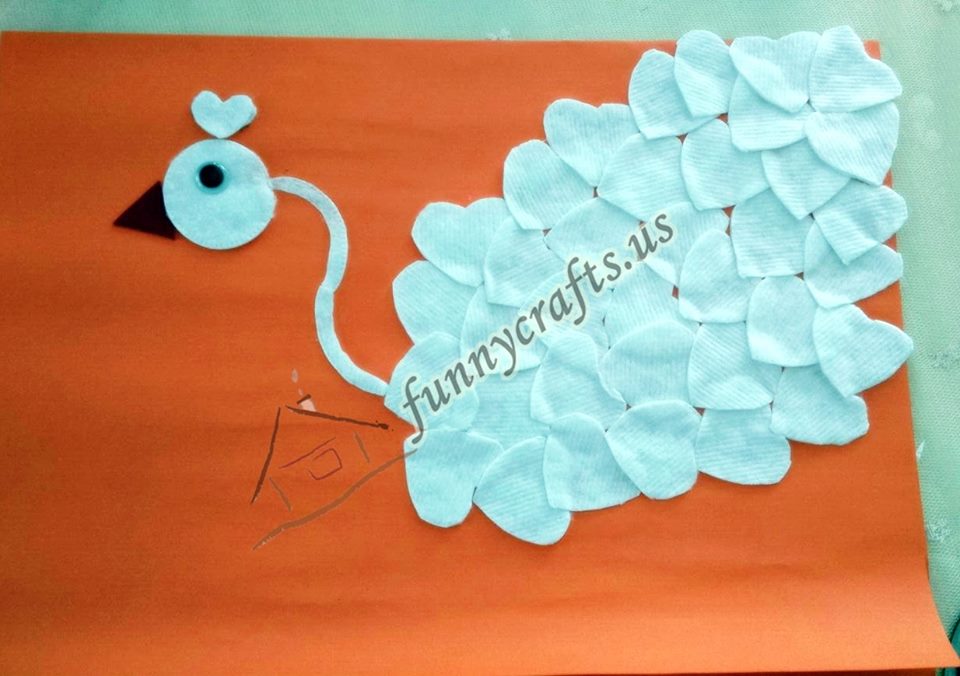 Makeup cotton pads swan painting activity&fine motor activity
Materials Needed:
Makeup cotton pads
Glue and scissors
Red foam
Colorful font carton
Movable eyes
Instructions:
1-Cutting Makeup Cotton pads  by scissors as a shape of heart is the first thing should be done. And then stick the Make-up Cotton pads on the carton font by glue.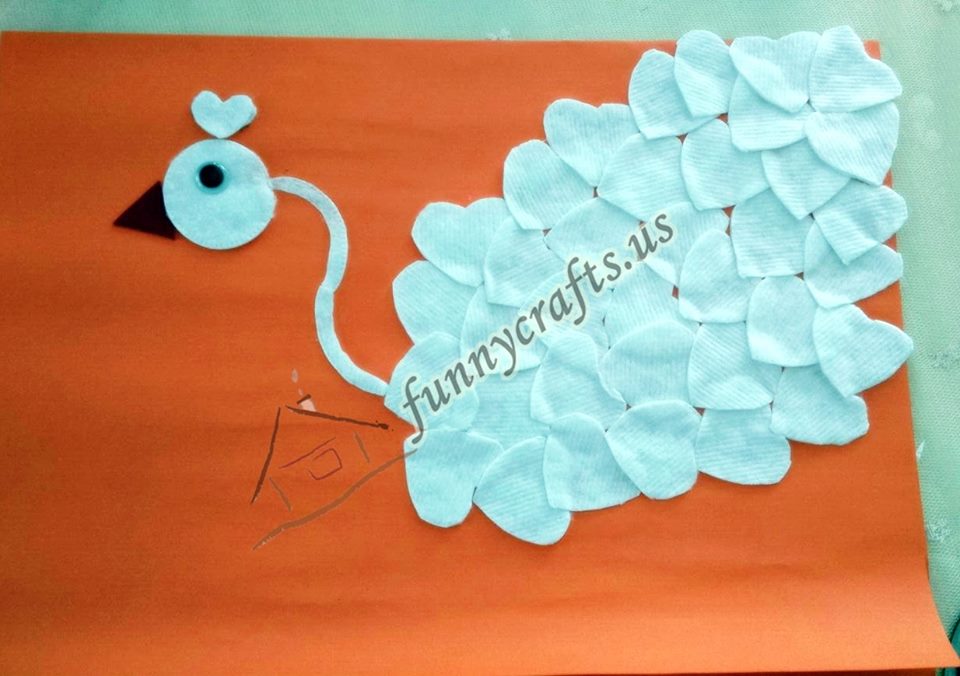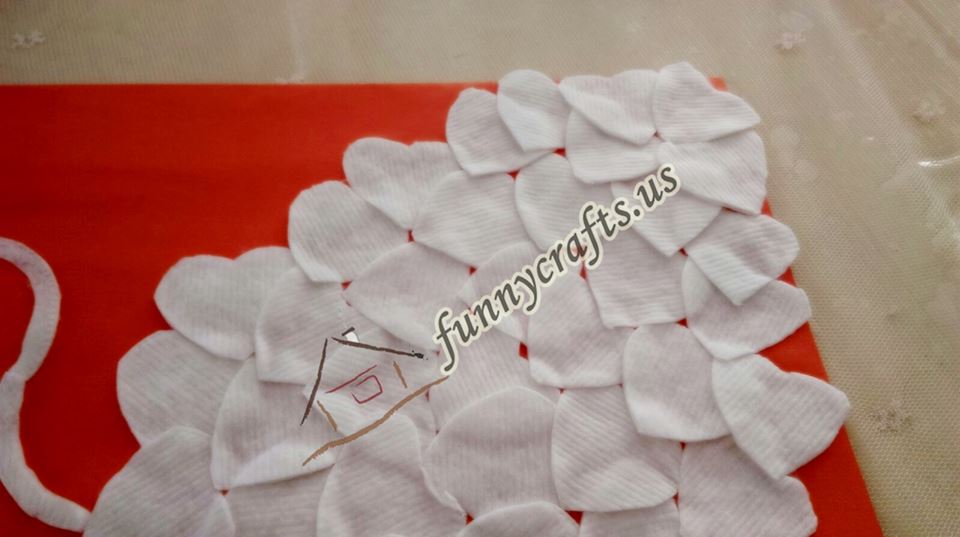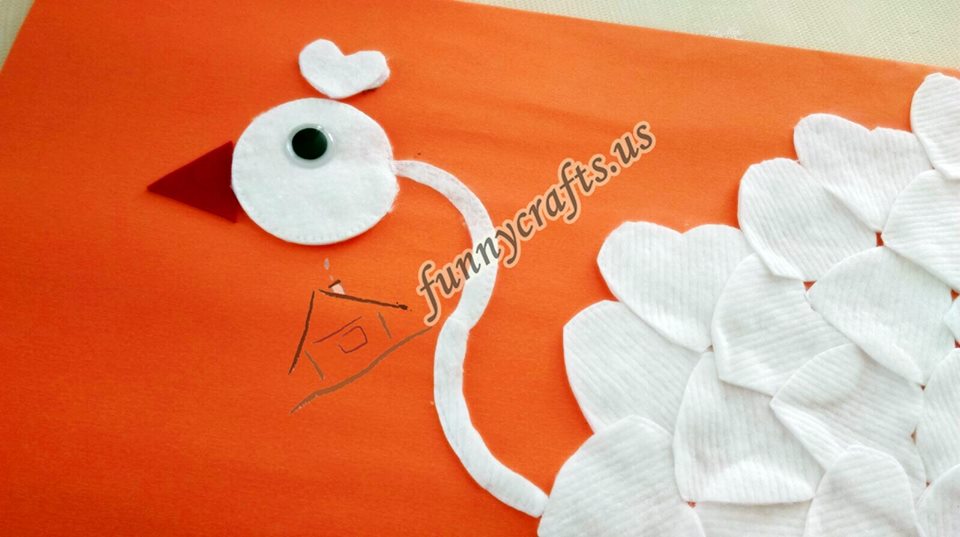 2-After that your child will be able to paint it as much as they like. At the same time, your child can apply painting with syringe or drip cap for improvement of their fine motor skills.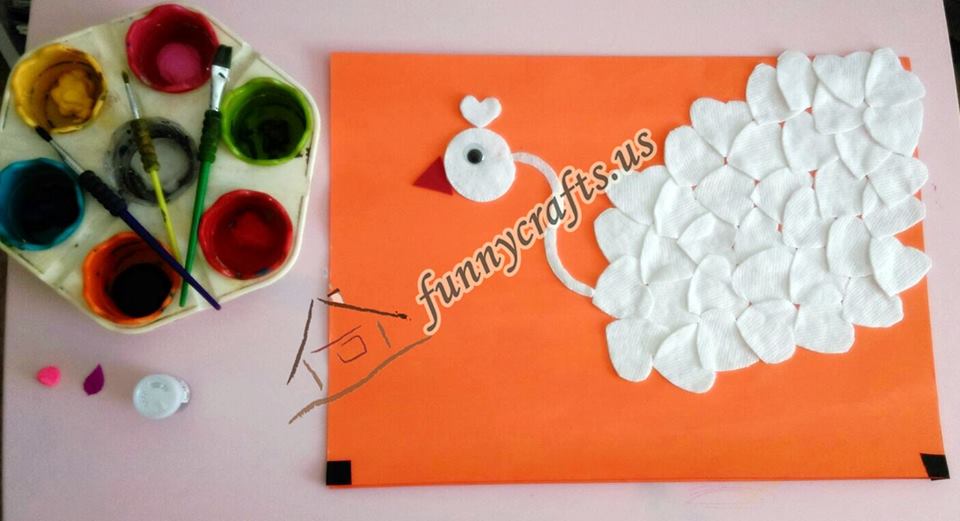 3-My pretty daughter did painting on Make-up Cotton Pads as much as she likes and she drew pictures around it. When I asked her that why you made tail part as a white, her answer was white is also color, right:))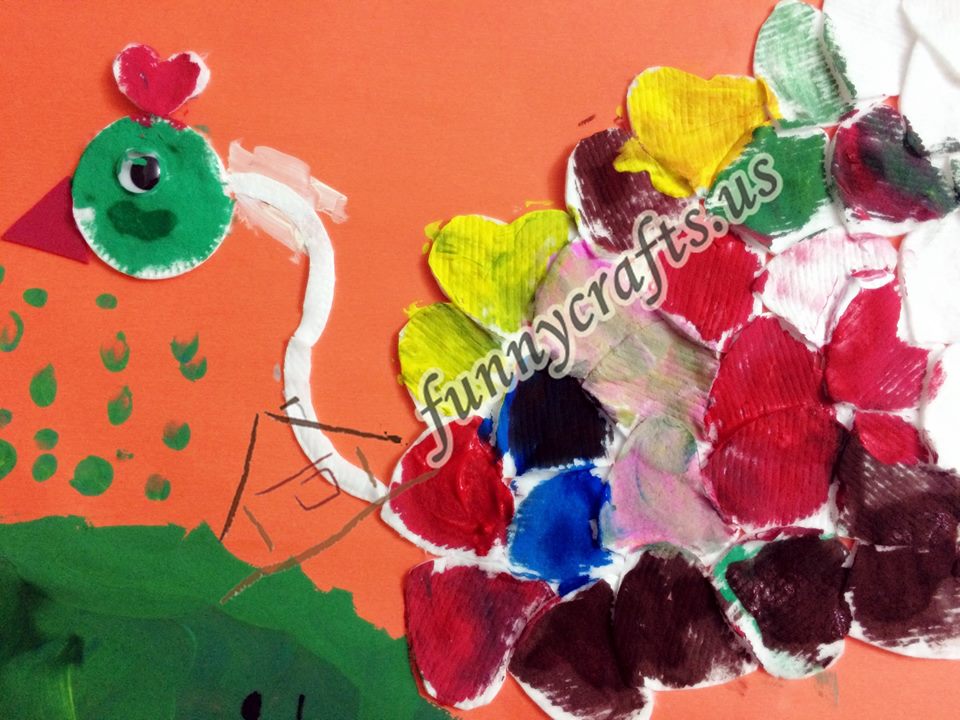 4-This is very affordable and enjoyable art activity for kids at home and students at school in some short of time.
5-For more information about Make-up Cotton Pads, please use " Search Button" on the main page. Good Luck.