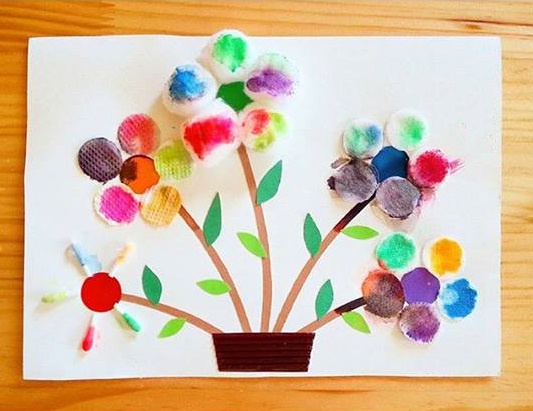 Cotton pads craft and art ideas for preschool and homeschool
With make-up cleansing cotton, different and beautiful crafts can be prepared. The materials we need: Makeup cleansing cotton(cotton pads),paints,construction paper,glue and scissors.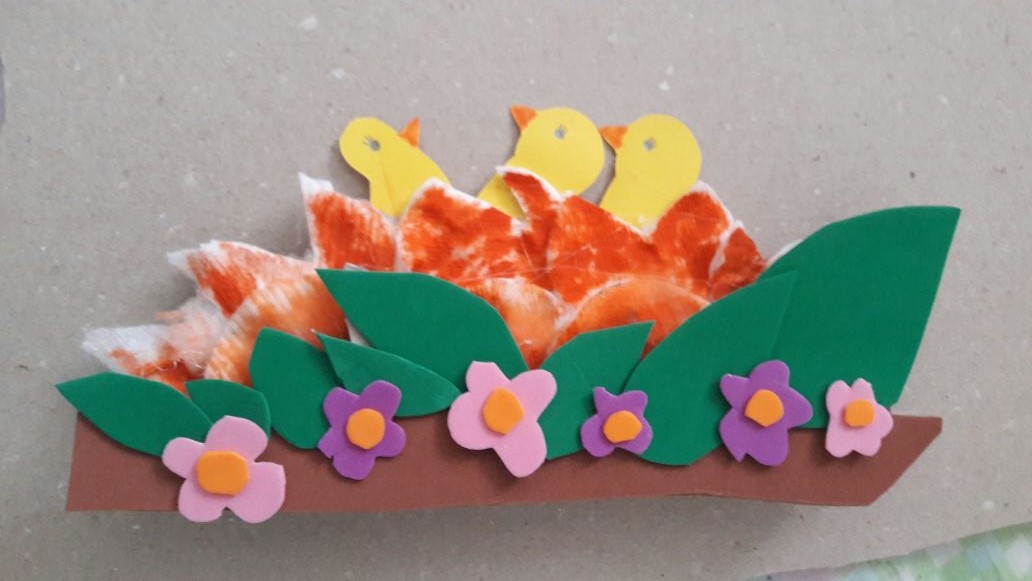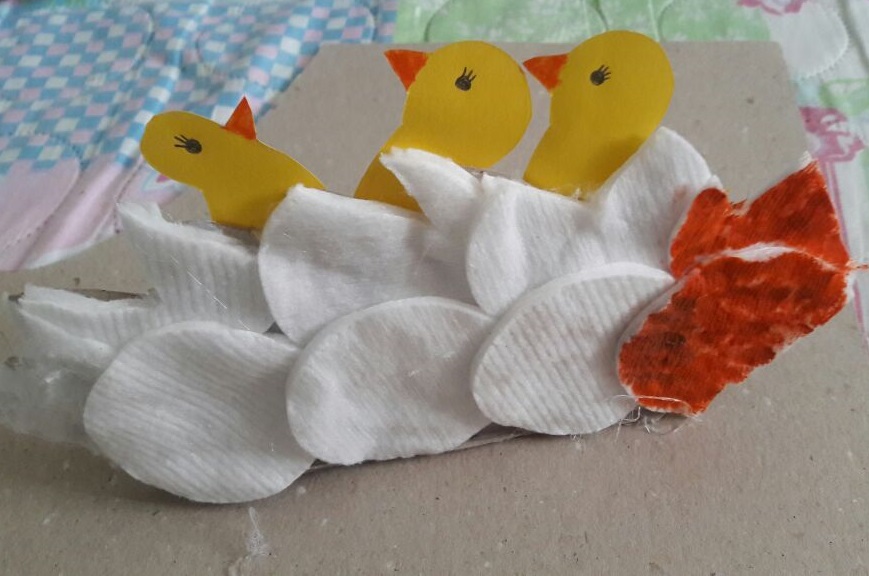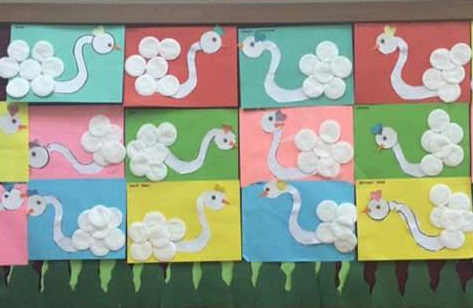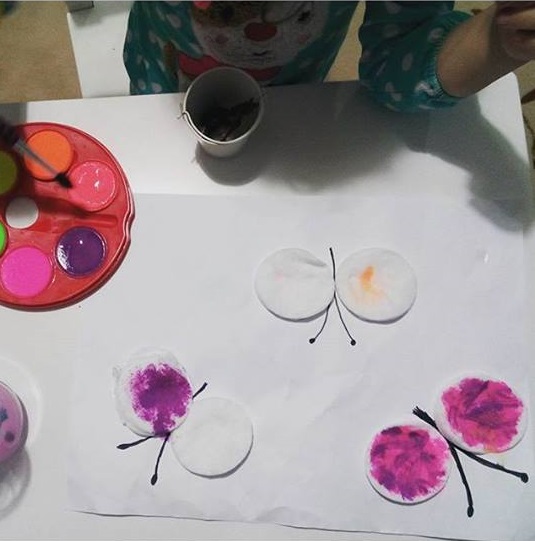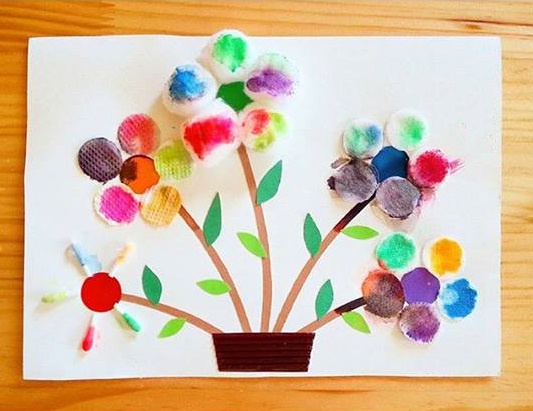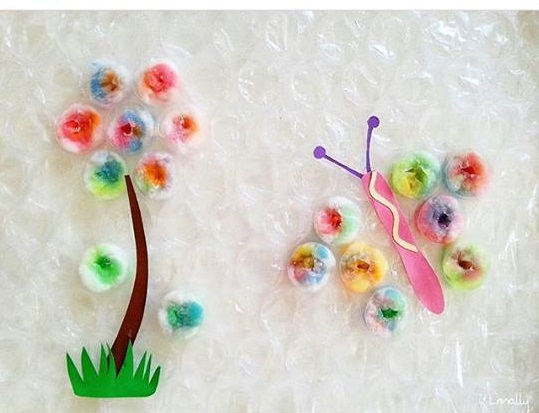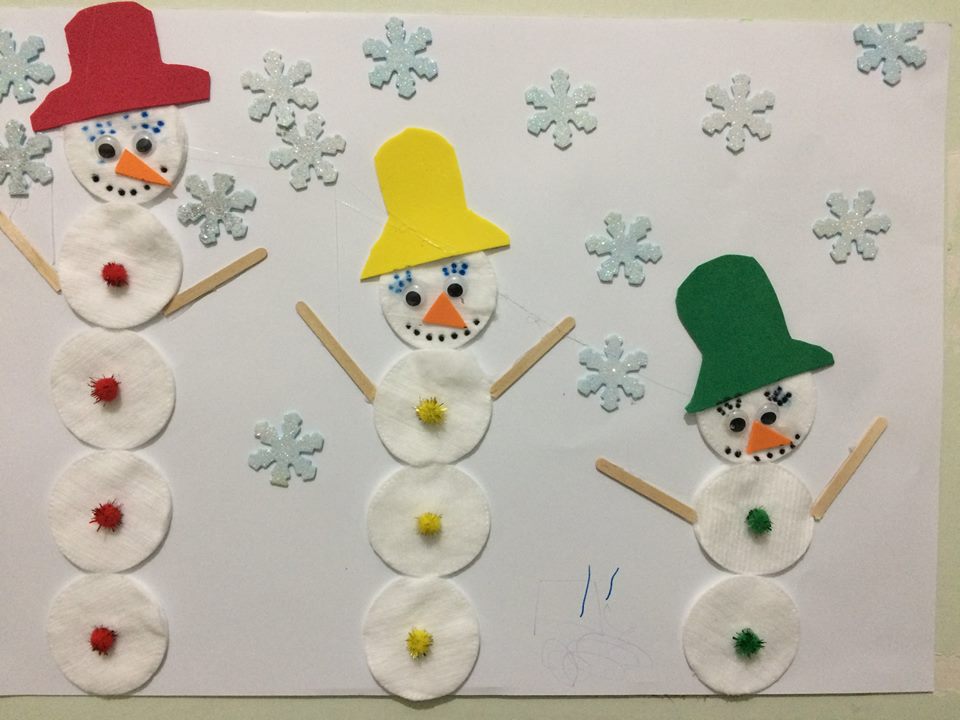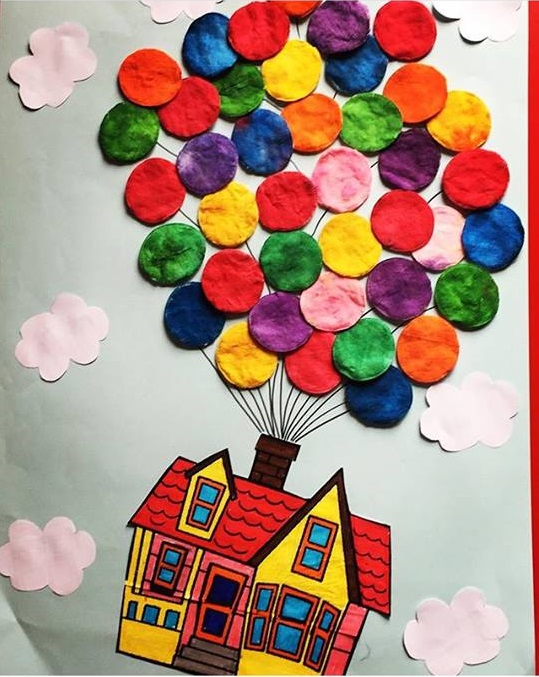 Craft ideas with cotton pads
Applications made of cotton pads. More excellent ideas that are extremely good for sensory stimulation, fine motor skills, speech, thinking.