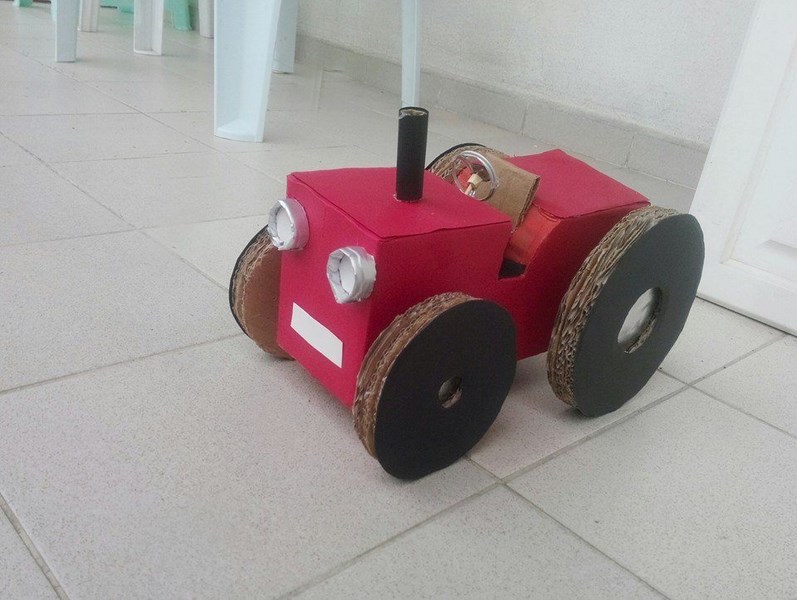 My son 4.5 year old boy. I hope you continue to grow to be a wild free spirited, free thinker. Your intelligence and imagination stop me in my tracks.We made a cardboard tractor.So cute.
Materials:
Cardboard box
Glue and scissors
Construction paper and aluminium foil
Let's first find a cardboard box.The construction steps are shown in the pictures.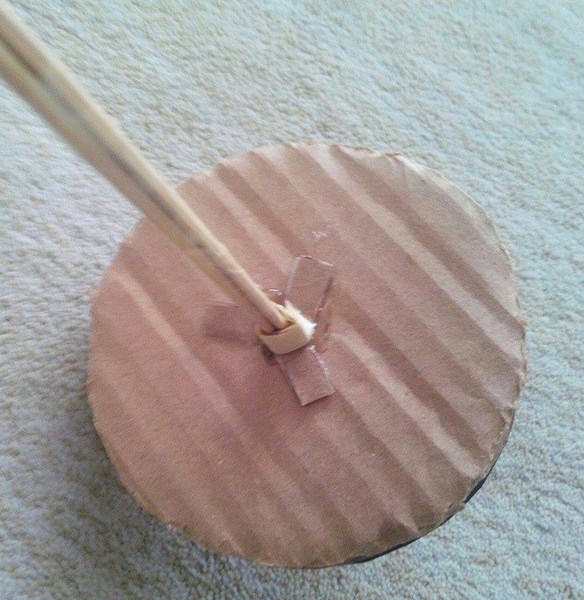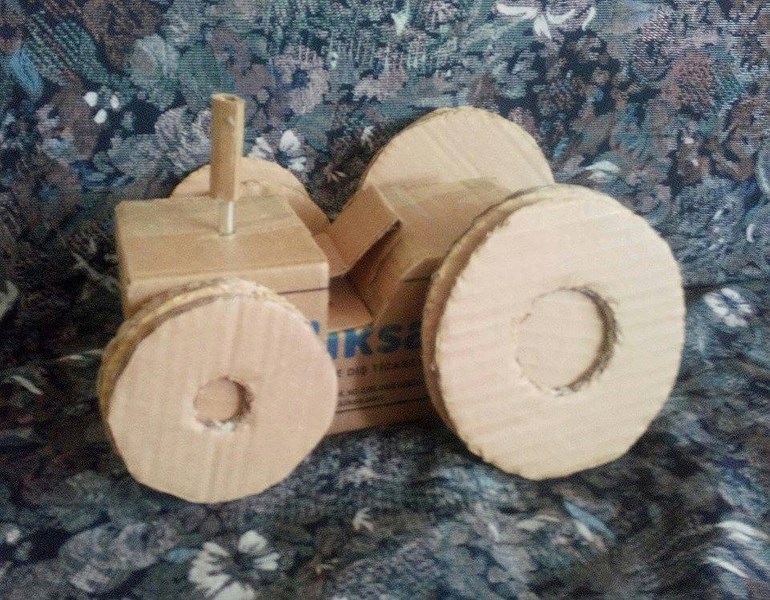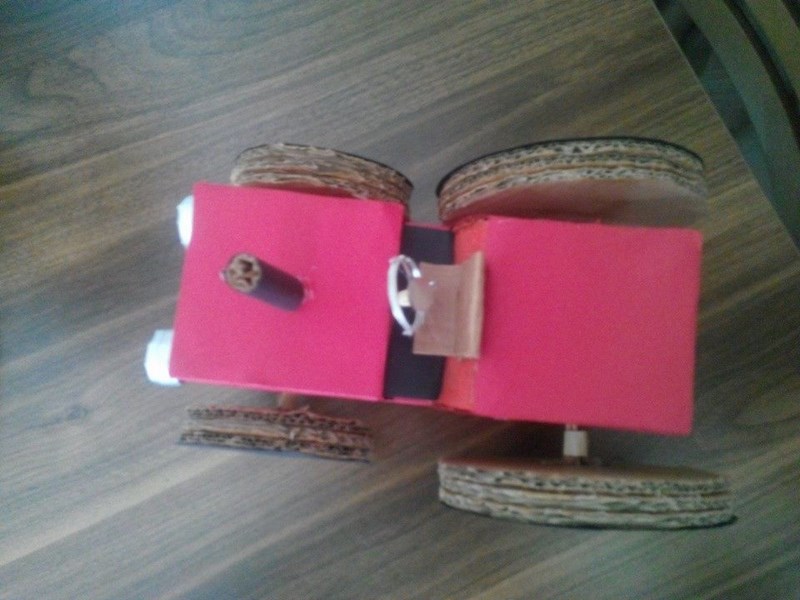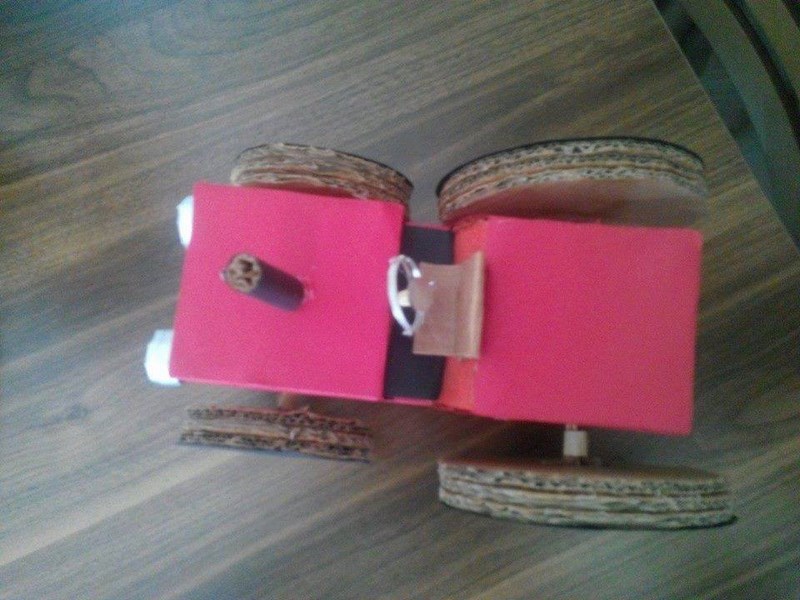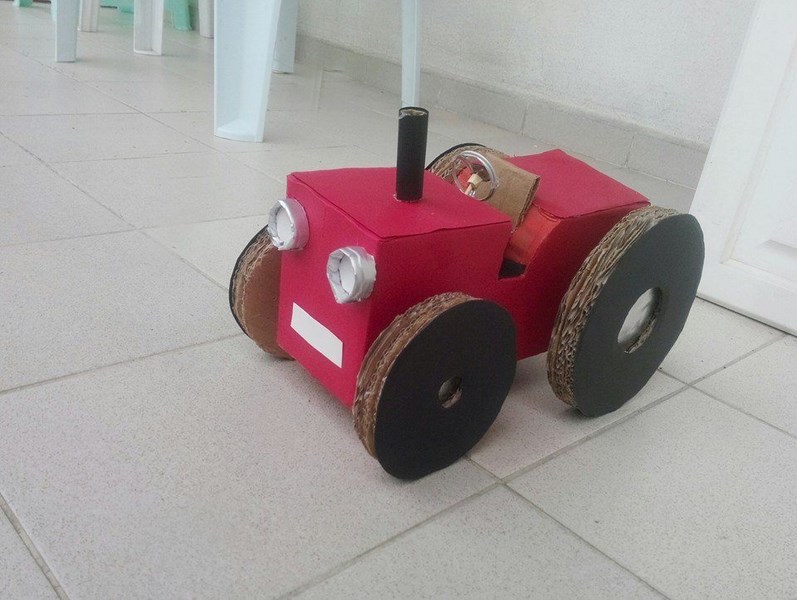 All I see when I look at this pictures is you! 😊 made me smile…you have a beautiful little boy:)
What you need:
Two cardboard box
Circle cardboard (for the wheel)
Tape and glue/scissors
Steering wheel
Yellow,black and green construction papers
It was difficult to find these cardboard boxes.
 We started drawing like an engineer.

We found a steering wheel and tactical to the cardboard box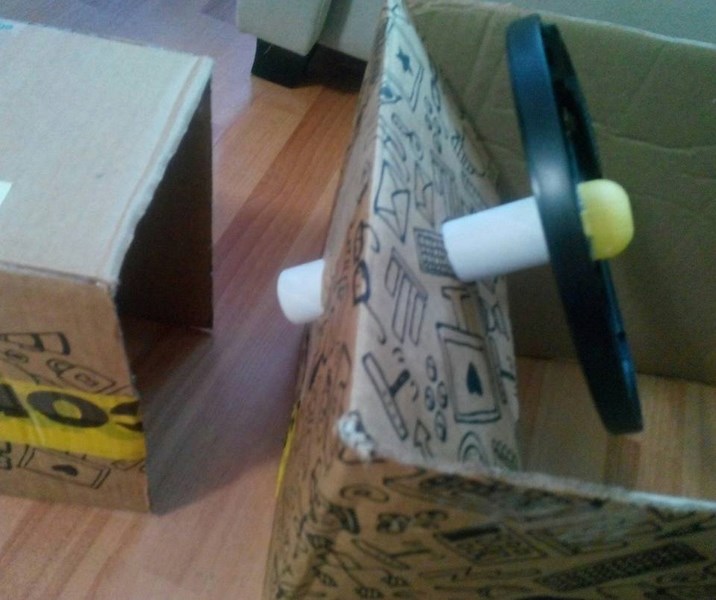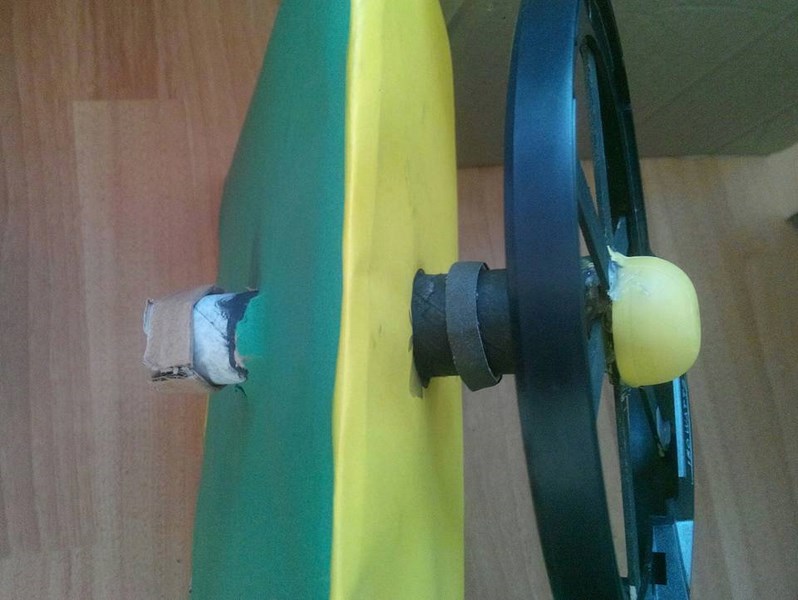 Look, the tractor is starting to grow. It's a big tractor.We covered the outside with green construction paper.Very cute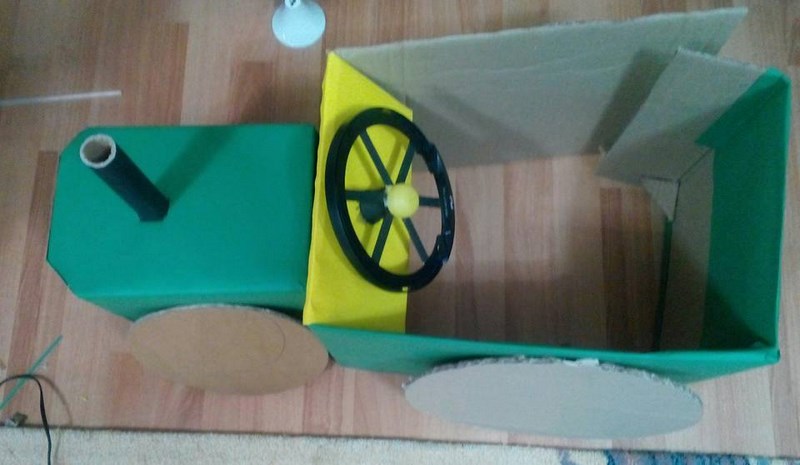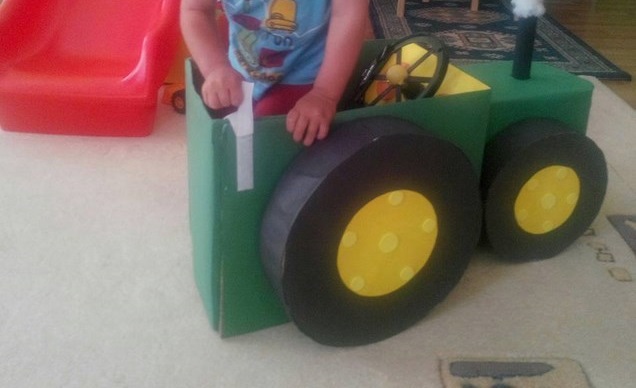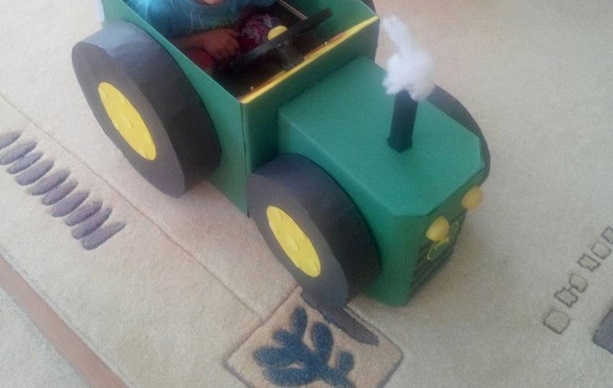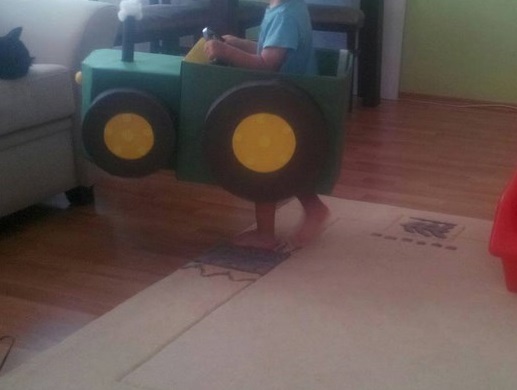 My project is over. My son liked this project very much. You can spend pleasant moments in this activity.When his friends came home he showed them. He was very happy. He said he made me a tractor.