One day the crocodile walked on the way and it scared the other animals walking on the road.In fact, the crocodile was very good, friendly and it is looking for a friend but it don't find.
The elephant, the lizard, the snake, the rabbit, the chicken, and the rhinoceros were immediately escaping when they see it.The crocodile was very sorry about it, but the crocodile don't get angry to them because the crocodile was thinking "I was really scary."
The crocodile was always traveling alone. He could not find a friend to tell his secrets about his life and have fun with him.He could not stand anymore and went under a tree and began to cry.
All the animals did not approach the crocodile even though they see him.Because they were afraid that the crocodile would eat them.
An ant that followed the event who could not stand the painful cry of more crocodiles went next to the crocodile.The ant asked to the crocodile why he cried. Crocodile "I have no friends, everyone is afraid of me," he said.
The ant was very sorry, turning to the animals there and saying, "What is this prejudice, he just wants to be friends with you." said.The crocodile and the ant are very good friends and traveled together.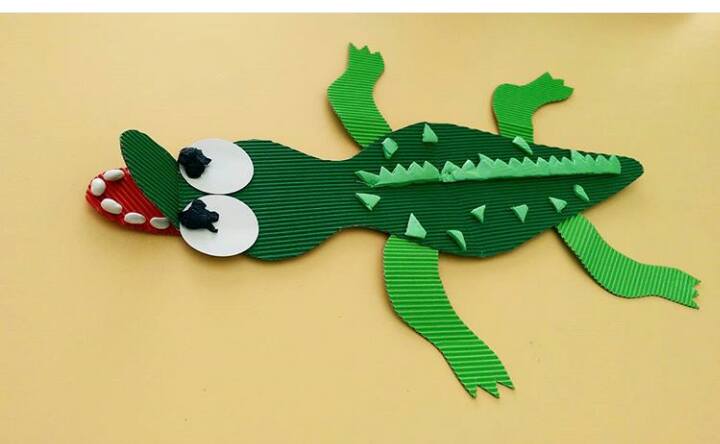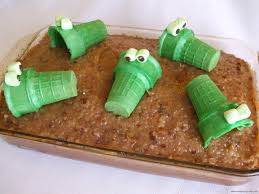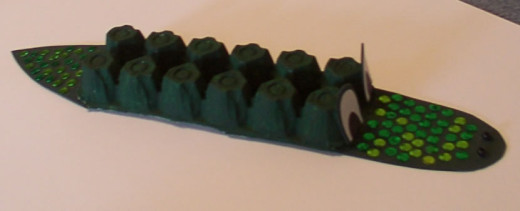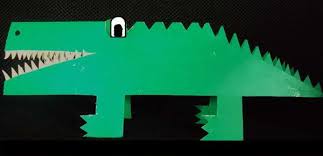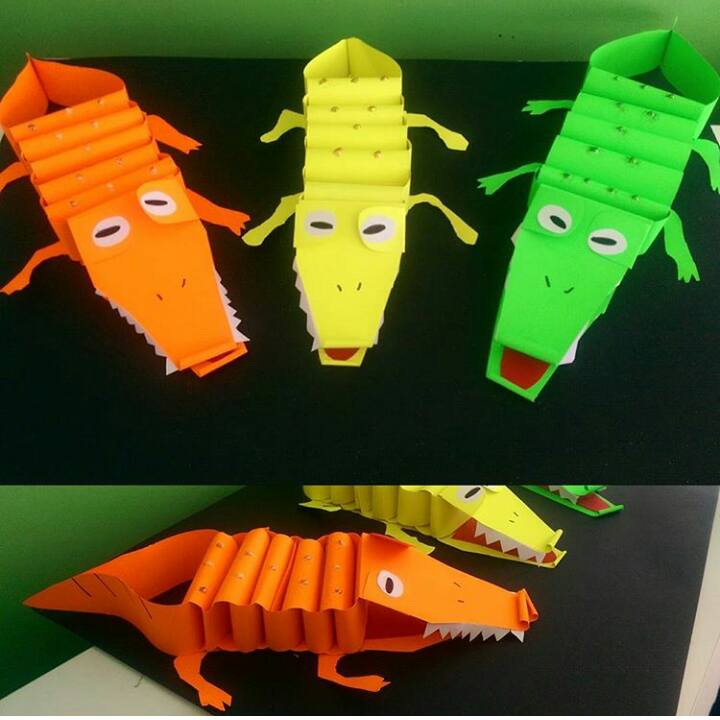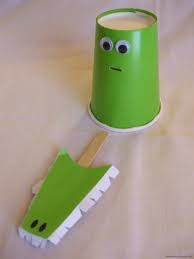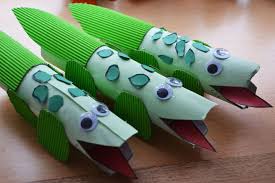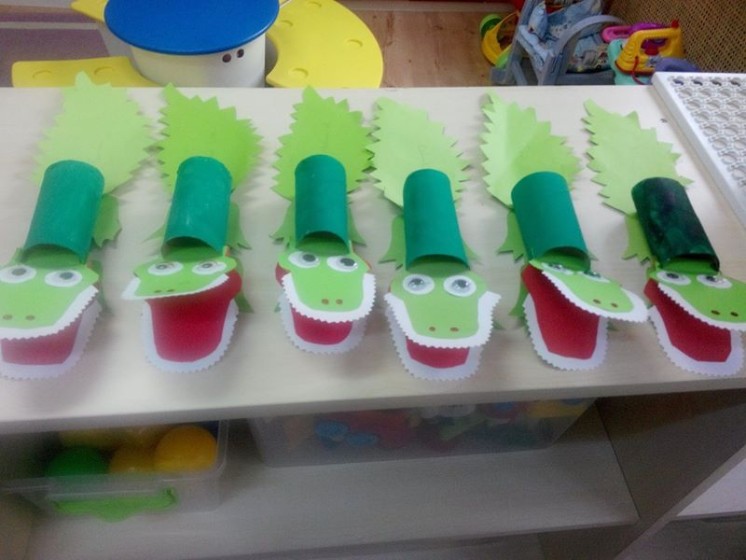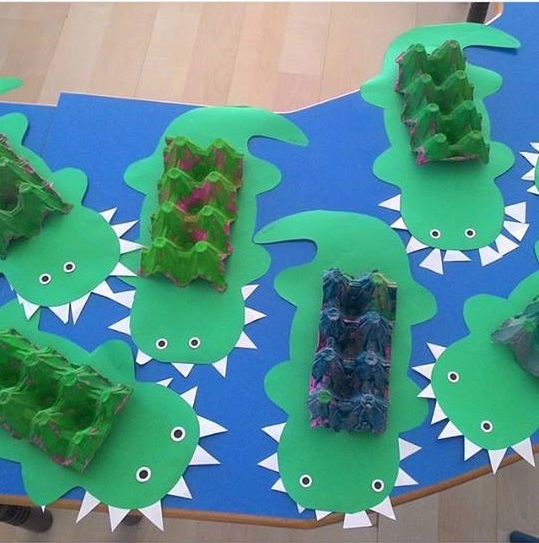 Animal craft ideas