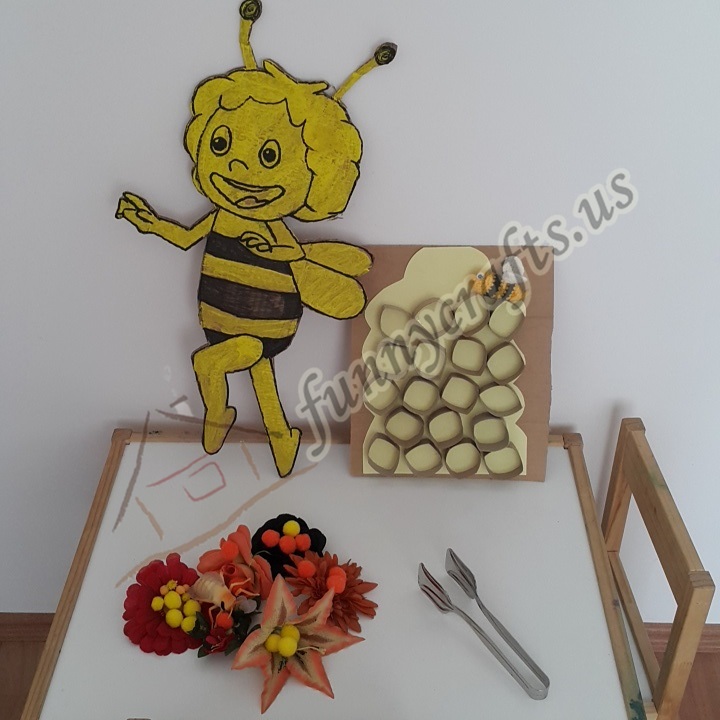 This page contains activities we made for bee themed.
Materials:
Bottle caps
Construction papers
Flowers
Toilet paper rolls
Bee puzzle cards
Pipe cleaner and buckle
Our first activity is the ones we made from the bottle caps.And bee puzzle.
Here too, the beehive we made using toilet paper rolls.And cardboard bee poster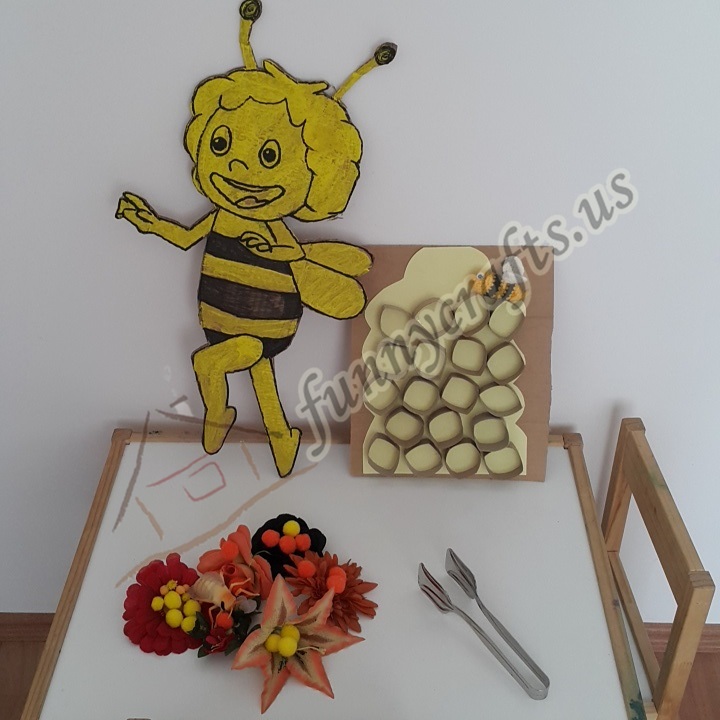 Do you have a bee crown? My daughter loved it. We used pipe cleaners and buckle for ıts.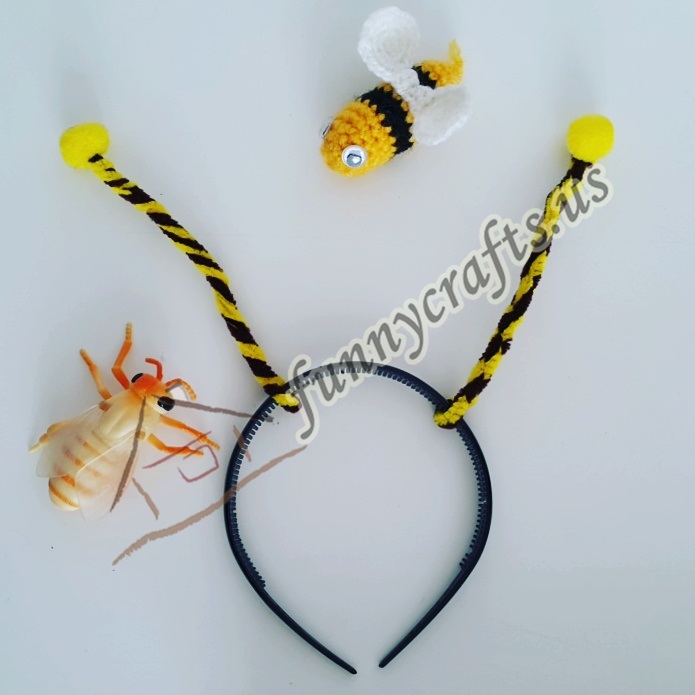 We did this from the toilet paper roll.
This is the ornamental side of the job. My daughter loves the flowers.Bees too.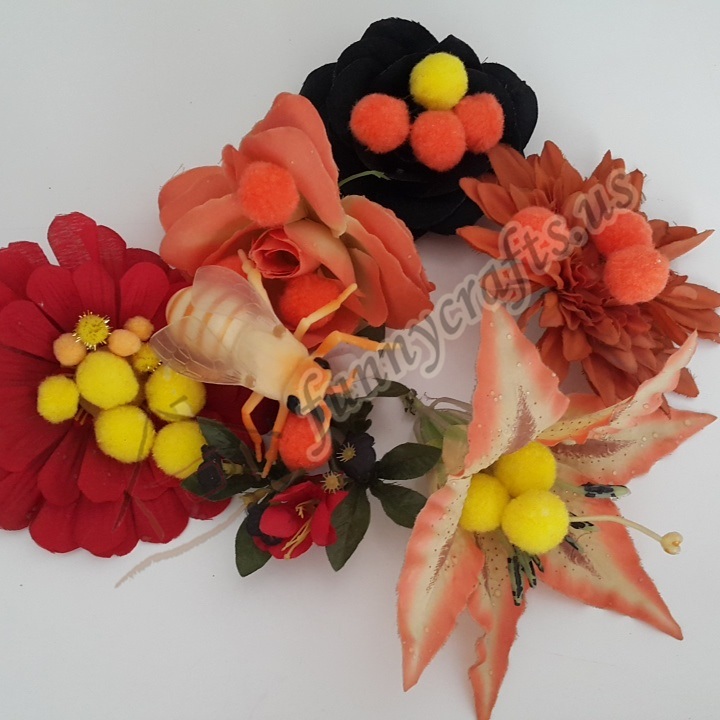 Creative activities for toddlers
There is fun activities dear mother Zekiye Genç Alaca prepares for her handsome boy at this page. We thank her so much again for her sharing. You can follow this handsome boy from the Facebook page of Alaca Bebeğin Oyun Günlüğü. Have fun!