Pinecone painting for preschoolers or toddlers
This page includes alot of free pinecone painting art ideas for preschoolers,kindergarten.Do these arts with your students with your child and enjoy.
Children are your future…
You can also send your free arts in this page.
Mail: funny.crafts@yahoo.com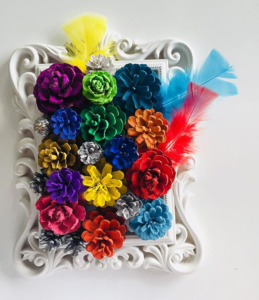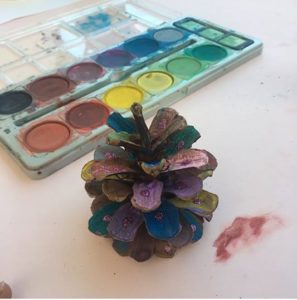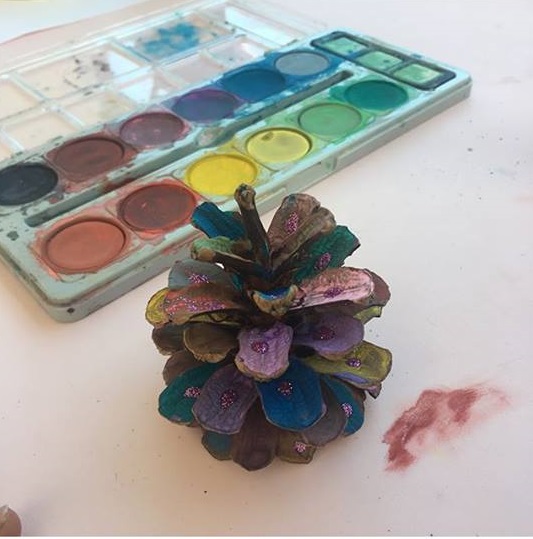 On our nature walk we collected pinecones and plenty of them.We come home to wash and dry them.The next day we spent painting and decorating with glitter.This is our finishing product.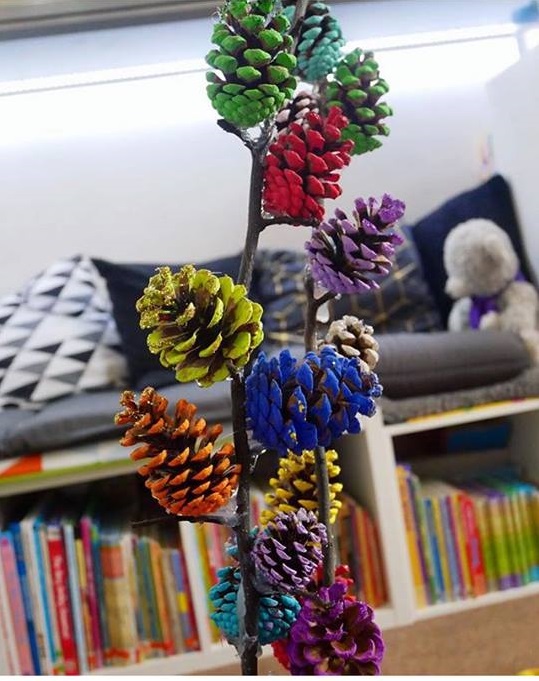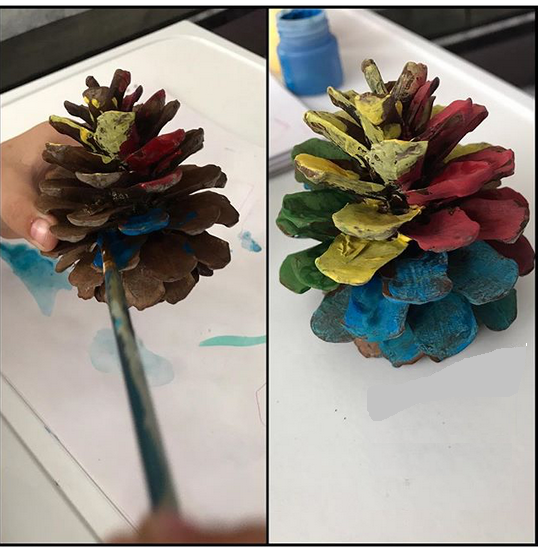 Door decoration pine cone painting