This page includes craft and project about zoo animals
I've been looking around and found so many fun zoo animal crafts that I couldn't wait to share them with you!
Students made this project
It's been wonderful, is not it?
What You Need:
Wooden sticks
Construction Paper
Paint
Model animals
Cardboard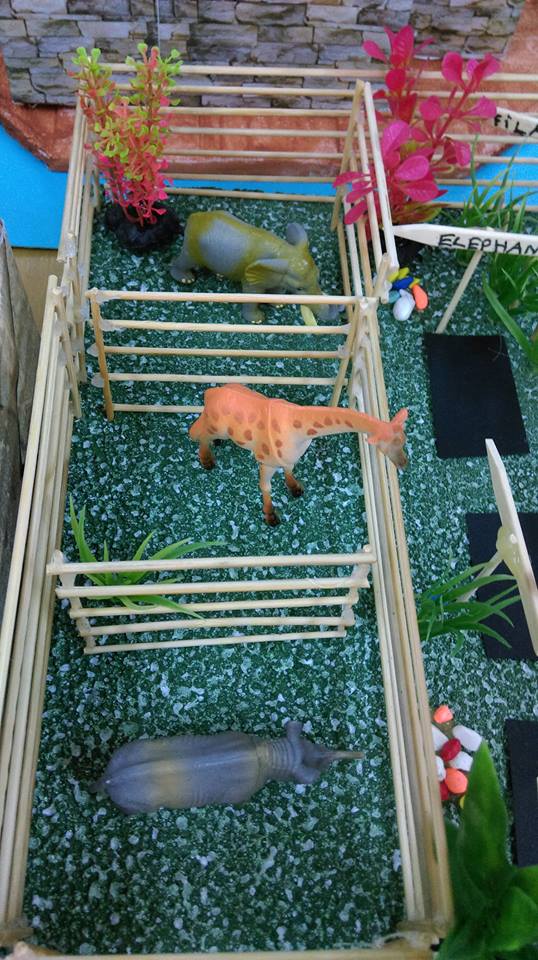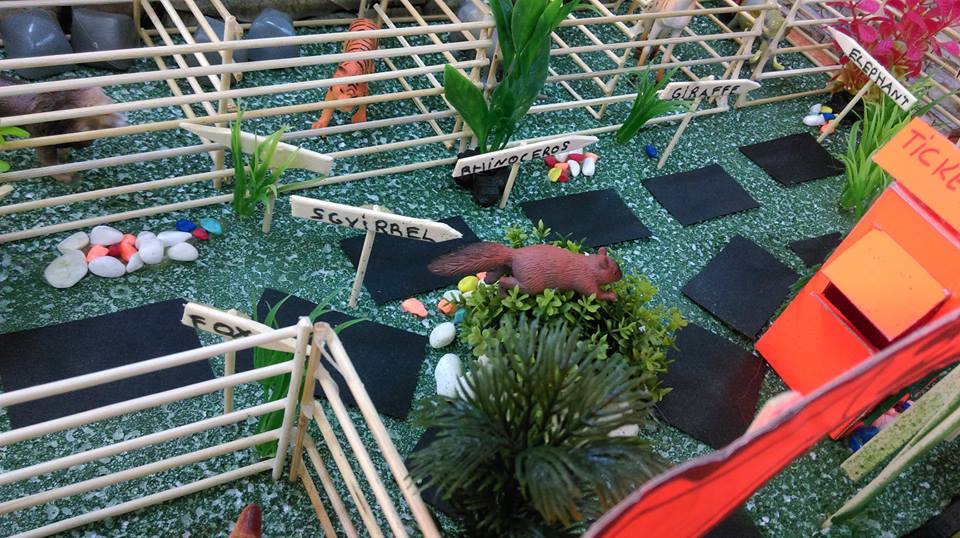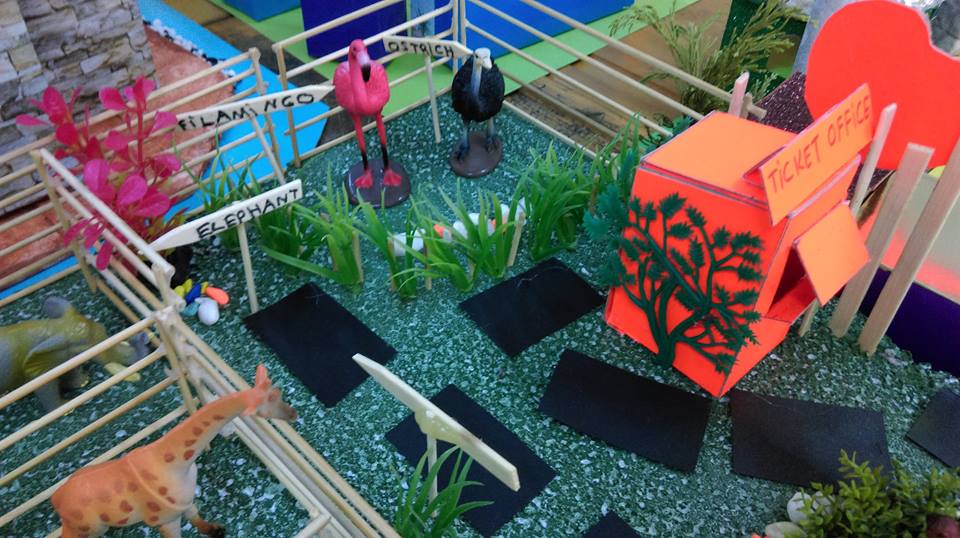 Protect the animals
We love the animals.