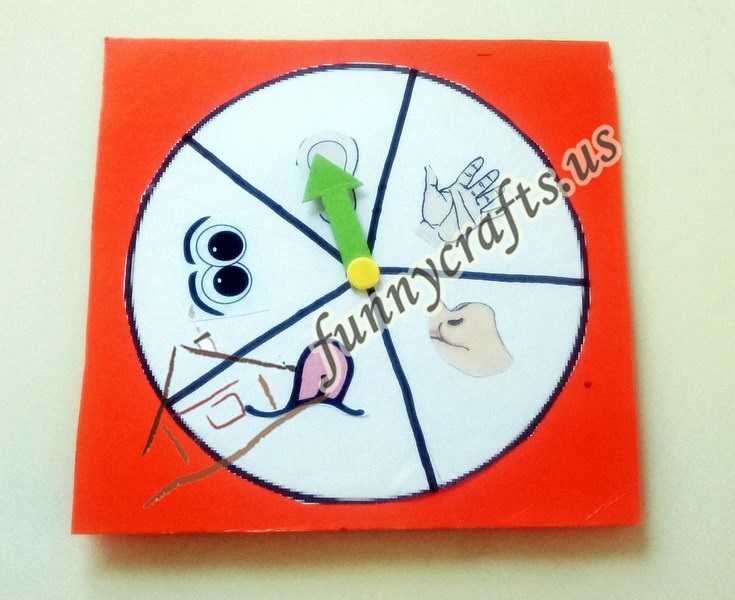 Five senses activities for kids
Here's a really fun file folder game for practicing the five senses with prepared  by me for my sweet girl.We are talking about the five sense  with my girl. The first activity was "wheel with our senses". We chose something for them to touch, something to smell, taste and hear.She had a lot of fun trying to guess what it was. It was a lot of fun for my daughter to find and place findings.
You can prepare this fun activity  in a little while by using the printables in this page.
Pictures: