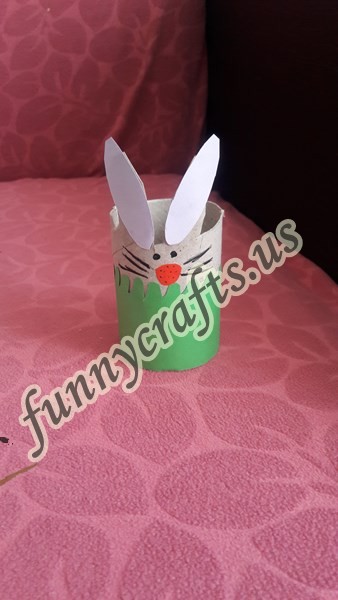 We decided to make a bunny at home with my daughter. There are plenty of toilet rolls in our house. I have to use these. Let's see how we do now.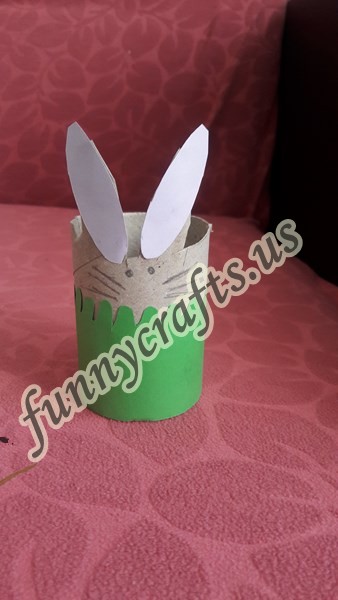 Materials:
Green construction paper
White paper
Glue/scisssors and oencil
Toilet paper roll
I use a pair of scissors to cut the coils. It looks like a rabbit.
Now let's use our green paper.
Look, my bunny is ready. It looks very beautiful. Easter is approaching.