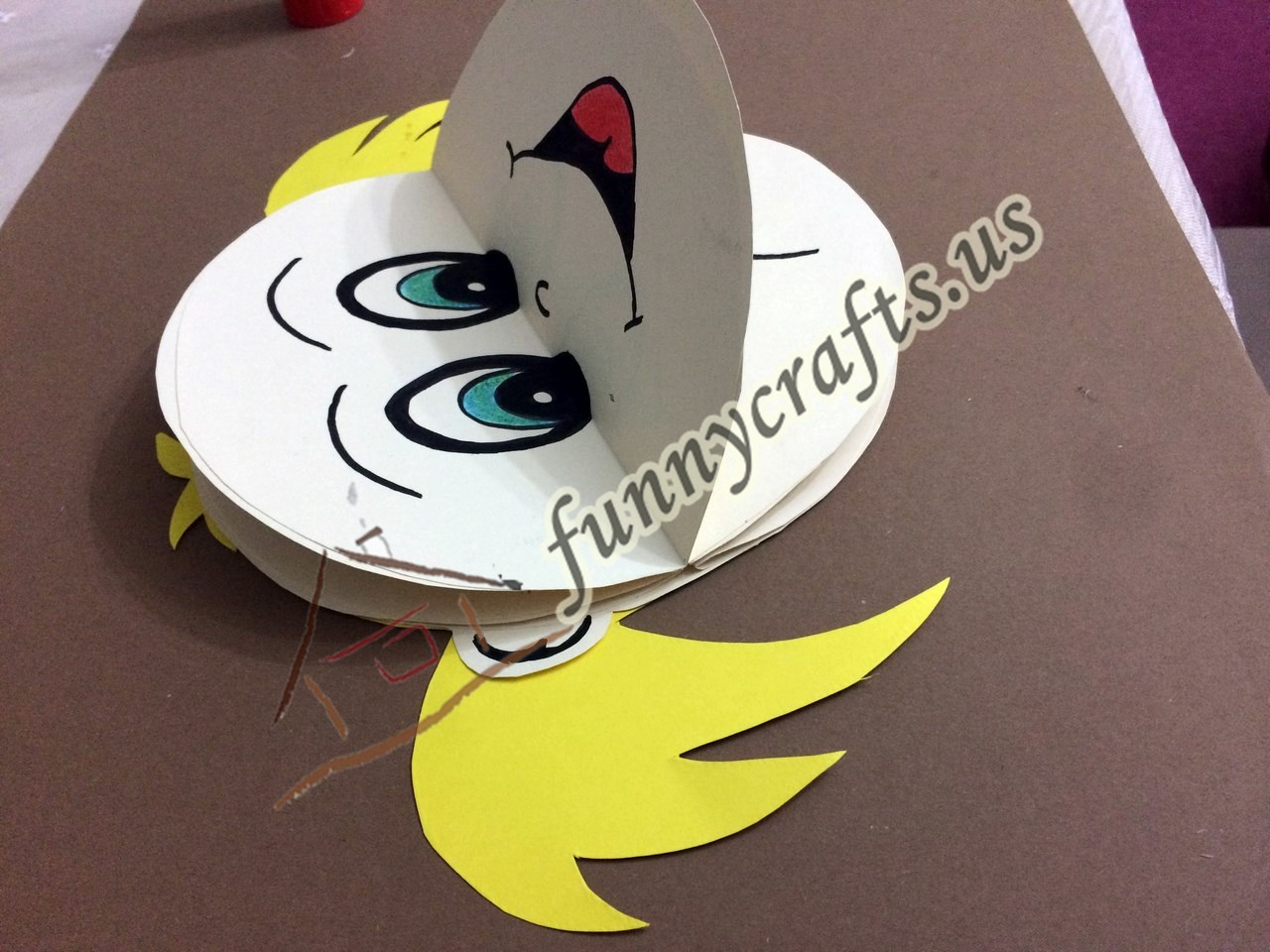 Feelings activities for toddlers
0-6 age range is a magical time period for children because natural learning mostly occurs during this time period. By the age 6, language can be absorbed by the brain with the help of overactive perception mechanism of children.Learn about feelings 🙂
Therefore, step by step language training in early ages is quite crucial.  In pre-school ages, English teaching which is supported with games should be a part of the children's lives.
I wanted to prepare an activity that we can revise emotions in English and this activity came out:) Let's learn how we do the activity in details.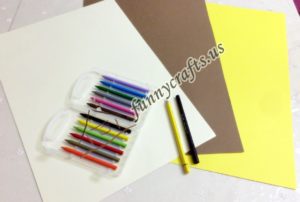 Materials:cardboards,marker pen,crayon,pencil,double-sided tape,wooden tongue depressors
First of all, cut the yellow and cream colour papers into pieces like the ones in the picture. You can use brown colour to make hair.
This piece, which is cut off afterwards, is glued onto the other part in a way that will come to the face part
After completing the background, circular parts are cut from the cream fund board for each face expression and face expressions are drawn on it/
For the eyes, I preferred the yellow and green mixture and you can use the colours you like.
We have cute face expressions. Now, fold each of these face expressions once.
Once finishing folding emotions, stick them to each other like in the picture.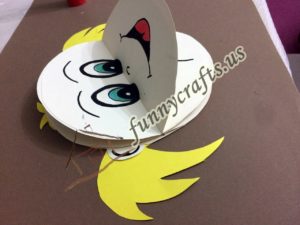 Glue the faces that are fixed to each other to the background you have prepared before.
Finally, stick two tongue blade to each other with the help of two sided tape and the stick them to the piece that we prepared before. It is really fun to do this work. You should definitely try it.