Little Painter
How about drawing a tiny ant by following the stages one by one?
Follow the instructions given below and don't forget painting in the end.
Come on little painter, good luck with that!
Have fun:)
We are starting to draw our Penguin head as each other,we draw an ellipse and a round cut.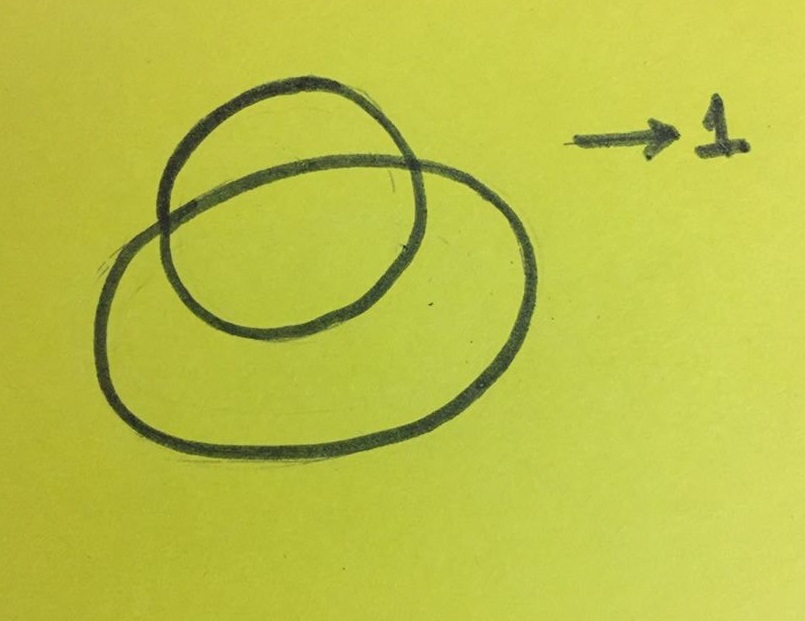 Marked with red color here we delete the bold lines.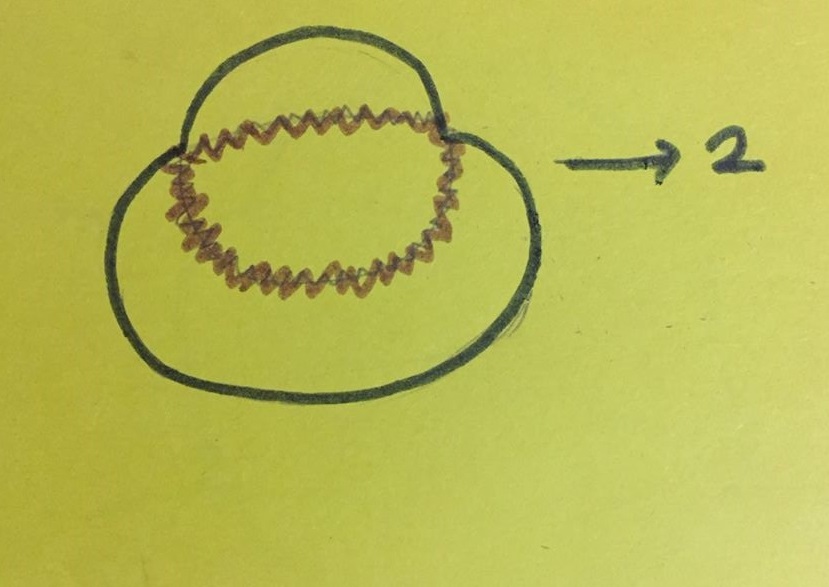 The resulting under her head will be over and we will add an egg-shaped body,we delete the red stripes.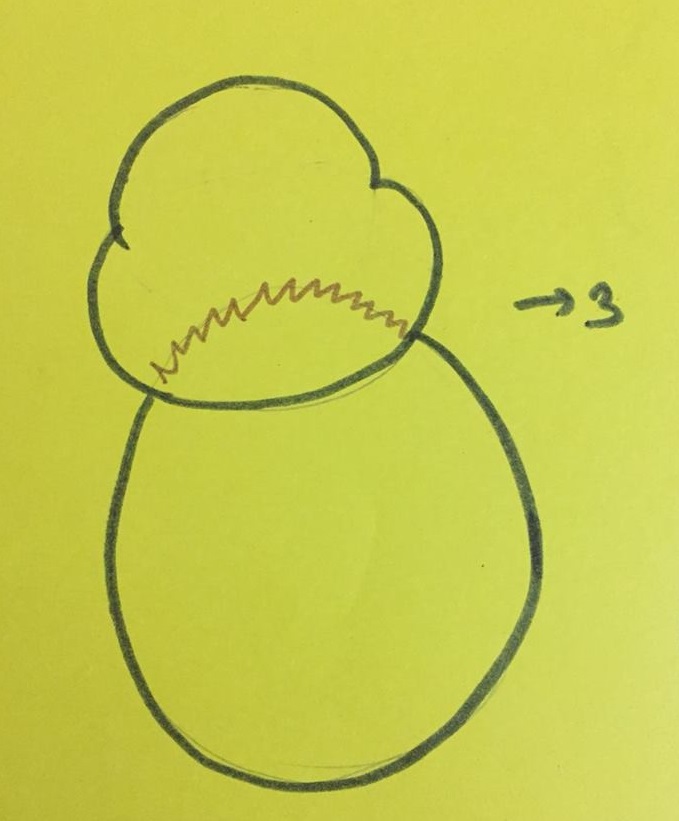 While both sides have thin arms and half to see it turned into a big draw,even a little penguin.
Draw a huge body of the tiny comb-like feet.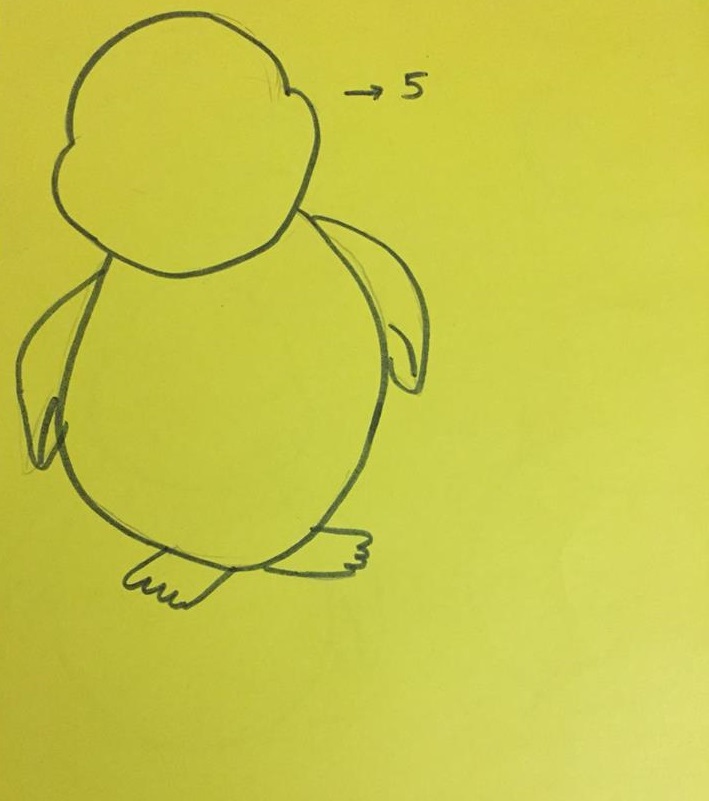 There is a face and an inner body,here we draw help from the arrows,we follow the arrows,we paint the mouth and the body of the eye.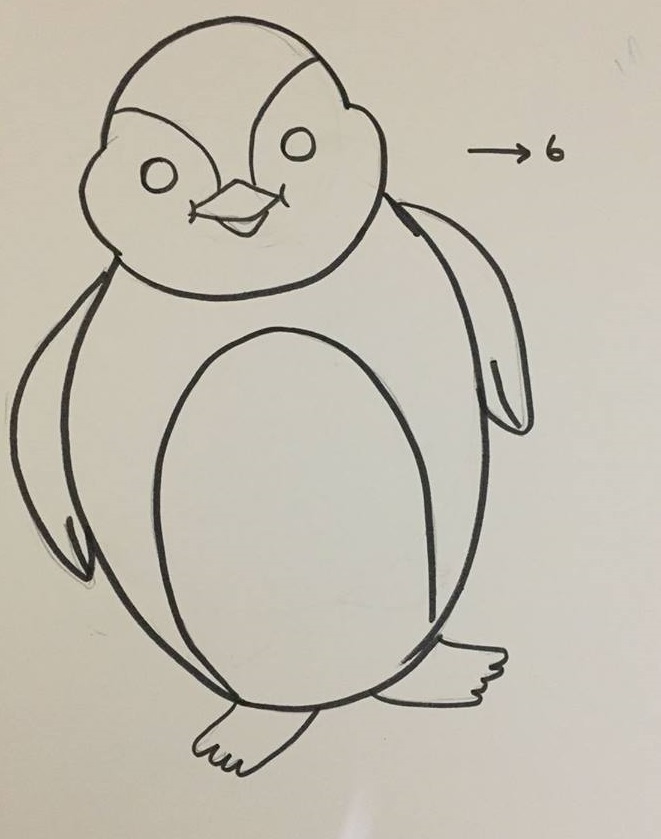 You can paint cute penguin.