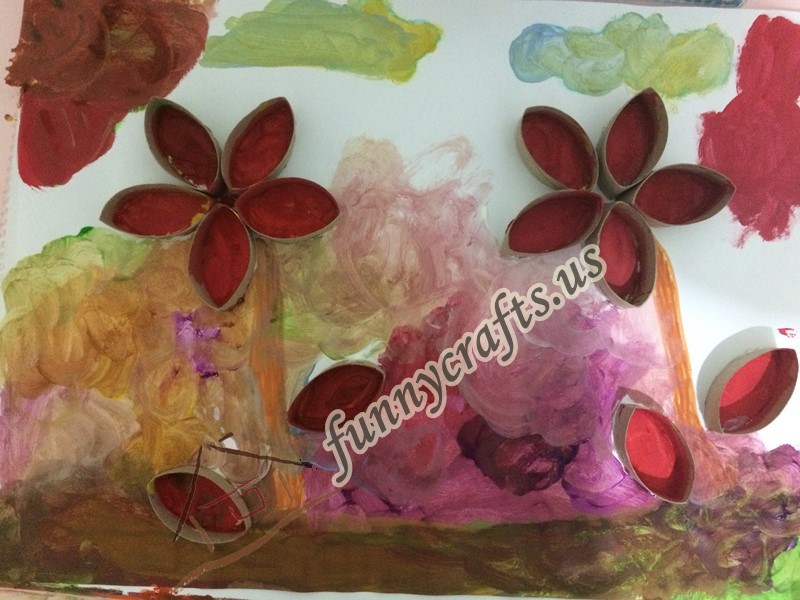 Paper roll flower art and cupcake liner spring craft
I painted the flower we made from rolls in a fun way. While I was working, my beautiful daughter had a lot of fun and I saw that she developed the fine motor painting skills.We forgot to write the history of the activity art :)) November 26, 2016 …Benefits:creativity,arts and fine motor skills.
What you need:
White paper
Toilet paper rolls
Glue and scissors
Colorful marker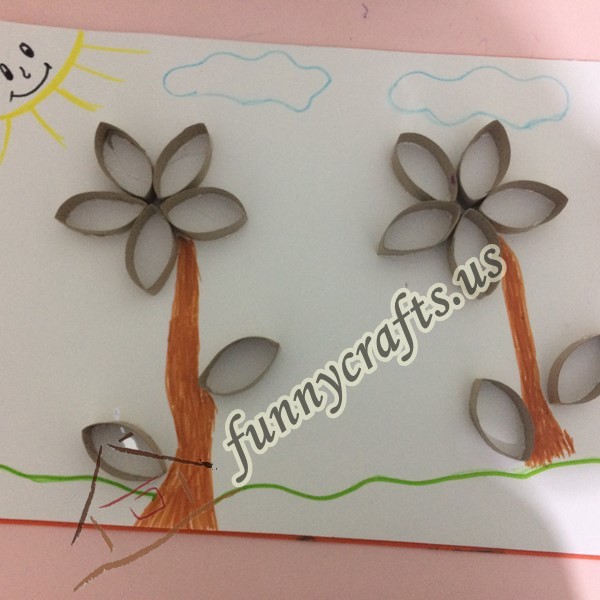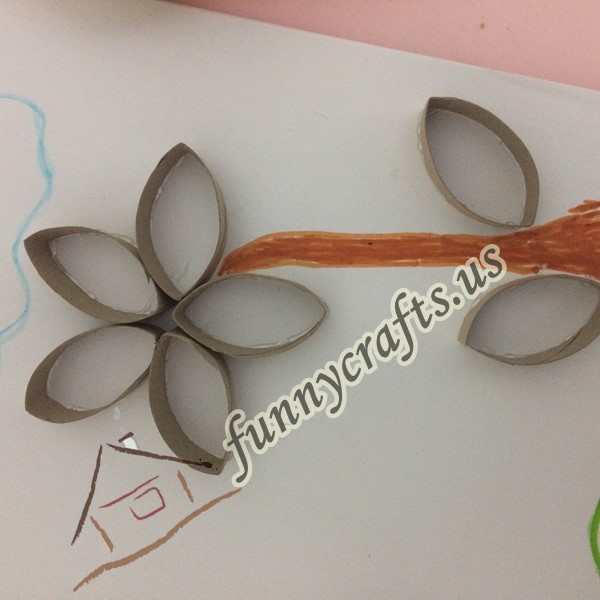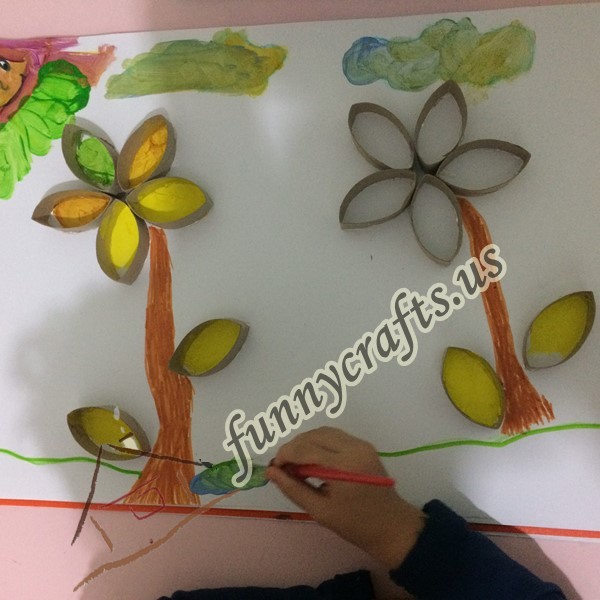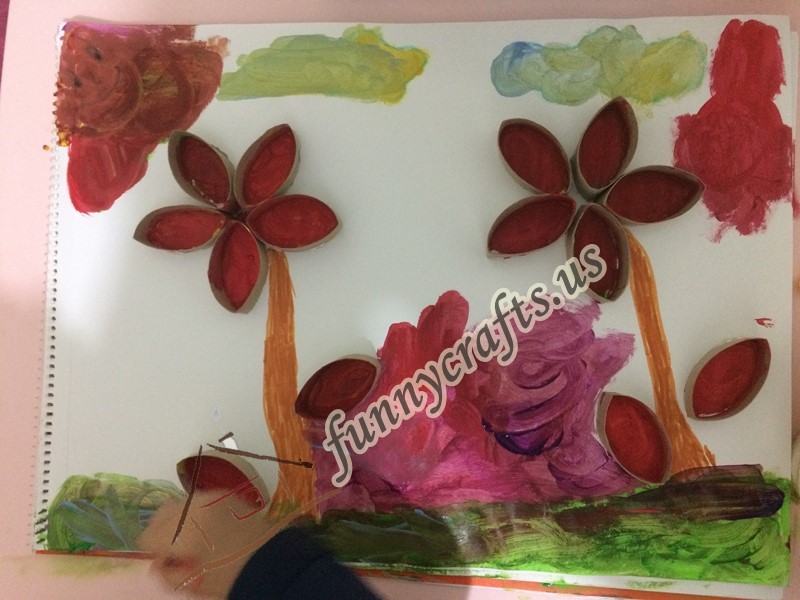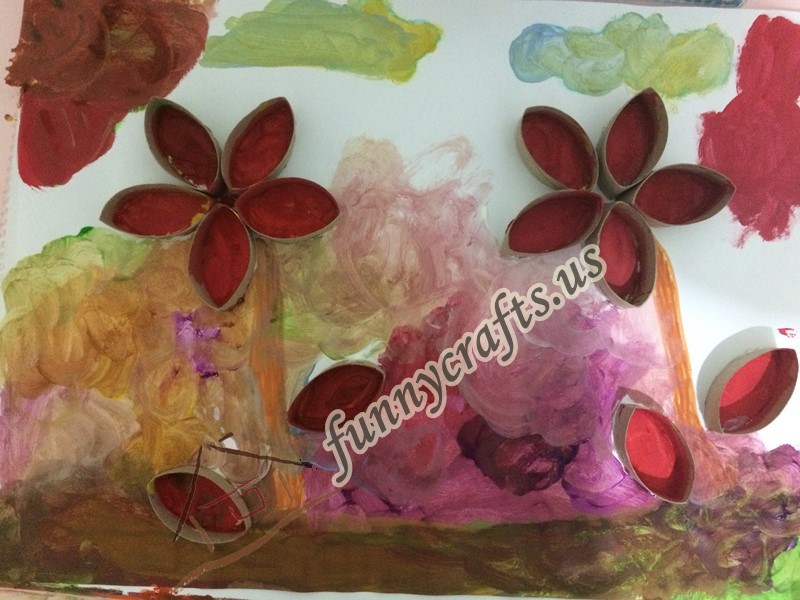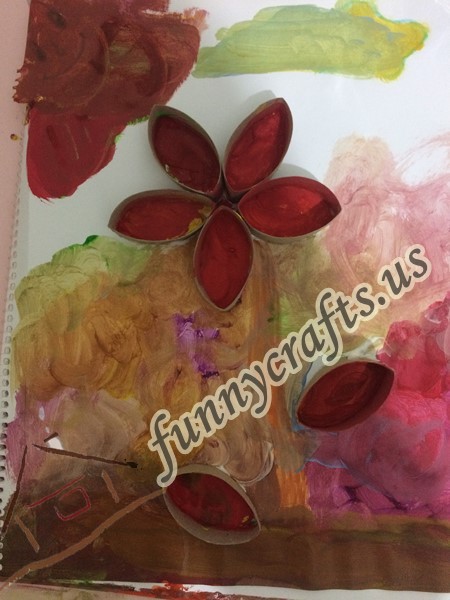 I think it was a successful art work.The toilet rolls found in the house now look nice to the eye.
Creative cupcake liner flowers ideas