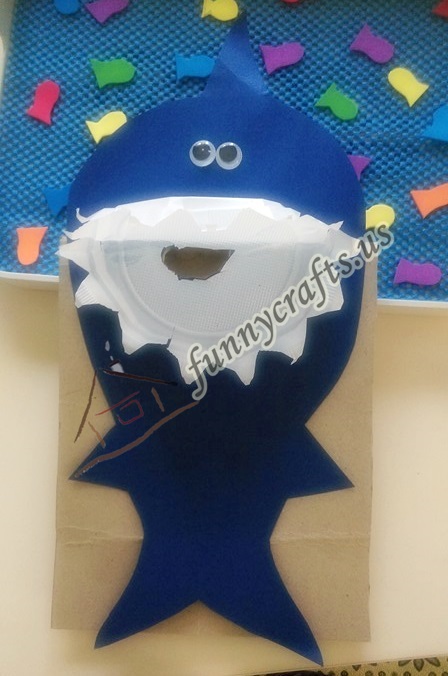 Feed the Shark Number Game
My daughter loves to feed the animals. So I prepared her such a math activity. She was both entertained and learned 🙂
What you need:
Paper plate
Scissors
Glue/tape
Blue construction paper
Slicon
Slicon gun
Foam paper
Jumbo tweezers
First, I cut the triangles around the plastic plate to make the shape in the picture.
I draw the shape of the shark from blue background paper and cut it.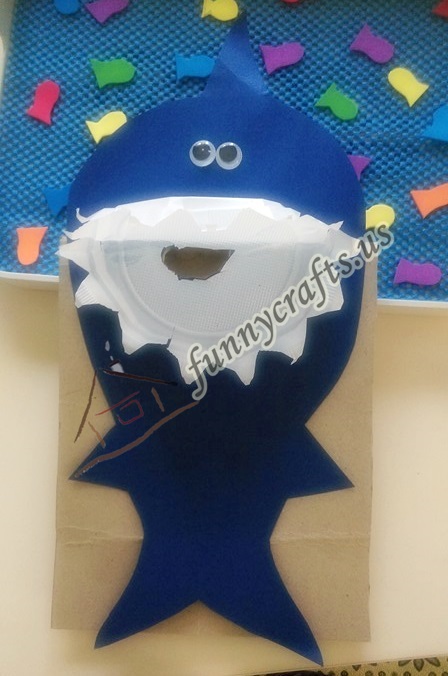 I folded the mouth twice which I prepared on a plastic plate, and glued it to the blue shark craft with silicone.I glued the googly eyes with silicone.
I prepare fishes with colorful foam sheets.And the activity is ready 🙂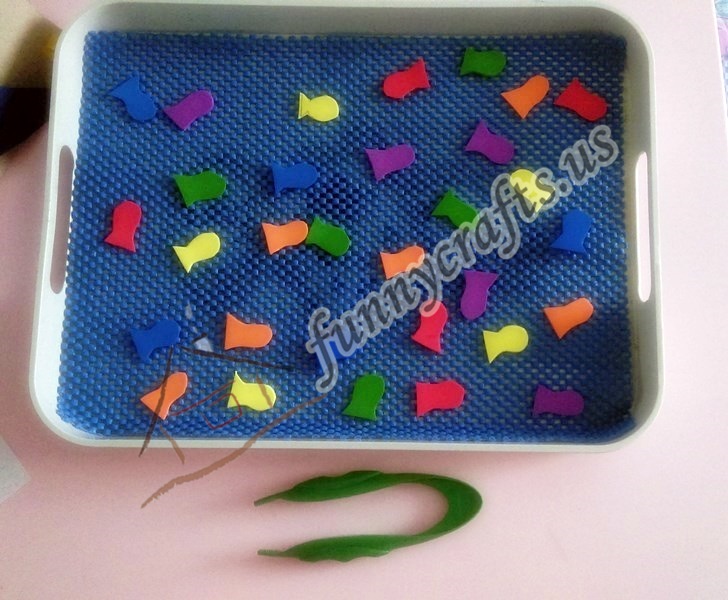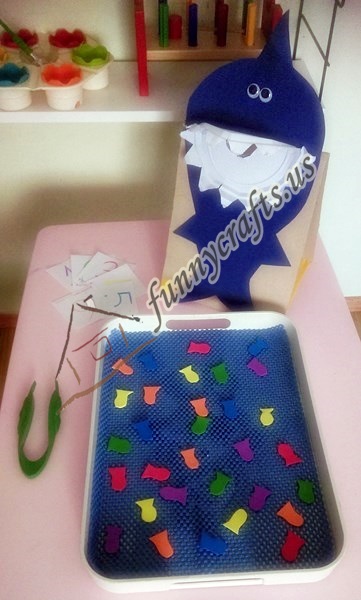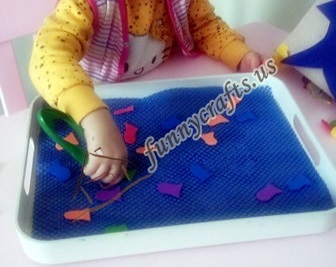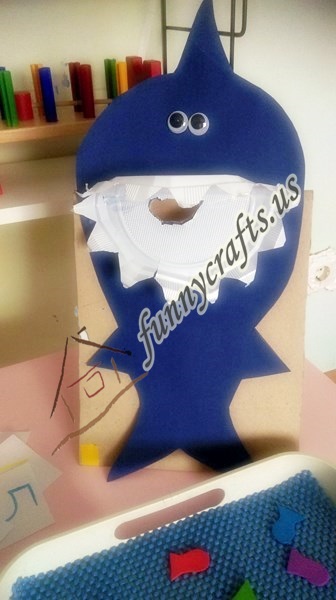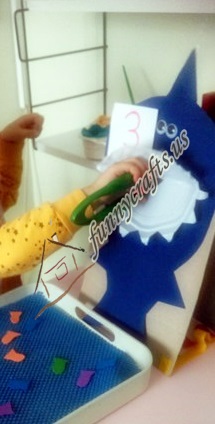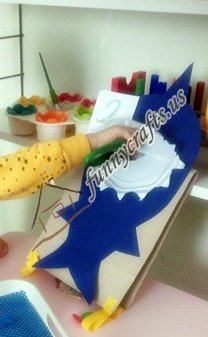 Ceren fed the shark using jumbo tweezers.She gave the fish to the shark the number as many as which I placed on the shark..Feeding the shark was a very fun activity for her.