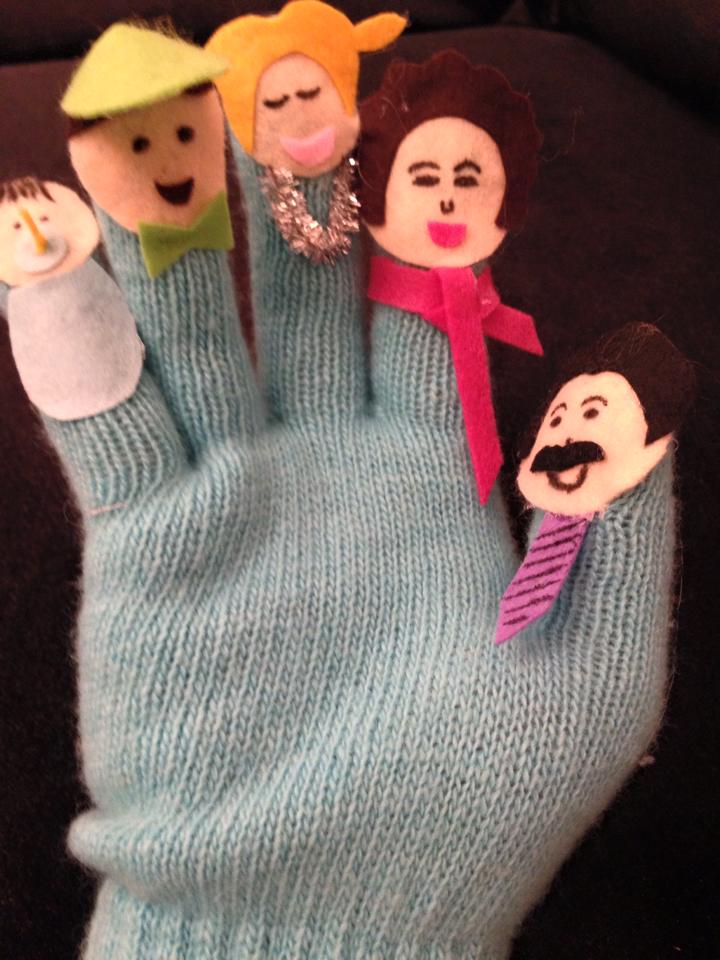 Finger family glove craft ideas
By using finger puppet figures, you can entertain your baby by telling stories in time.It strengthens your baby's sense-movement development and your relationships with him.Your baby will watch your fingers and listen to your voice.This toy which you can prepare in a very short time supports the language development of your baby.You can turn your gloves into a great educational material for your babies.
This page contains  finger family gloves that our dear mother, Hilal Acar Yılmaz, prepares for her beautiful princess. We thank her so much for sharing one more beautiful activity than the other with us. You can follow this beautiful princess from birkucucukzeynepcik.blogspot.com.tr.Have fun!