Owl finger puppet handmade gift
This page includes owl puppet for kids,preschoolers,kindergarten.I thank my student(Ege) for these creative puppet.
This weekend by looking at the easy puppet productions with your child; You can make puppet from Chenille, puppet with Spoon, puppet with Felt, and sock puppets. You can improve your child's social-emotional development area, creativity skills, verbal expression and language development with puppets that are prepared with puppet-making specimens.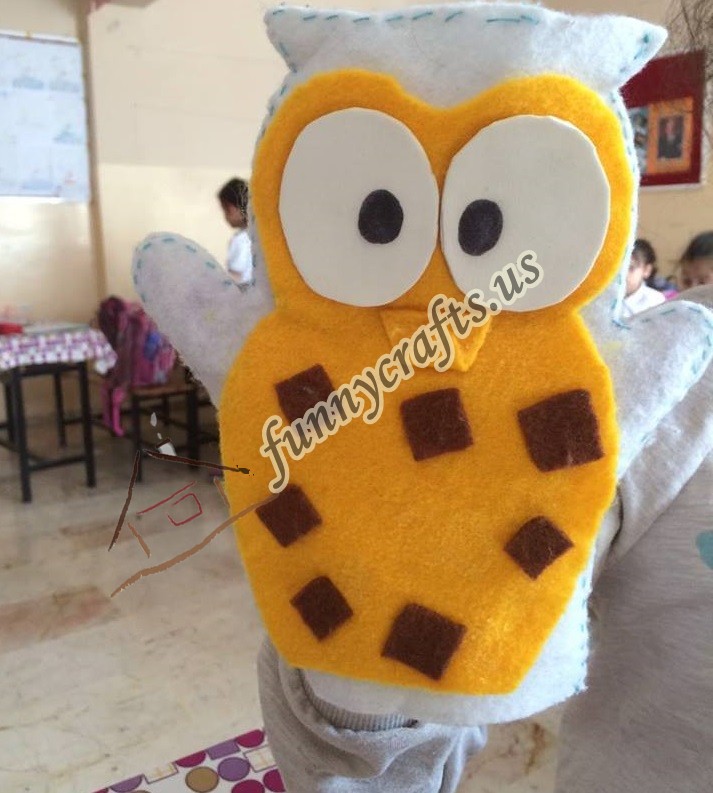 Felt pillow book for toddlers