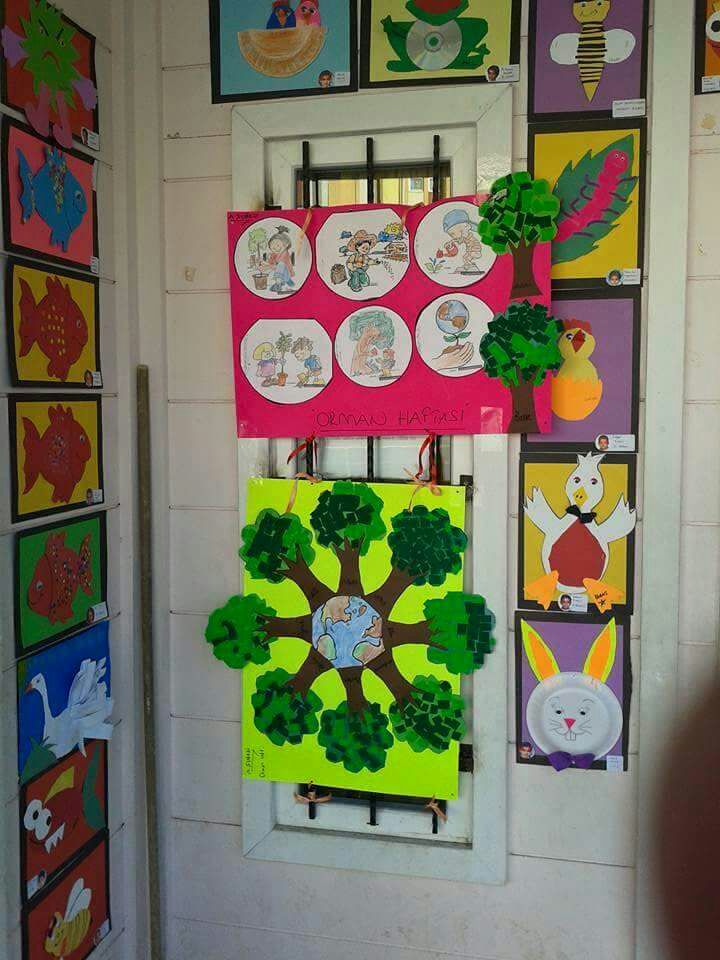 Preschool exhibition crafts
Our exhibition activities in pre-school education; art activities, paper works projects, dyeing works, recycle material activities and more in the kindergarten in a year.We are happy with each other's beautiful activities you can use for children.
It is a very proud thing for children to be included in this happiness as the preparation and submission of their studies for one year.Project works done in kindergarten is the children's favorite activities.
It makes me very happy that many people come and review these activities which prepared with my students.Because the activities we do are give hints to many mothers about how they can prepare activities for their children.