Monster craft for kids
Working on our shape monsters this week. Less informal assessment of shapes as that was our maths focus last week. I love how bright they are, going to use them for a display.
How cute are these? My daughter made these monsters this week and I am so impressed. She picked out the different colors (like the rainbow legs she was adamant about) and I cut them out and then she glued it all together, making monster puppets. It was a great activity for fine motor skills and to practice language recognition. I absolutely love how they turned out. She even got the eyes and mouth in the right places! I knew she was a smart one.Fun project.
We used felt,googly eyes and marker.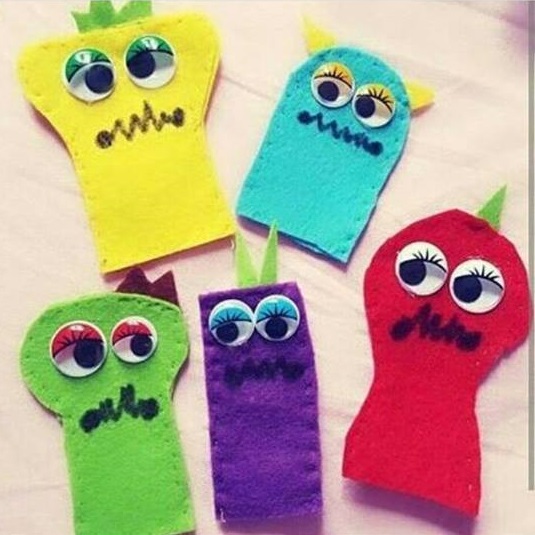 Other monster craft activities are below.I love these.
What you need:
Toilet paper rolls
PaPer plates
Playdough and pipe cleaners
Felt-foam and goggly eyes
Fun monster crafts and activities for preschool
How cute are these?
A fun monster activity you can make with your children at home and with your students at school.
You can prepare these monsters that children like very much by using the following materials.
Materials:
colored background papers
pop sticks
tissue paper
glue
scissors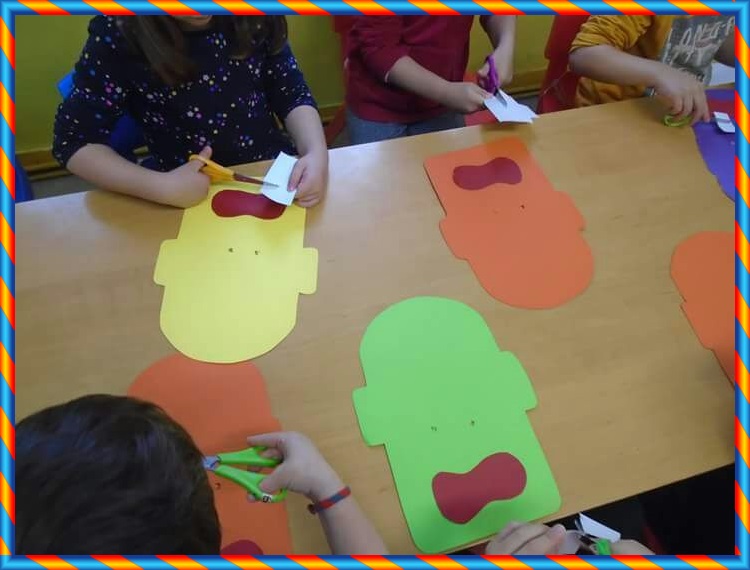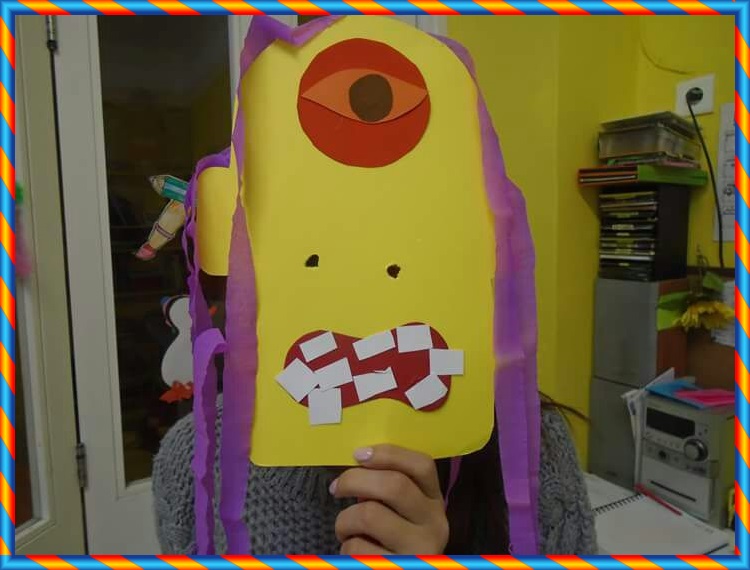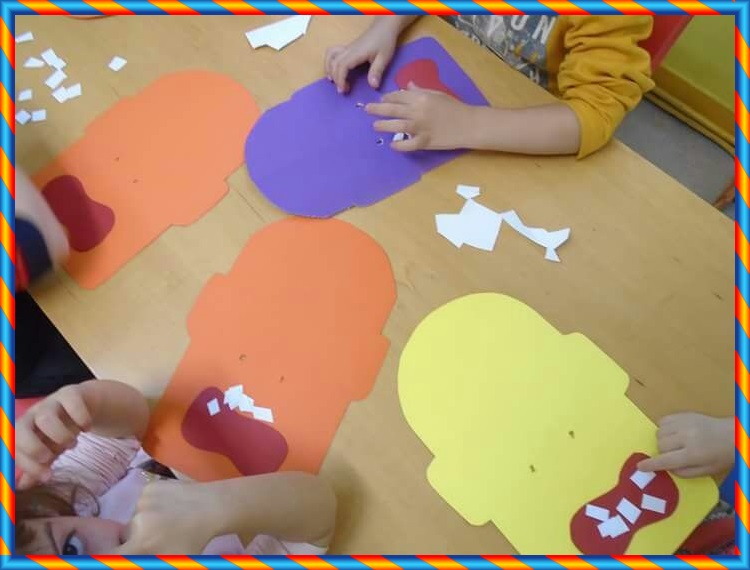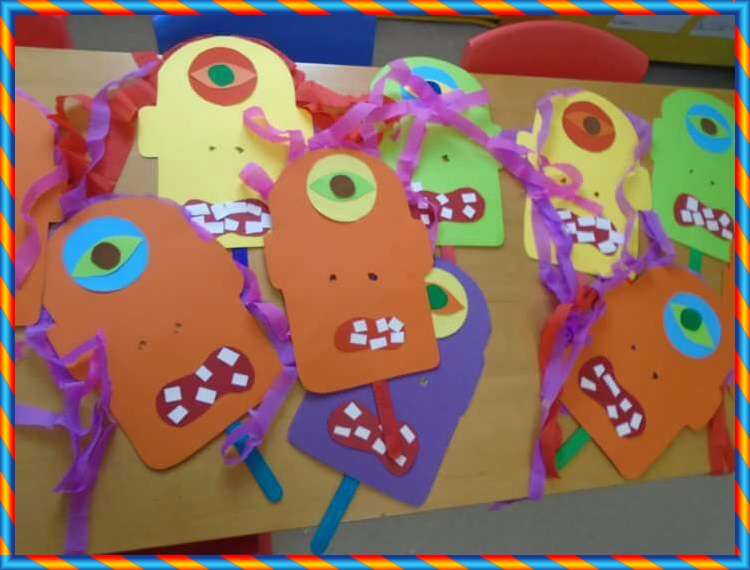 This page includes alot of free monster crafts for toddlers or preschoolers.Do these crafts with your students with your child and enjoy.
Children are your future…
You can also send your free crafts in this page.
Mail: funny.crafts@yahoo.com