Monster craft for kids
Working on our shape monsters this week. Less informal assessment of shapes as that was our maths focus last week. I love how bright they are, going to use them for a display.
How cute are these? My daughter made these monsters this week and I am so impressed. She picked out the different colors (like the rainbow legs she was adamant about) and I cut them out and then she glued it all together, making monster puppets. It was a great activity for fine motor skills and to practice language recognition. I absolutely love how they turned out. She even got the eyes and mouth in the right places! I knew she was a smart one.Fun project.
We used felt,googly eyes and marker.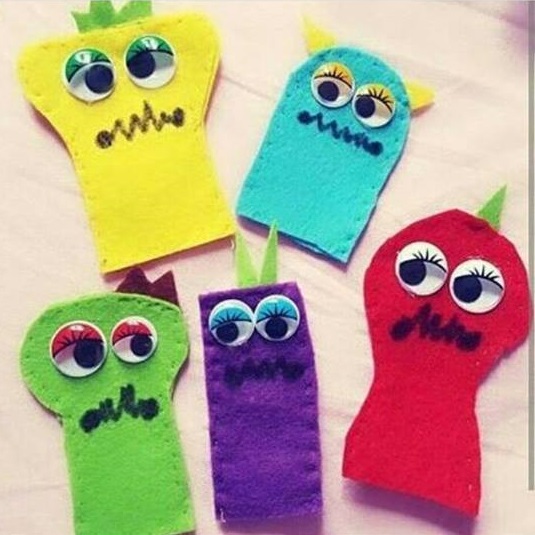 Other monster craft activities are below.I love these.
What you need:
Toilet paper rolls
PaPer plates
Playdough and pipe cleaners
Felt-foam and goggly eyes