You see a  train made of wood,nice decor for school garden.Kids love this train very much.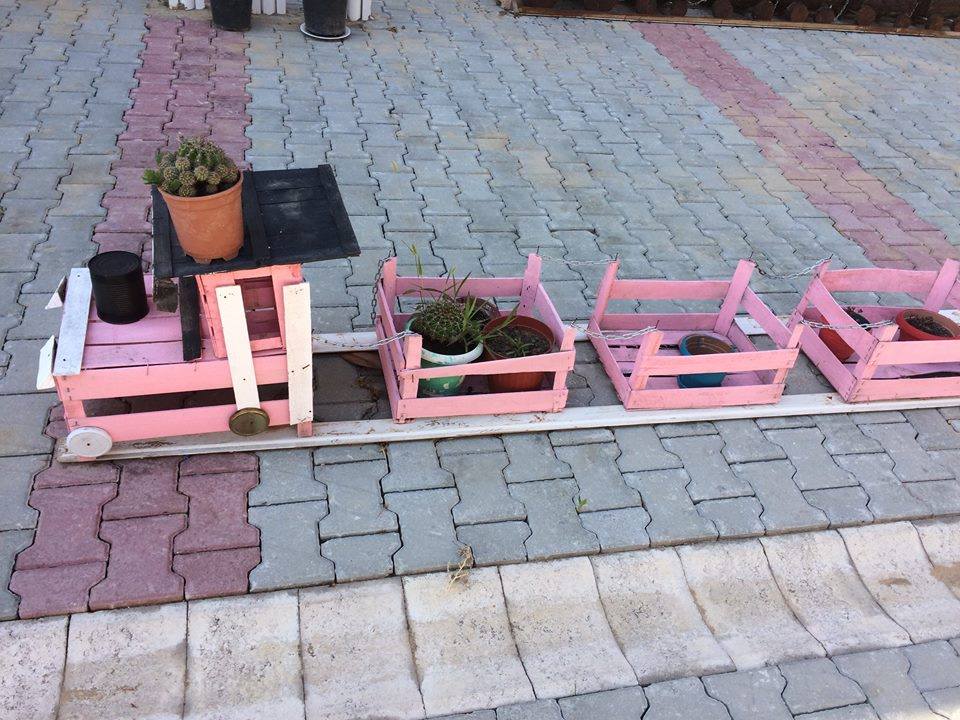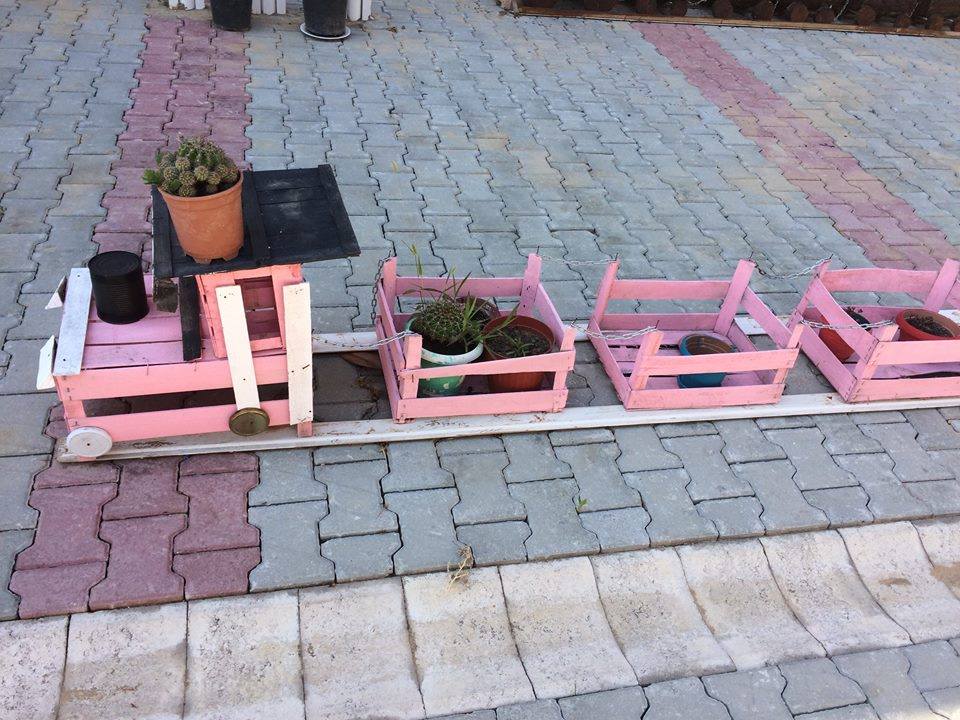 Do you like tractors.I saw this tractor in a botanical garden.It's a hard project, but there may be people who want to do it.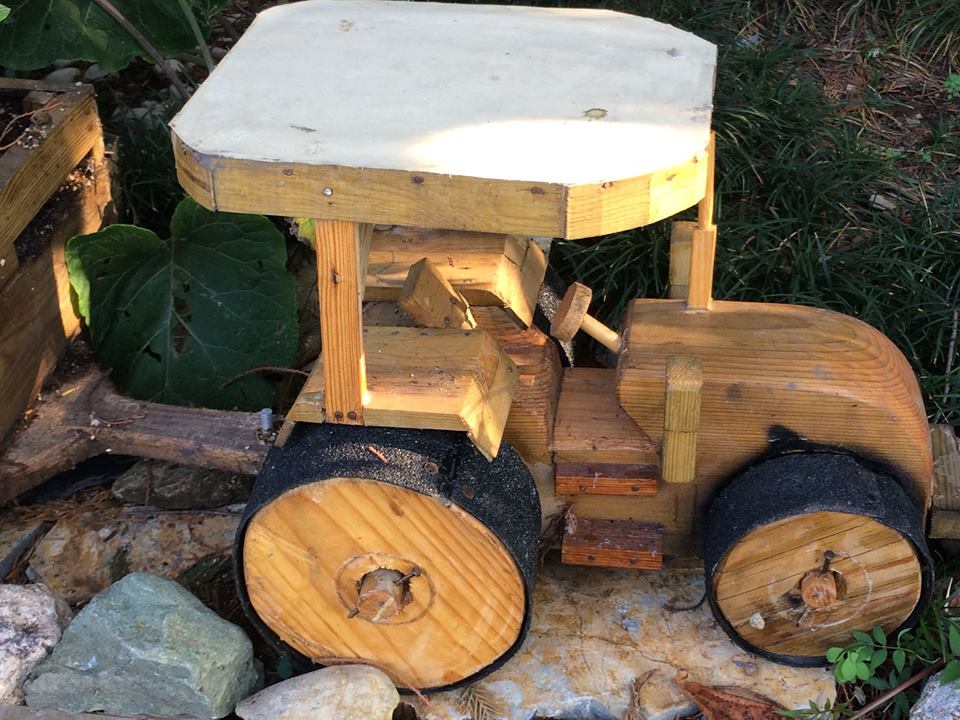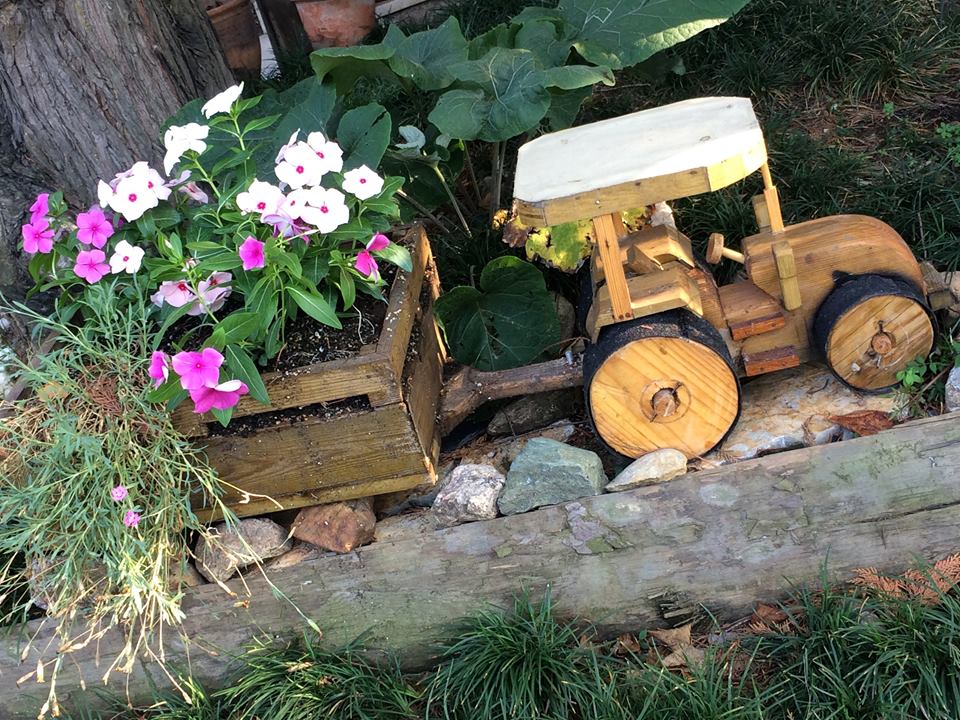 I would like to have such a car.
I took these photos in my own village.Children love it very much.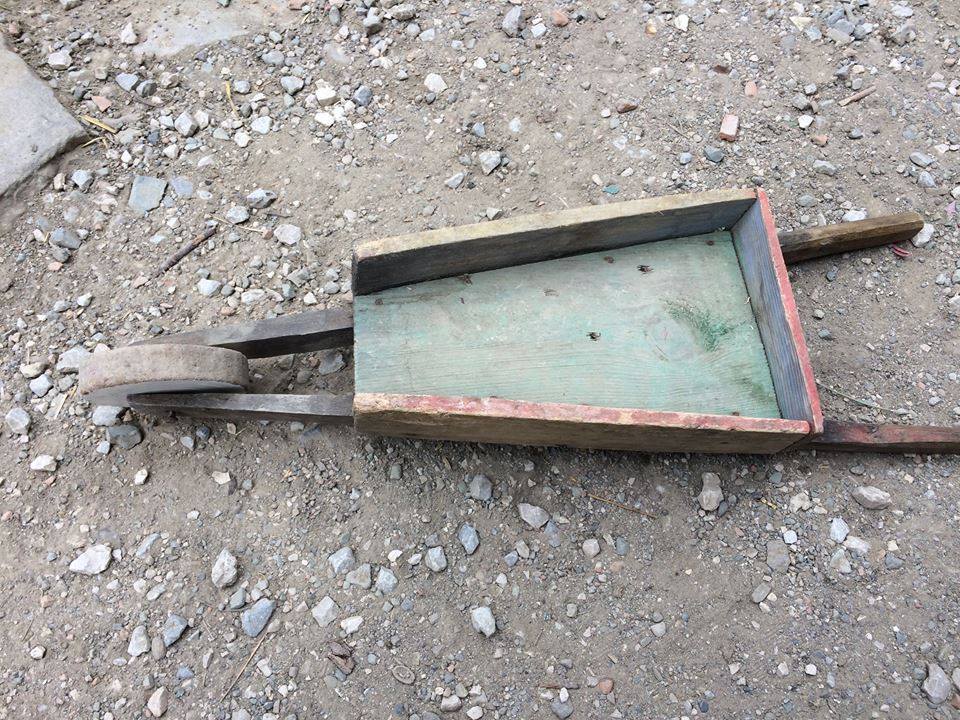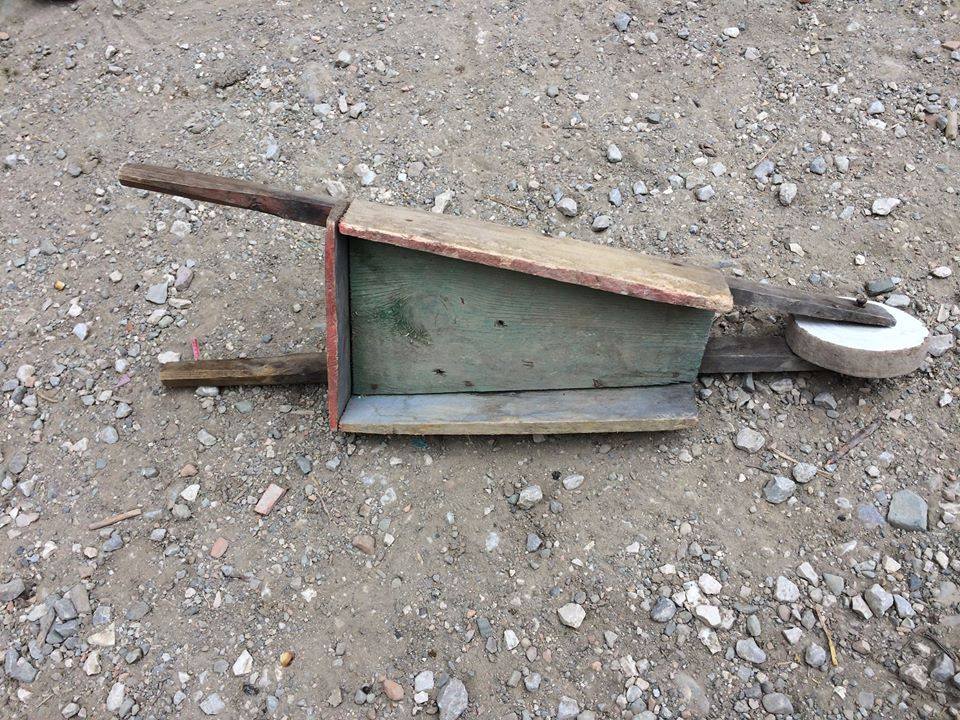 I love to make as much as the preschoolers do so I can't help but make examples.
We are having the kids make fairy houses this week.I am hoping they dont mind keeping them at school for a little while so we can make a little fairy village.
We added glitter and twigs to our collaborative bird houses . We haven't spotted any birds,or signs of birds,at our plains house hanging outdoors yet…looking forward to discussing next steps with the kids after.
The students have been bringing items from home to help with our bird exploration.They have been using this bird whistle to try and call birds to the bird house outdoors.Still no sings of birds!Even with the bread crumbs they added to the house…hmm what will they plan next?