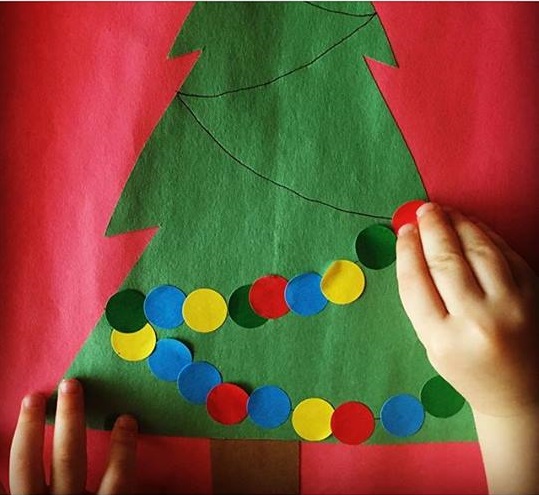 Christmas decoration ideas for kids
My toddler decorated a Christmas calendar tree with buttoms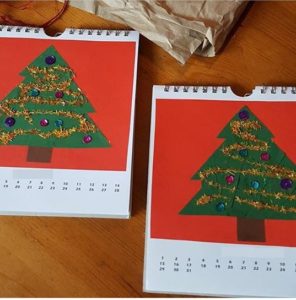 Believe it or not this is the most creative craft I have ever done:))We still need to add a few things,but it is been an easy,fun craft to do with Mary when Alice napping.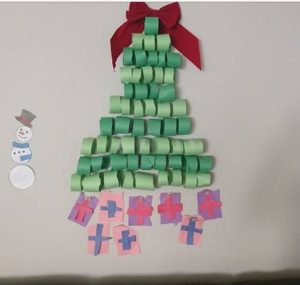 Working on some fine motor skills work,decorating her tree with stickers.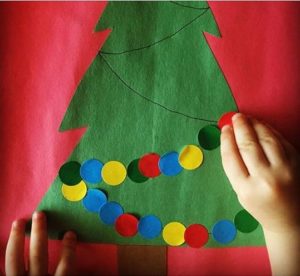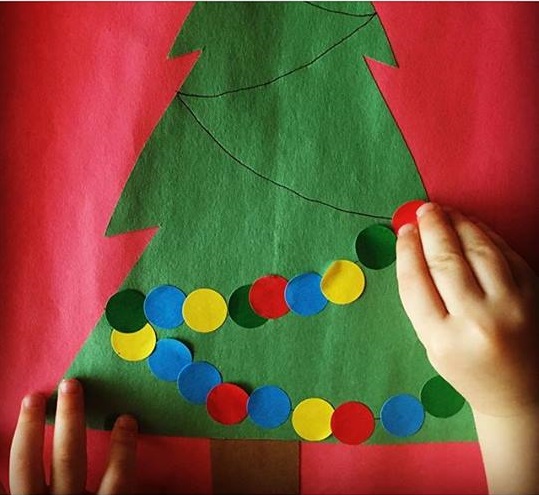 Her little paper plate trees came out so cute.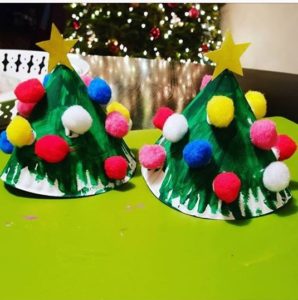 Yarns and wooden sticks Christmas tree craft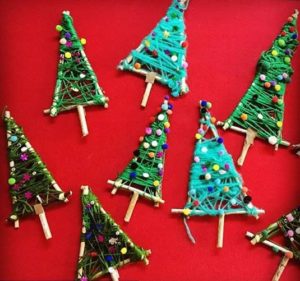 Our thumbprint reindeer picture frames are almost done.
Went to the library for Christmas craft time today and Alice made her very own stocking.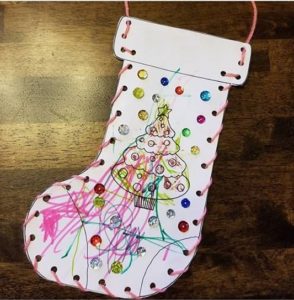 Decorated her tree all by herself.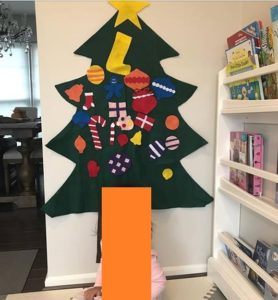 The kids are enjoying this countdown to Christmas.Each morning I see the excitement in their eyes as they place another ornament on the tree.My oldest lovees counting how mant more days we have until Christmas.Her excitement is so contaigous.Christmas is almost here.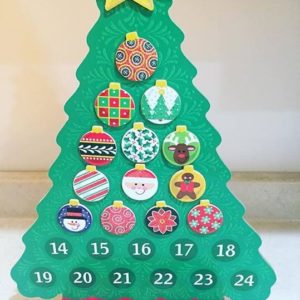 Last week kindergarteners created pine trees using fork.This week we decorated them using q-tips,toothpicks and homemade stamps.
Deer craft ideas for preschoolers
Christmas tree craft activities for kids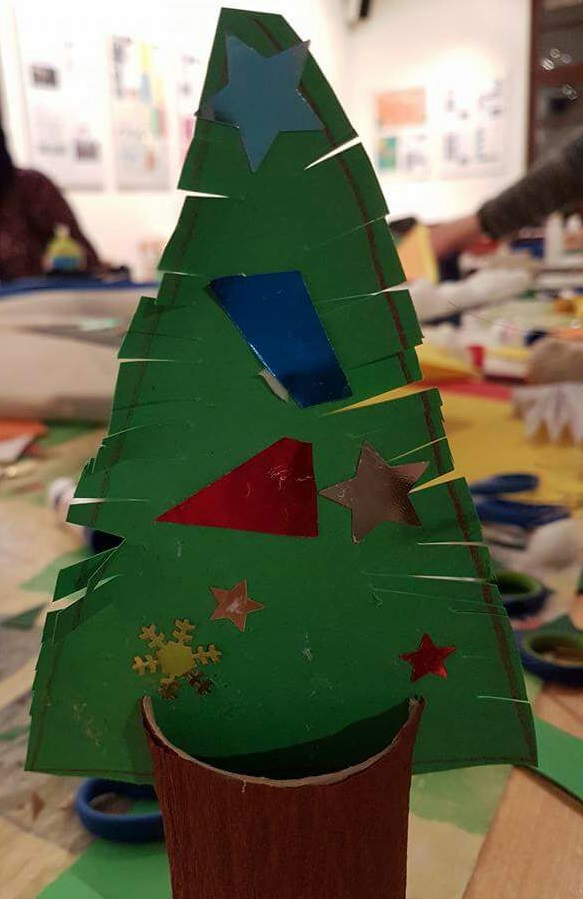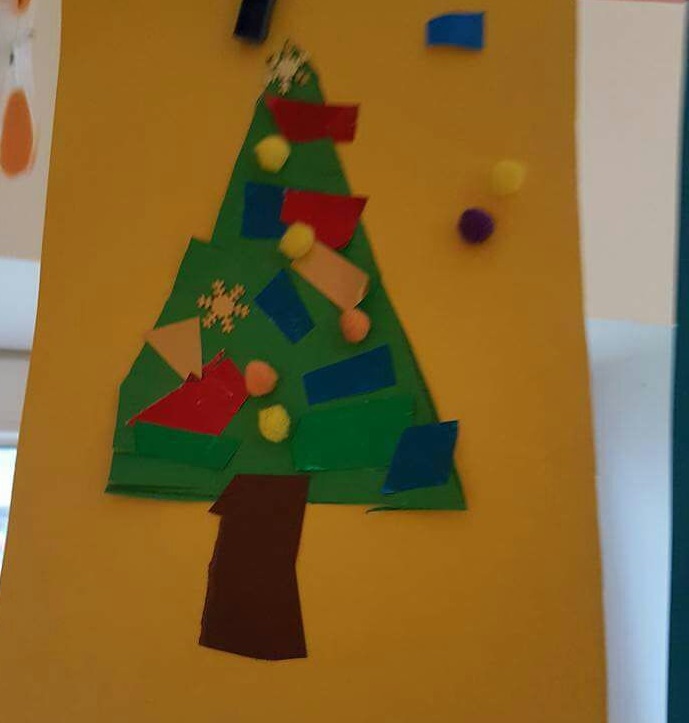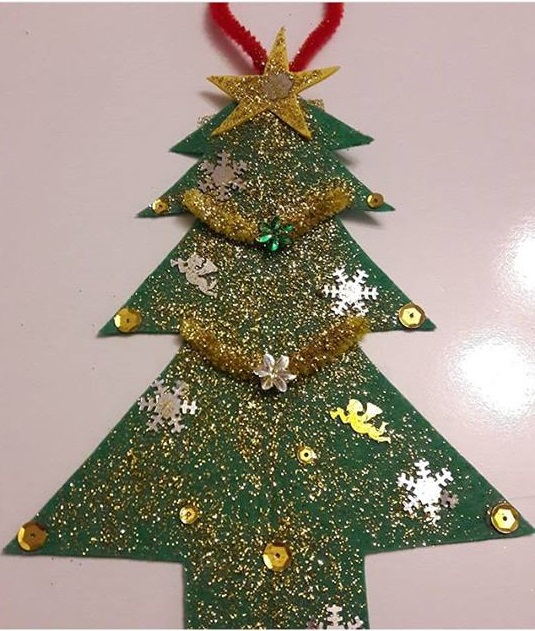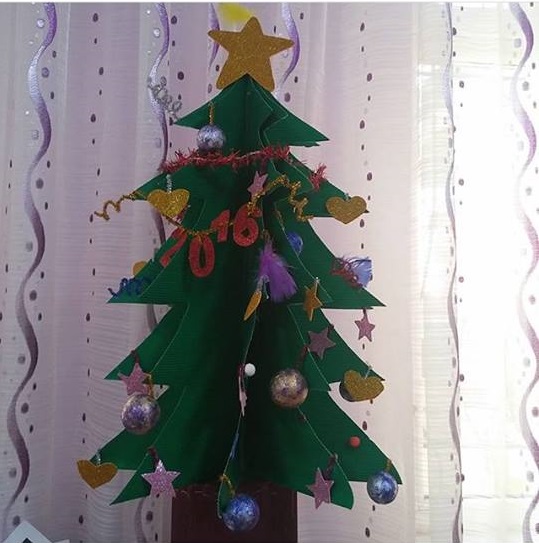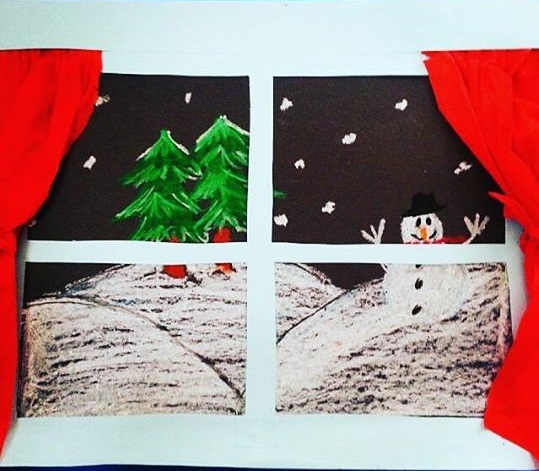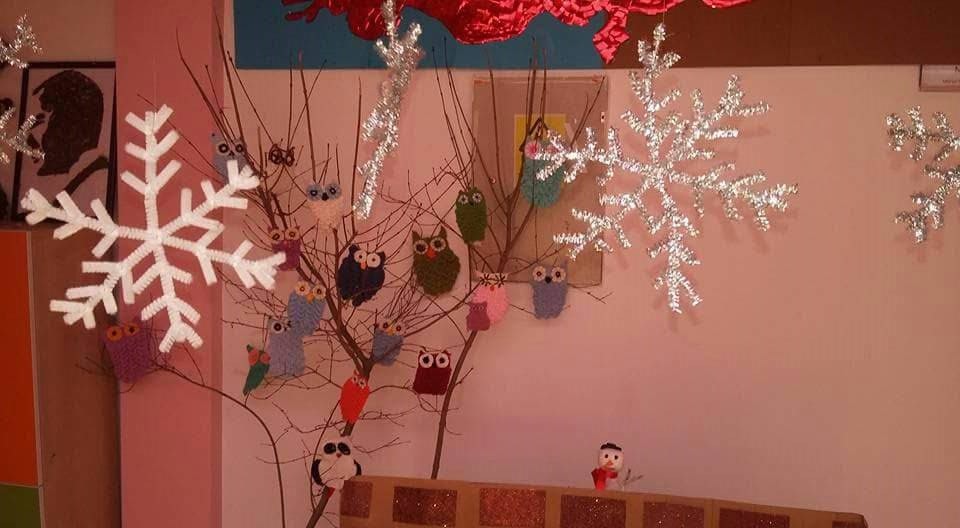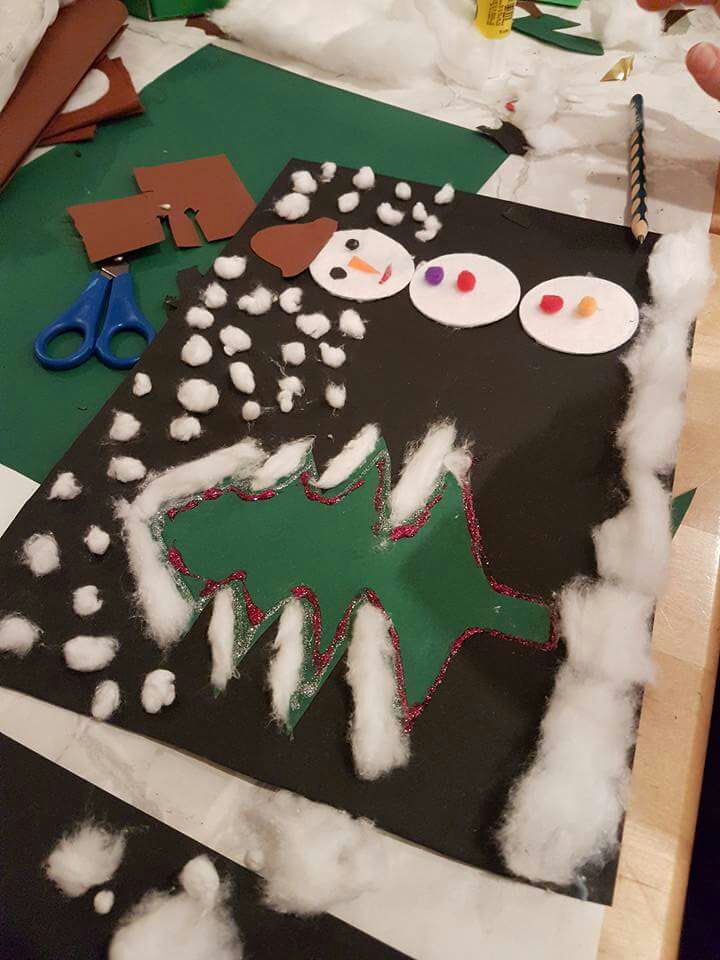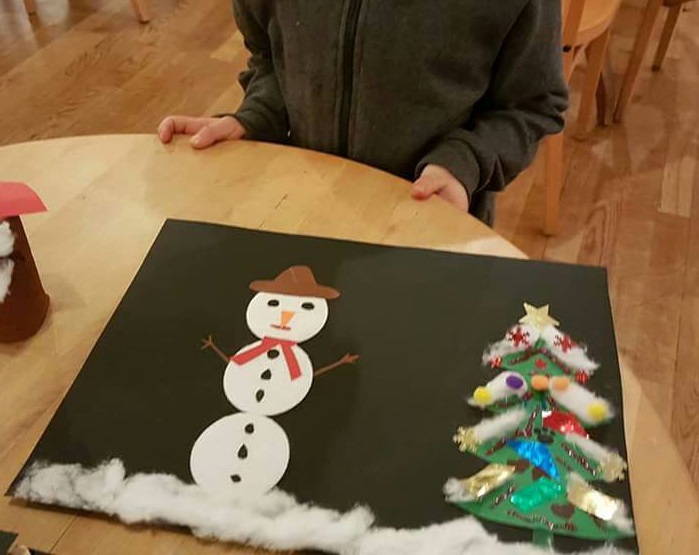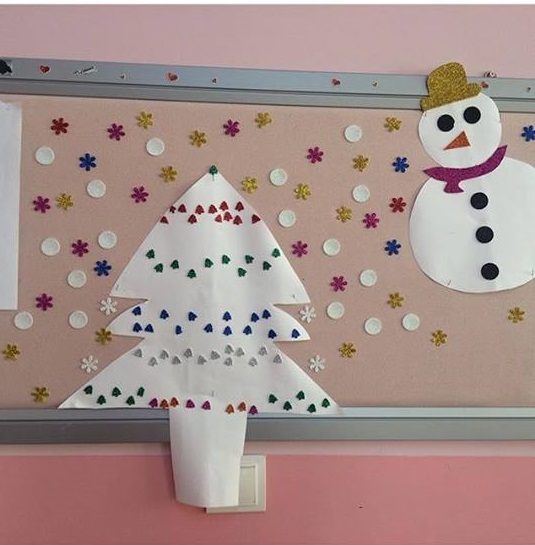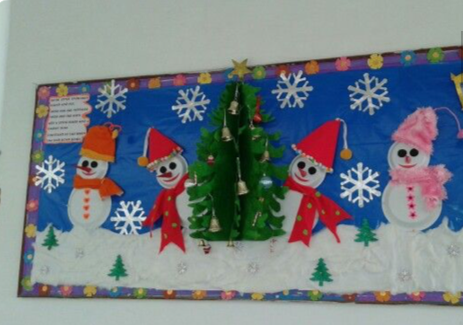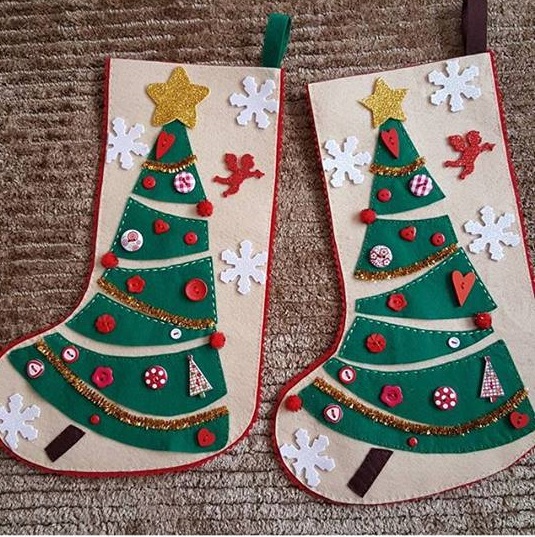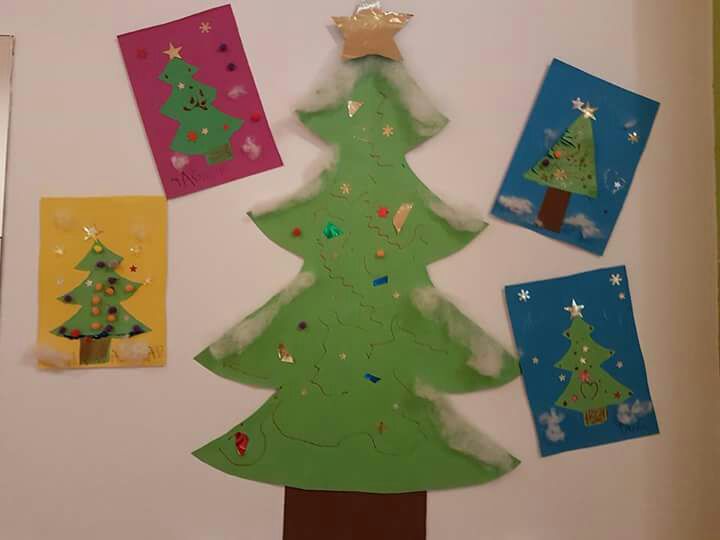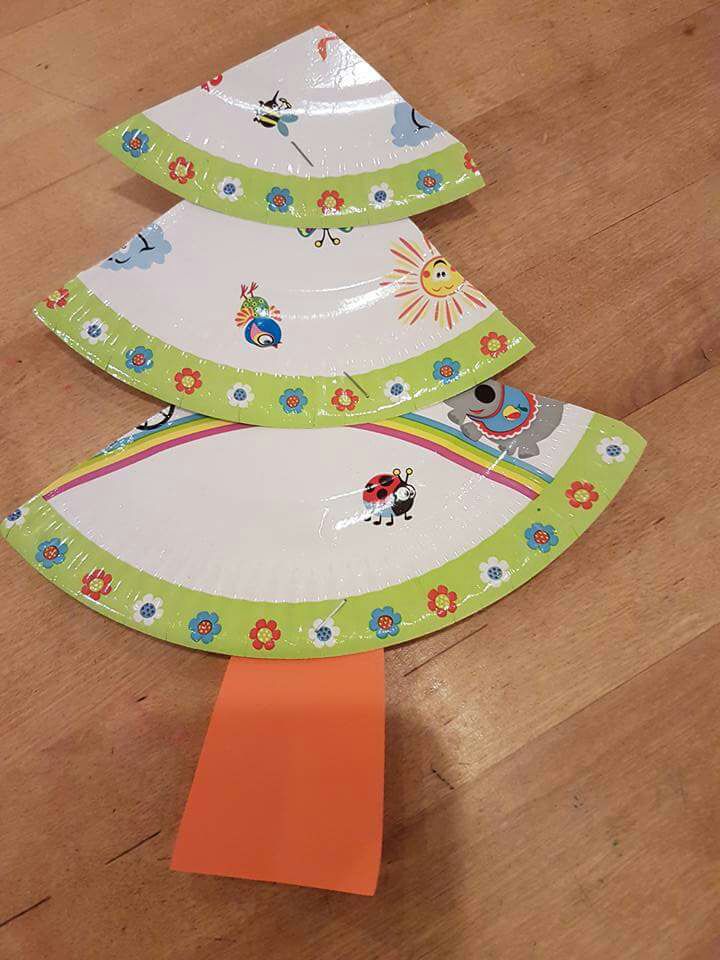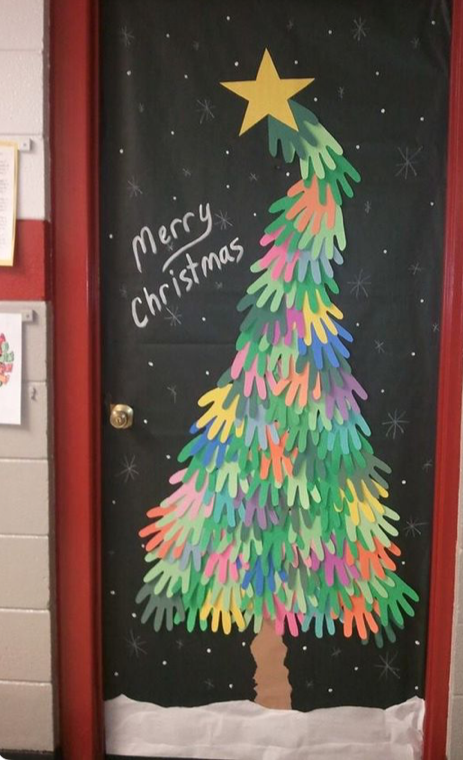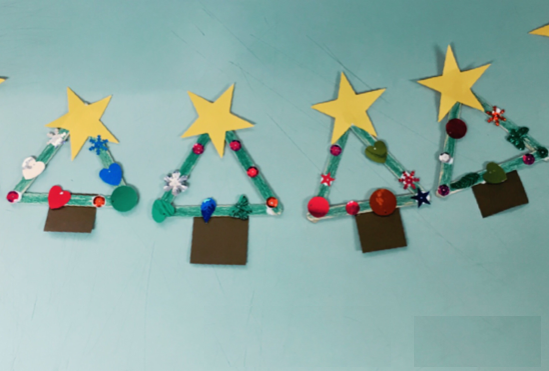 and others…