Letter craft ideas for school
The kids really liked making this letter N.They ripped construction paper into strips,assembled the N,cut out the stars and moon,and glued everything together themselves.We had a big discussion about what happens at night and what we see at night:)
M for moon.
My daughter wrapped this cardboard cut out moon with foil and stuck it onto a night sky background.
T is for turkey.We are trying to work on some letter recognition.E mostly just likes gluing everything.
R for robot.
Brilliant and easy craft.It was for Zek but the girls really wanted to join in and why not.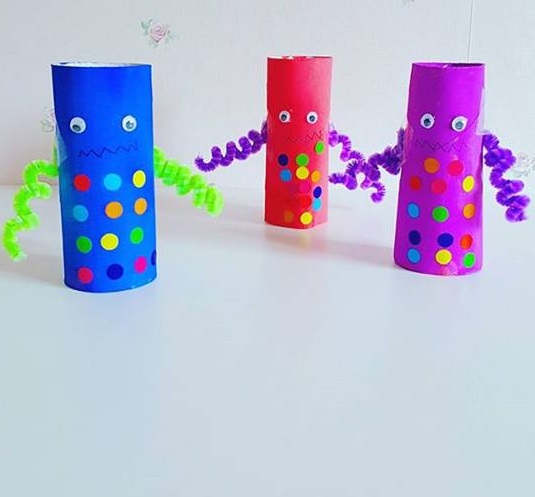 My daughter has been busy cutting and sticking these colorful umbrellas.She counted each umbrella as she stuck them on.
Lowercase letter d and b day. Started with our weekly letter craft.Can you guess what our theme was?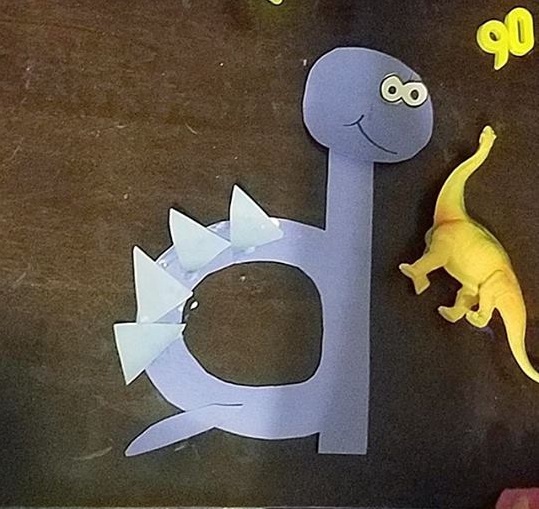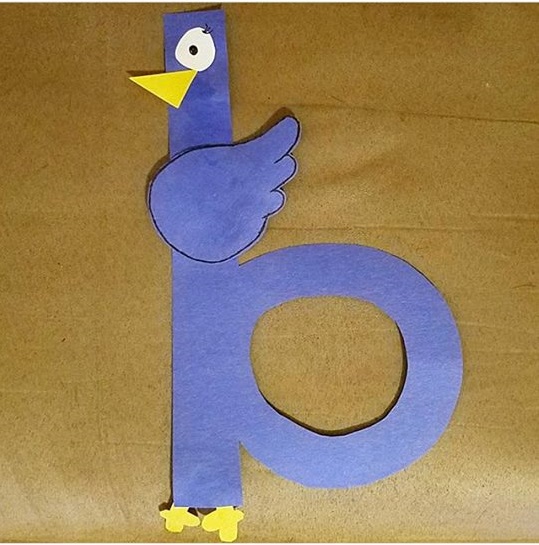 V is for vase craft and art
The children enjoying printing some beautiful flowers for the vase.
It is art time…yeayy…V is for Vulture.
The making of 'O' is for Ostrich by Pre-K children.
Others: