Fall Sensory Bin
I immediately want to take everything except the playdough out and take it! What a calming activity that alone is.I just love the different textures in this.
This was a very successful fall sensory box. I always am surprised when some are massive favourites and he keeps coming back to them over a few days.The rest in imagination
What you need:
Plastic container or cardboard box
Different cones(small and big)
Leaves
Magnifying glass
Wooden and stick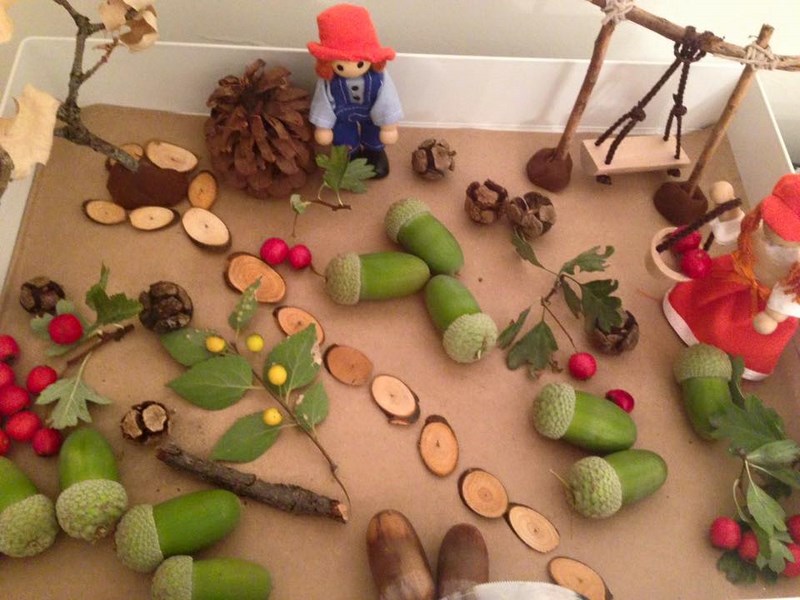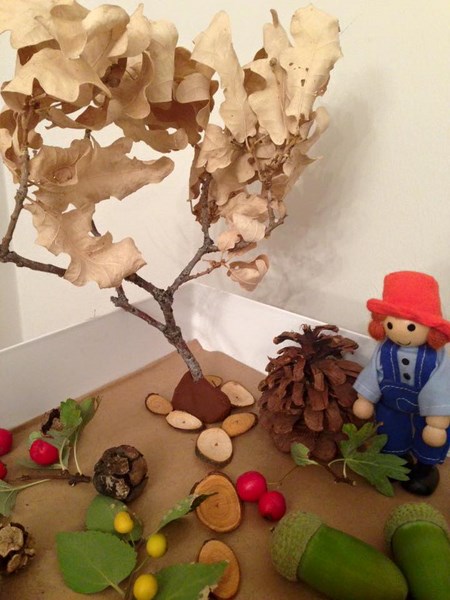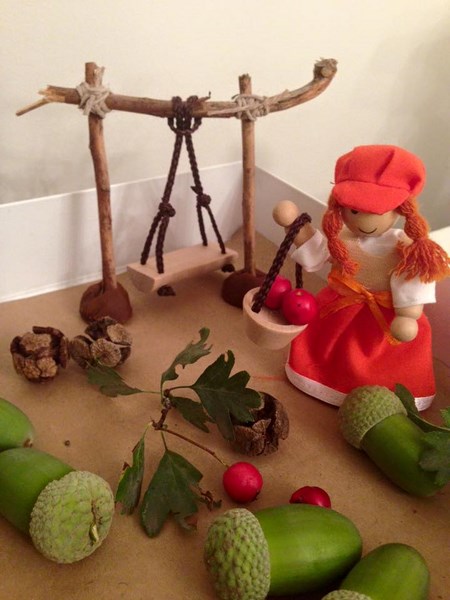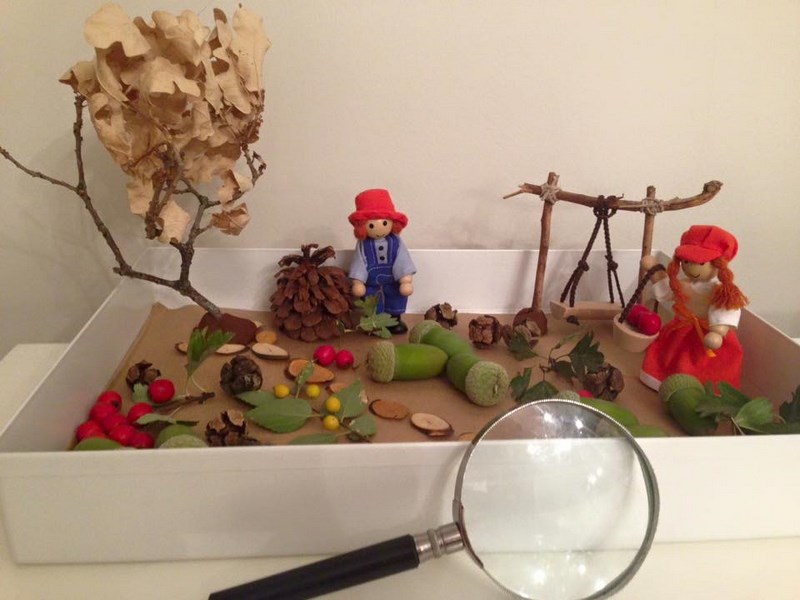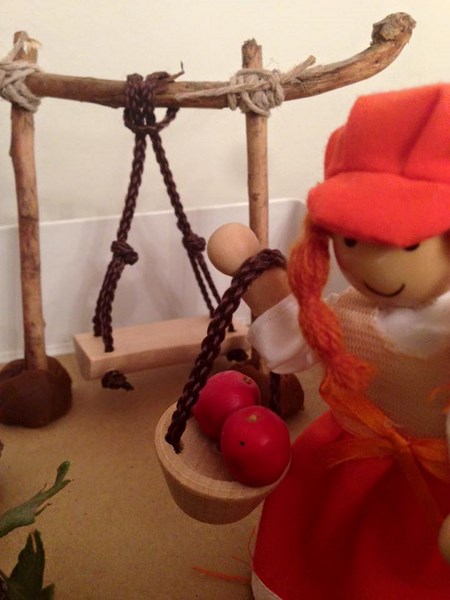 Fall sensory bin for toddlers
Fall sensory bins are the kids most favorite activity ever. This fall(autumn)themed one has been the go to this month. Lentil,sand,mini pumpkins, mini tractor,acorns, leaves, container,and pinecones and at the start of play I throw in a few acorn cards to practice some basic skills like beginning sounds, letter, number, color and shape recognition.We love sensory bins . So much fun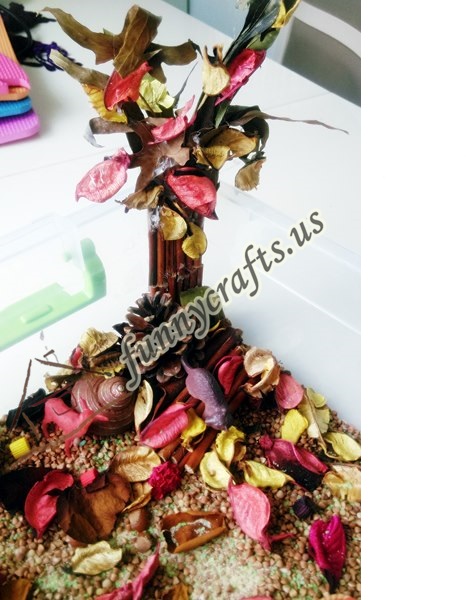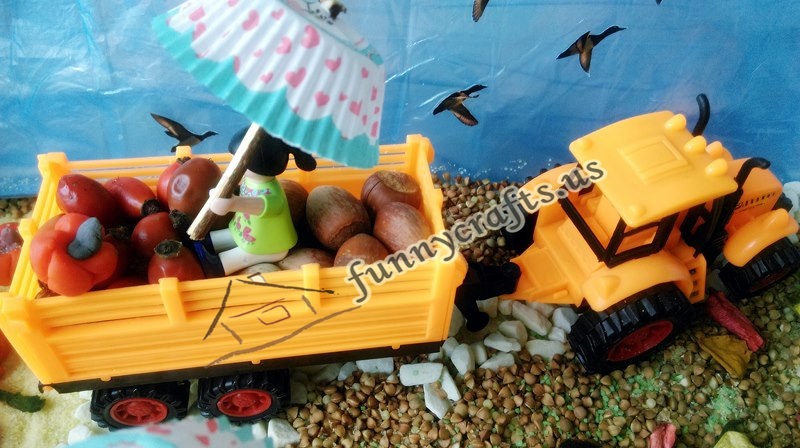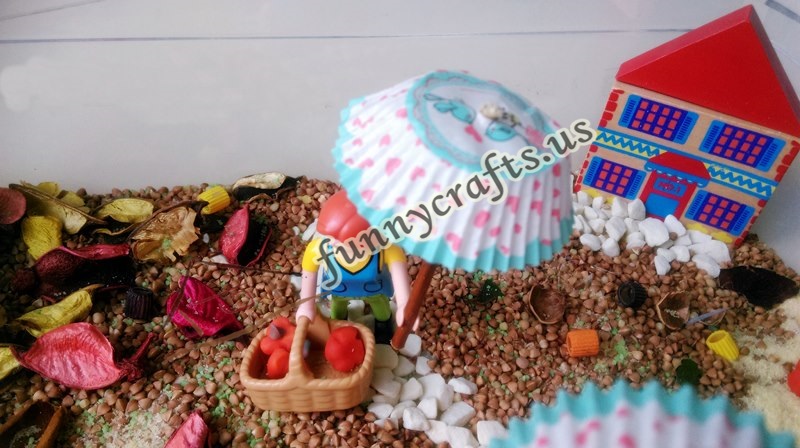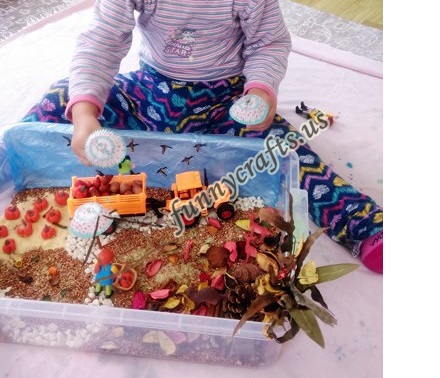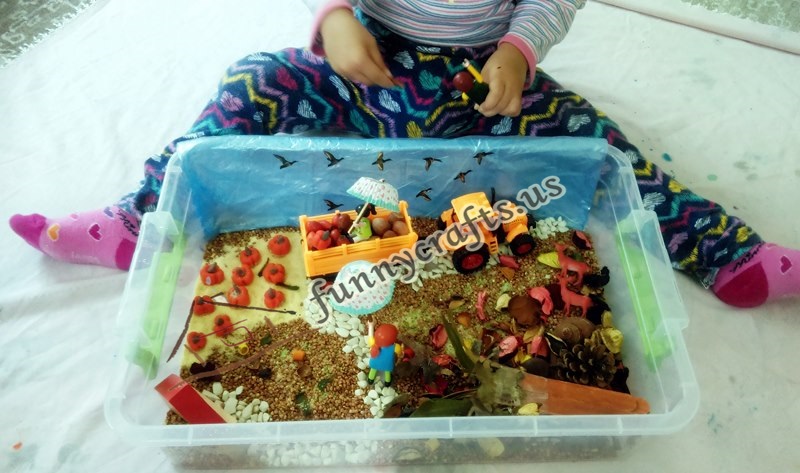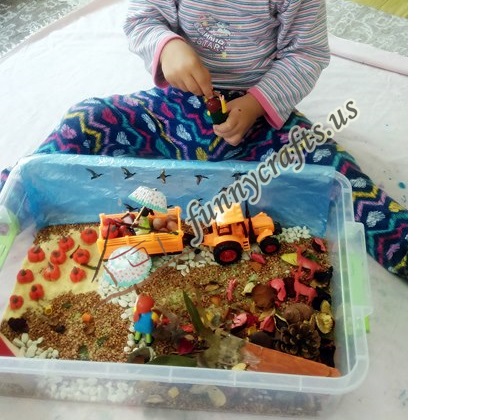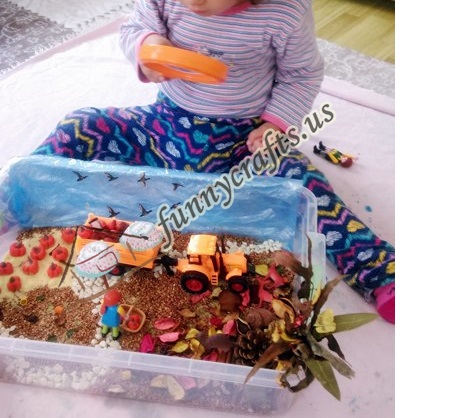 Fall sensory bin,activities for kids
This page a lot of  includes fall sensory bin with prepared  by me for my sweet students our seasons theme,
Other kinds of sensory bin ideas are available on our website my pleasure.