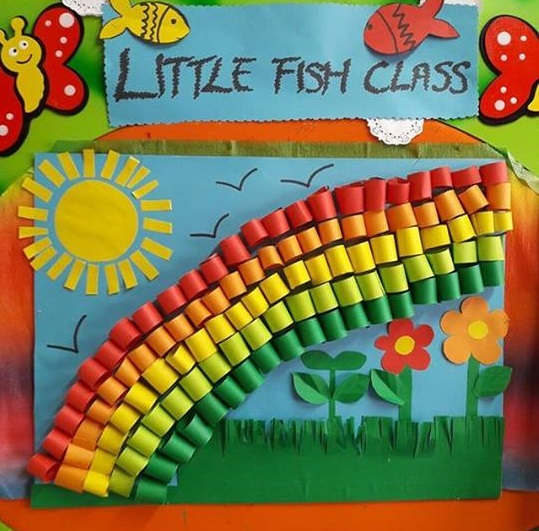 Spring craft ideas for preschoolers
Spring is around the corner…According to the calendar!It appears Mother Nature has other plans….In any case we created a flower garden with high hopes for spring weather,soon!
Spring has sprung!!! Loving these springy flower collages: paint, Easter grass, egg cartons, pipe cleaners and cotton balls! Oh my!! Thanks, pinterest for the inspiration…. Here's to warmer temps and lots of real flowers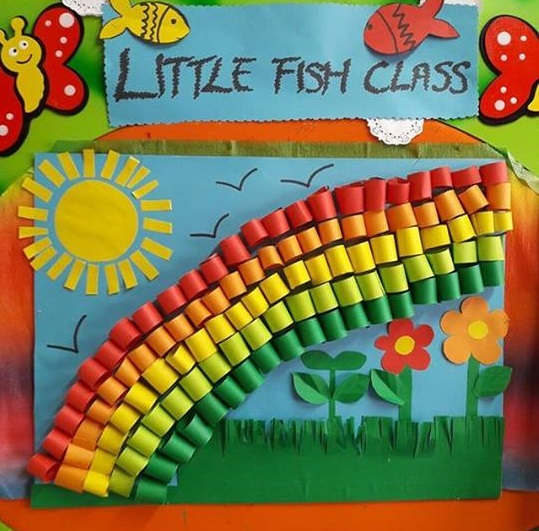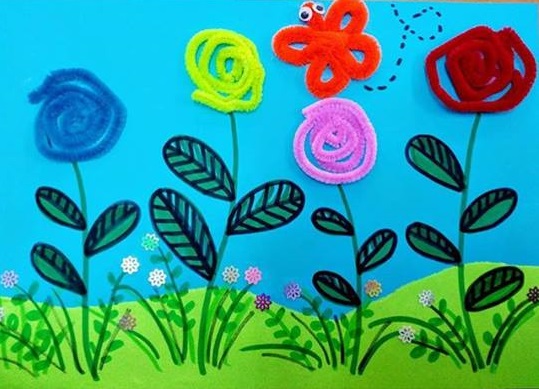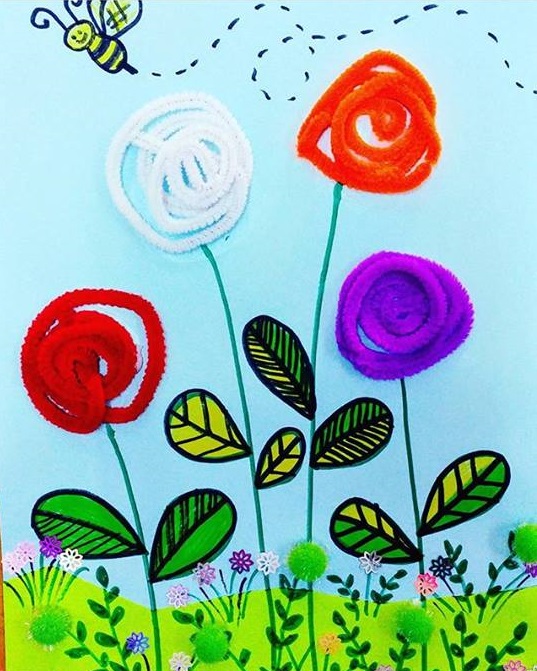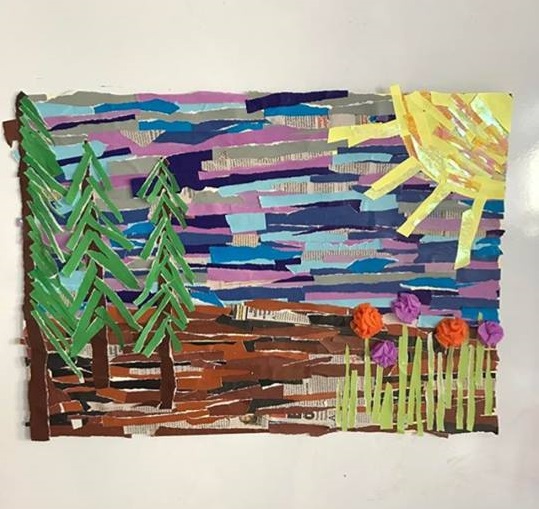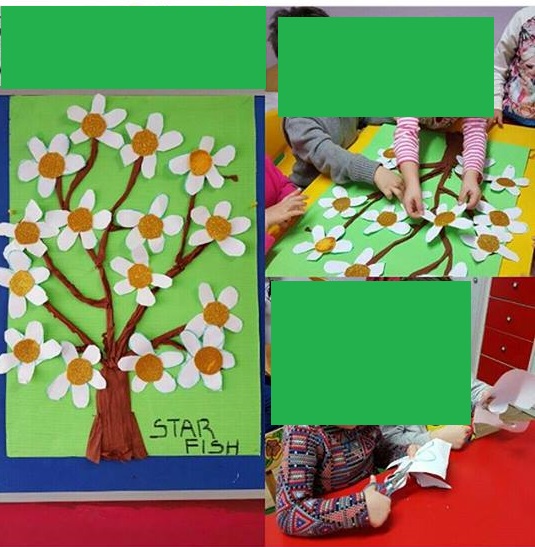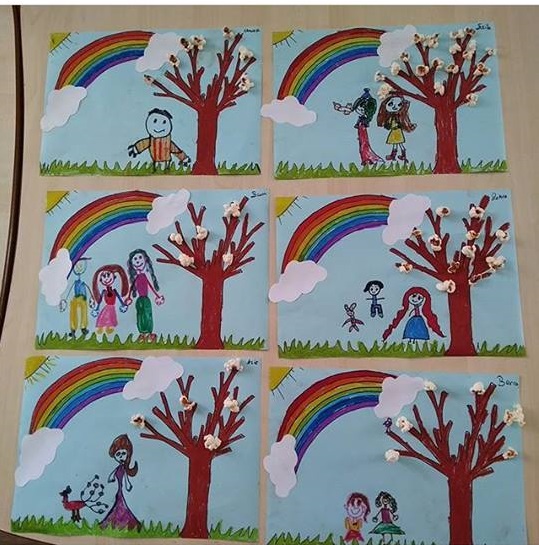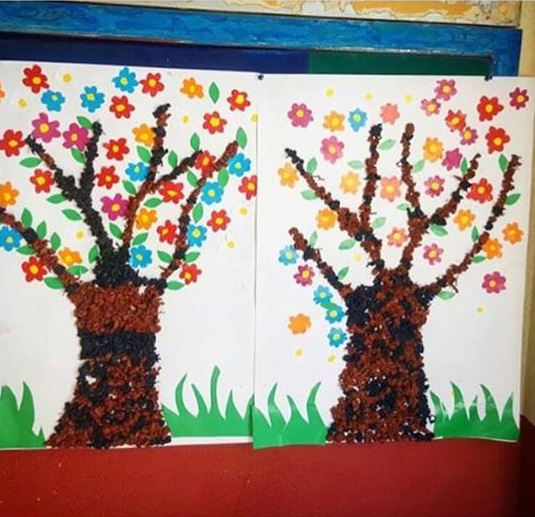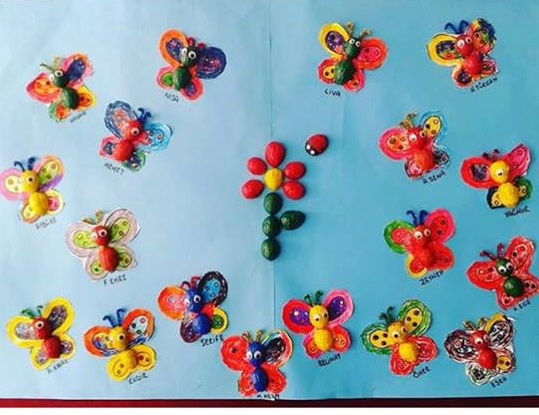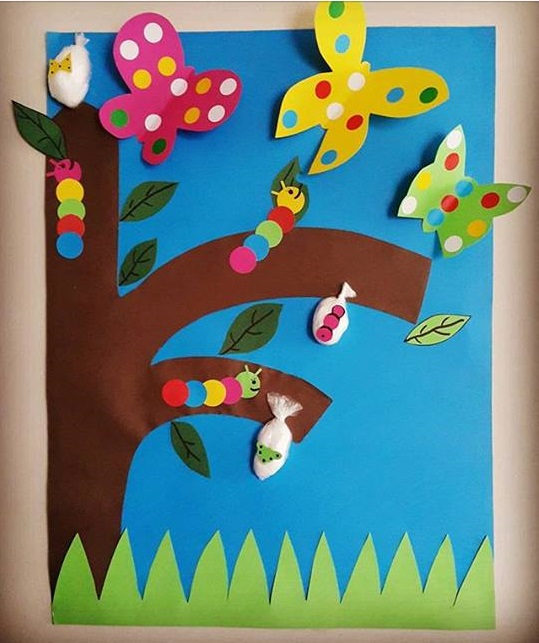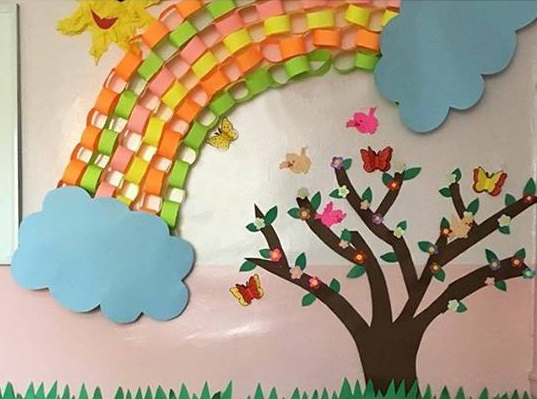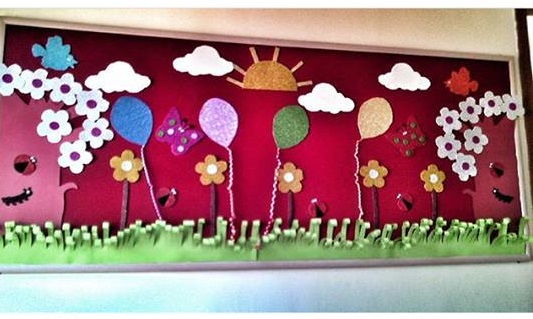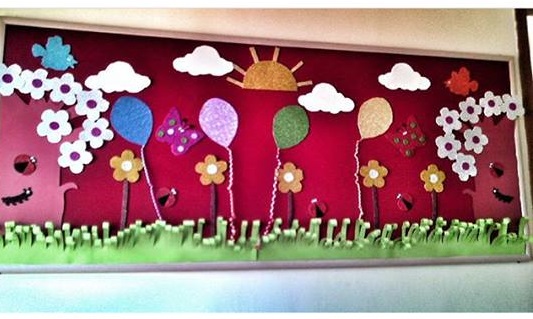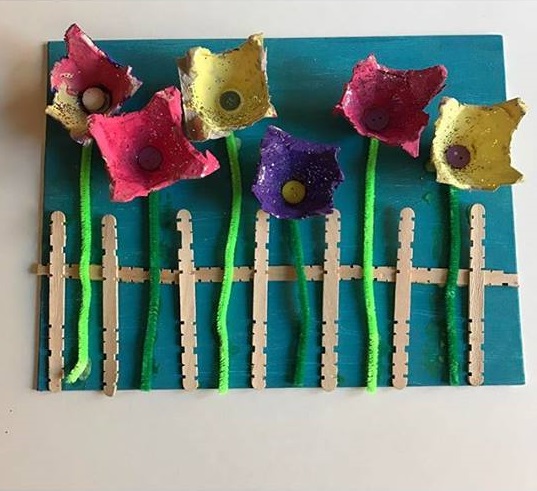 You and your girls and your sons are unstoppable at the moment! Create, create, create then create some more!
Spring paper crafts for kıds
Classroom activities and spring craft projects