GRANDPARENTS DAY CRAFT IDEAS
Children live with their grandparents are emotionally more powerful than other children. Also, we can see that these children have better communication skills.
Children who live far away from their grandparents become selfish and egocentric.
Grandmother and grandfather are important factors in children's socialization process.
Making these beautiful people happy even just once a year is our the most important duty.
We should help our children acquire these skills at young ages.
Celebrations might be organized at preschool level by using various materials. We can organize craft and art activities.
You can check our activities that we made by using cotton.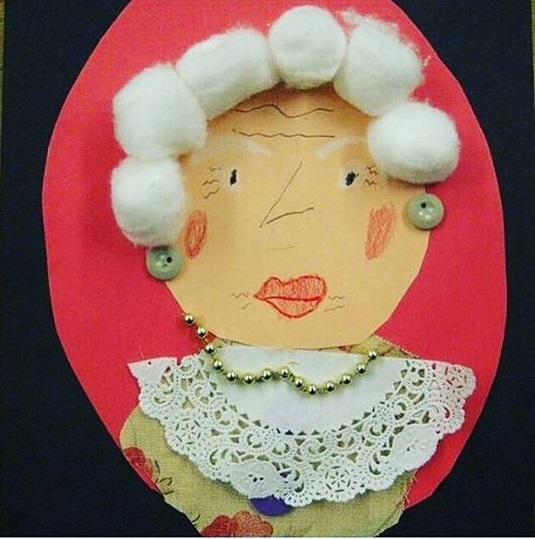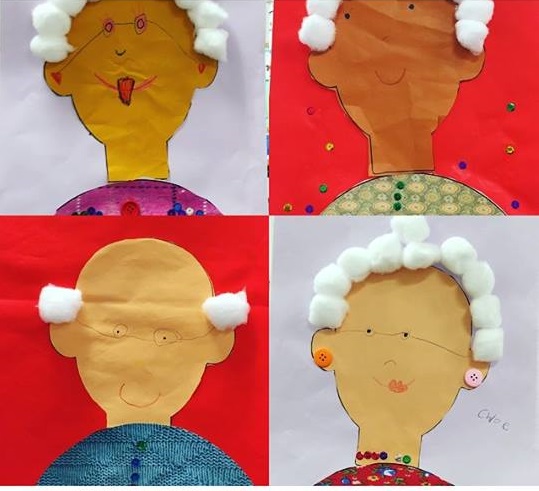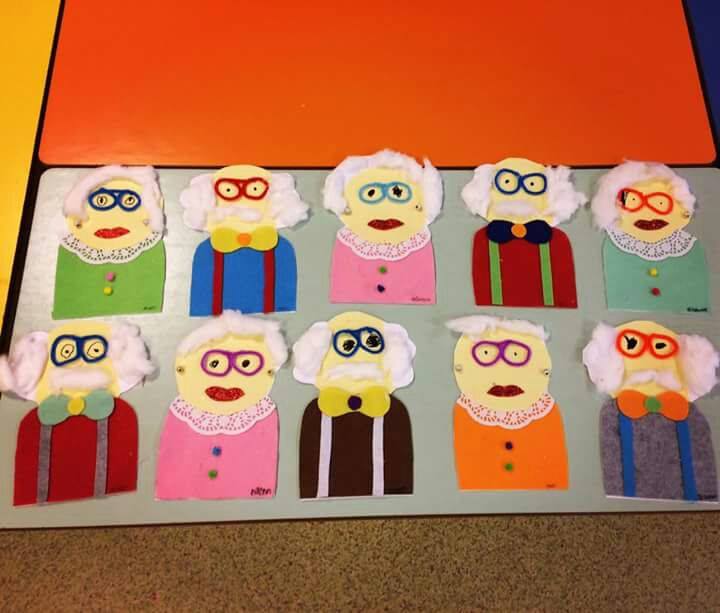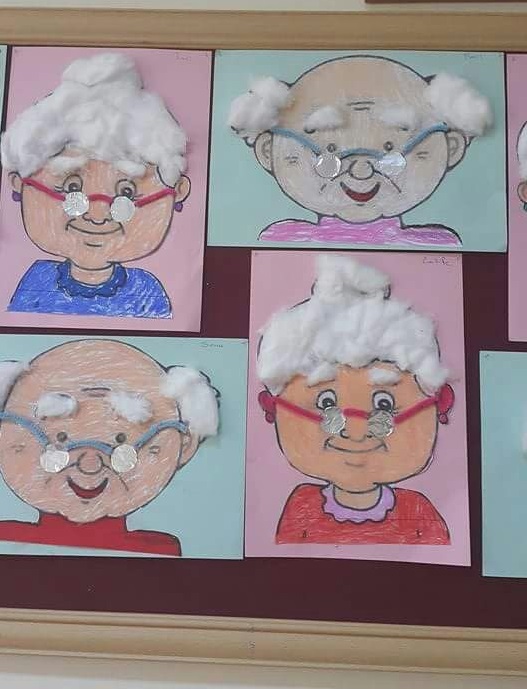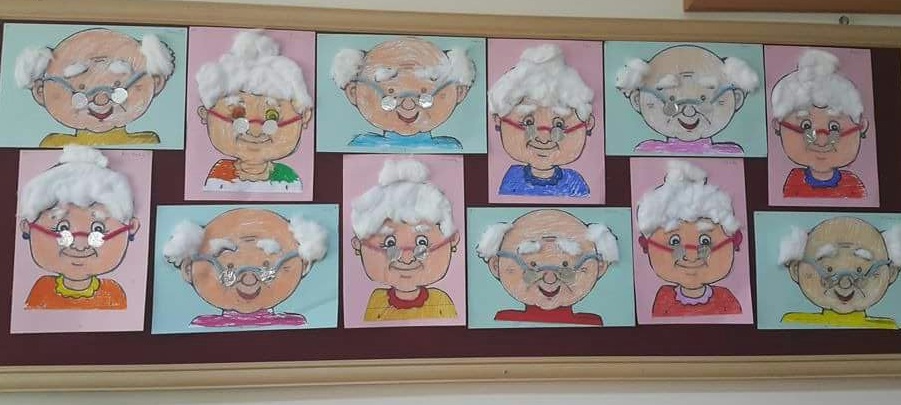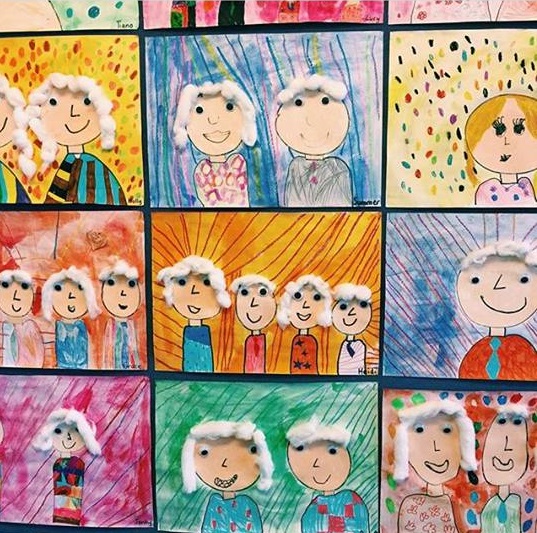 You can also check the activities made by using conical papers.
Lastly, we made glasses out of pipe cleaners for our grandmother and grandfather. On this beautiful day, you can choose your present among these.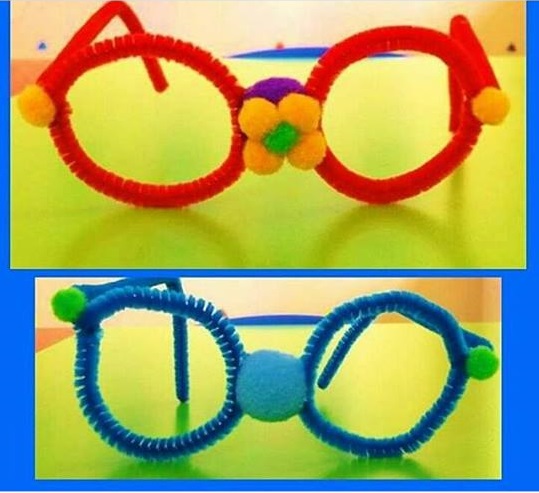 Others…