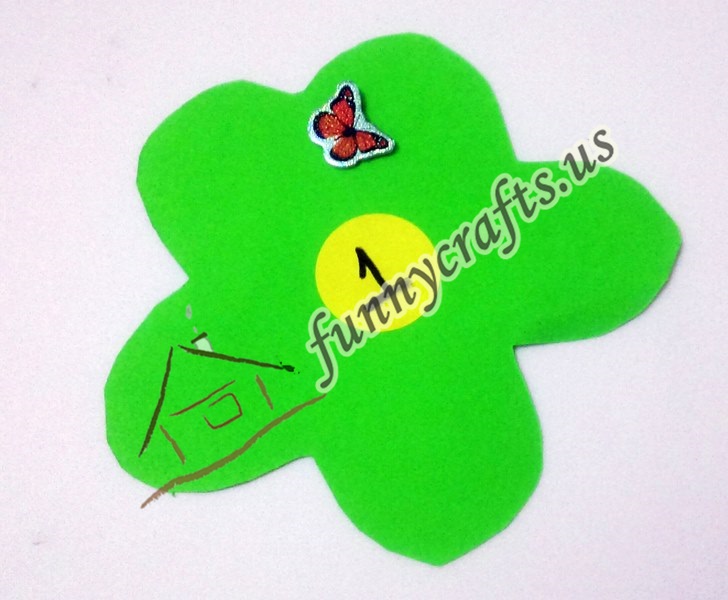 Homeschool fun spring theme flower  counting activities
Mathematical concepts take place in all areas of pre-school education programs.Playing with blocks, garden games, music, table activities, language activities, drama, science and nature activities can be a mathematics education environment.These environments help children to gain experience and learn more easily in the future.
Concepts such as numbers, counting, sets, addition and subtraction, division-multiplication operations, as well as spatial positions such as shapes, weight, volume, position and direction, time and money are learned in mathematical concepts.
This page includes  some counting games with prepared  by me for my sweet girl.We have fun  🙂
Materials:
Green cardboard
Butterfly stickers
Dot stickers
How to make:
All you need to do is to prepare a flower pieces of green background paper and paste yellow dot stickers in the middle.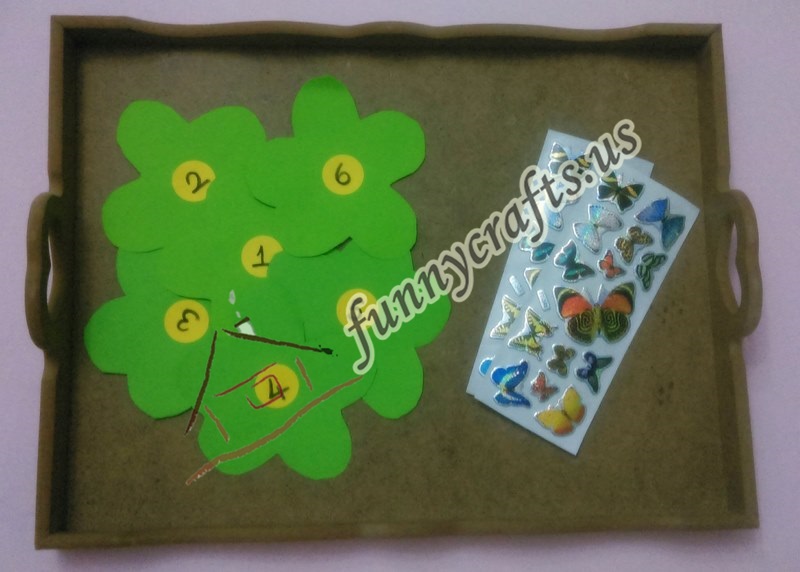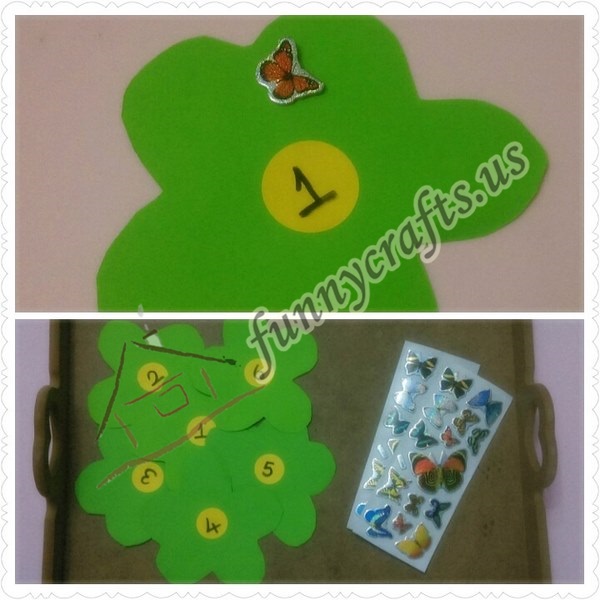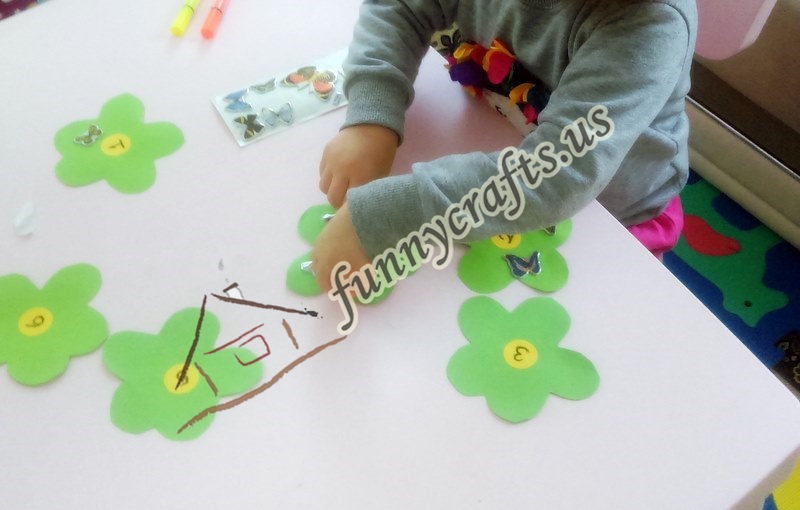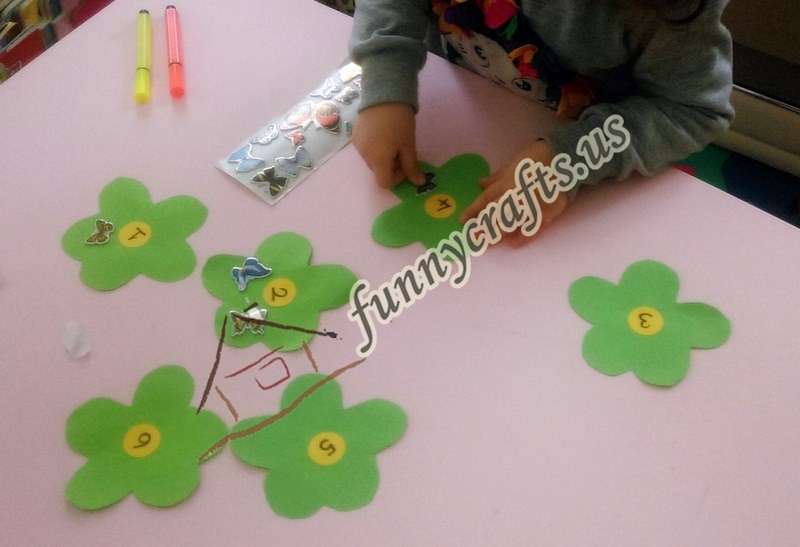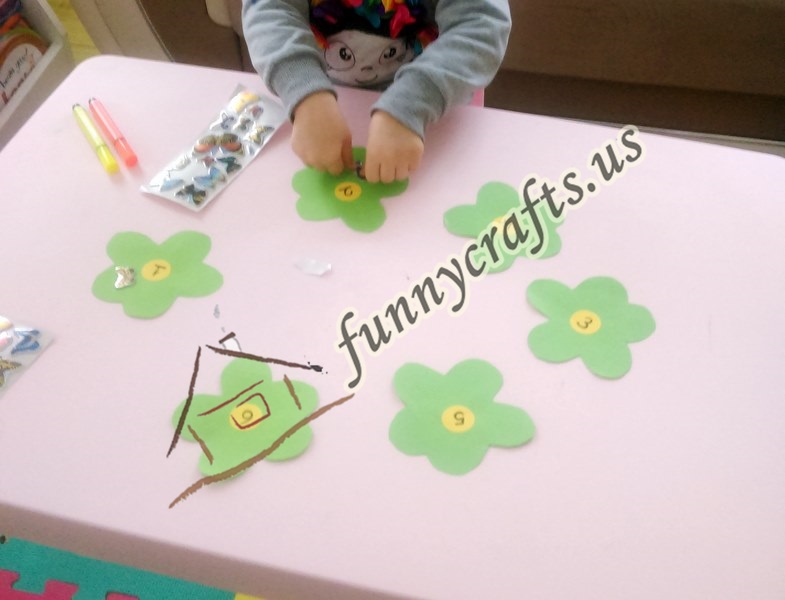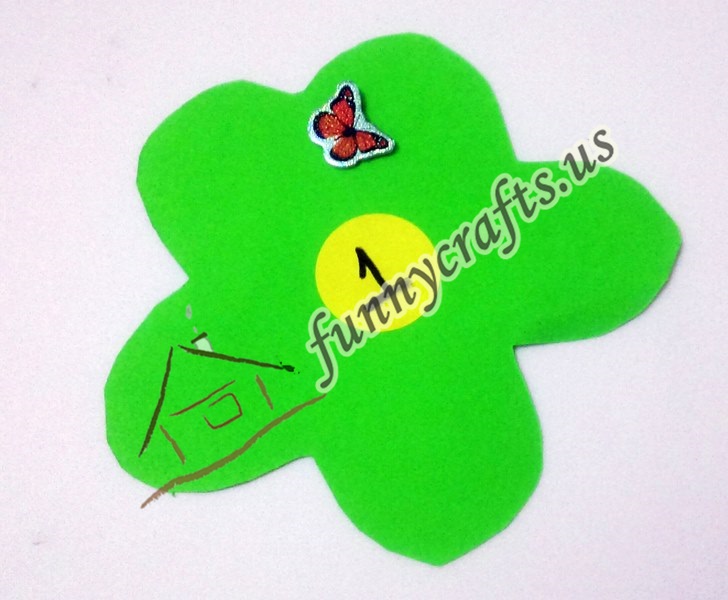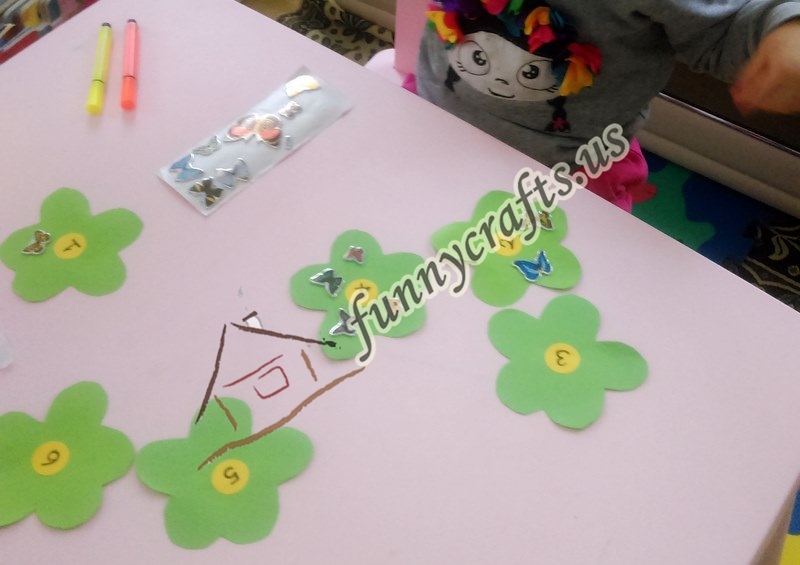 Paste the dot stickers as many as the number of in the center of the flower I draw on the paper