Monster craft for kindergarten or preschool
Monsters!!This brought me at least 30 mins of freedom:)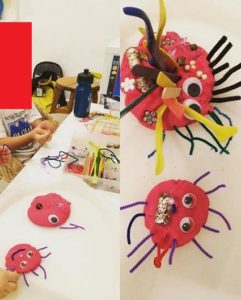 Three eyed monster with plastic plate and one eyed monster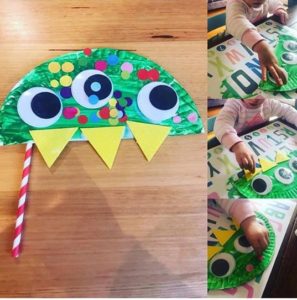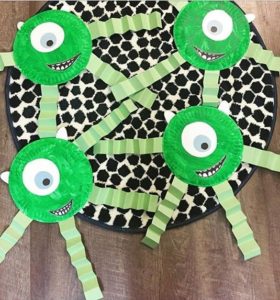 Monster squad made from shampoo bottle.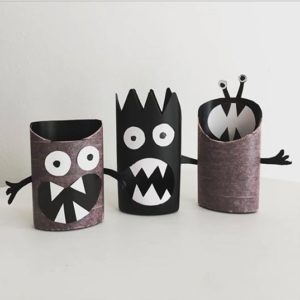 Monster mash magnets!
She did the mash…She did the monster mash…it was a magnetic smash.
This was a fun one to do!It held my daughter's interest the whole time.She loved making the creepy and fun face for her monsters.We just grabbed random things we had in our supplies:felt,star stickers buttons,eyeballs and of course glitter!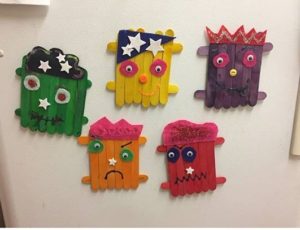 We finished our Wild Monsters projects with my last group of kids and after a ton of staples,they are now up in the hallway…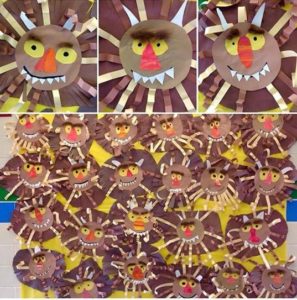 We are all smiles(and very much in need of a nap!) after our first couple days of Kindergarten:) The students are picking up on the many routines of the day so quickly.It is going to be great year. and monster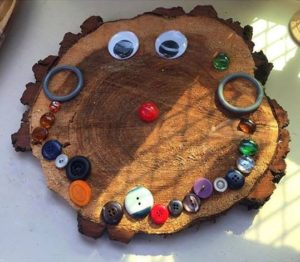 Loving their big green monsters.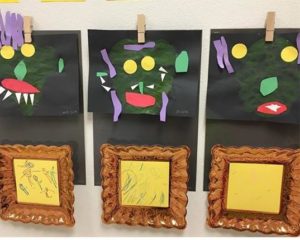 Create your own monster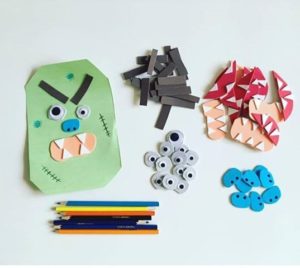 and other monsters…
Monster craft projects for kids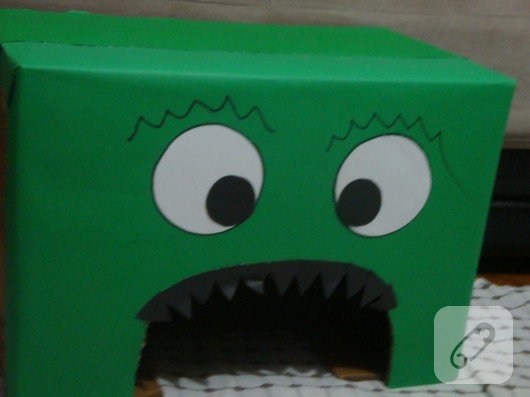 Maths monsters.Our number today was number 9 so we made monsters with 9 eyes,9 arms,9 hairs and 9 buttons
Today project 'FEED ME' monsters.Planning on using these to sort beginning sounds and blends,rhyming words, syllables,addition,facts…Lots of possibility.