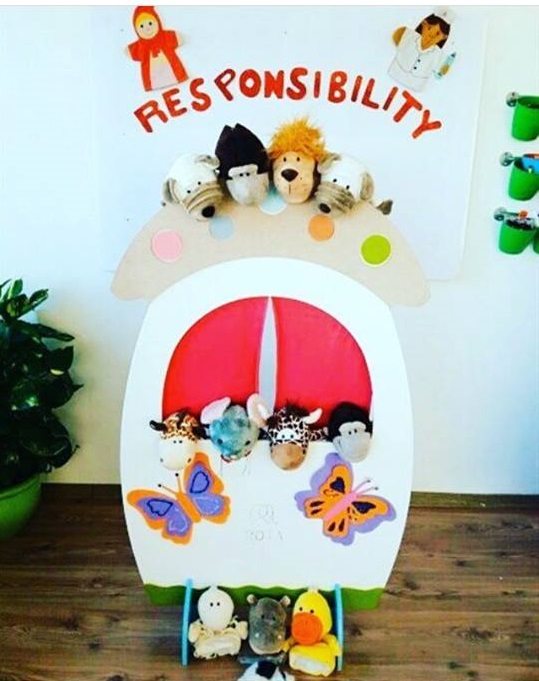 Every parent's dream is to bring up their children as self-confident individuals who can stand on their own legs. Children's taking responsibility for their own behavior is not a skill that they can acquire or learn in a day when they are old enough. Development of sense of responsibility is possible with some steps that can be taken from the first years of life.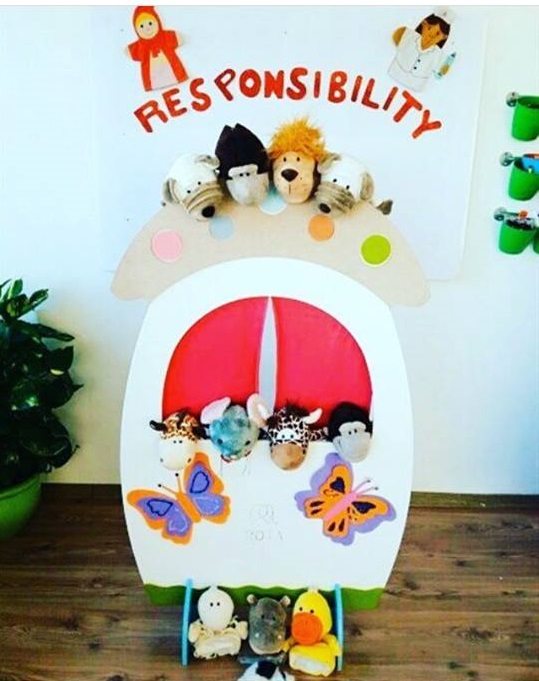 Children learn by 'experiencing-doing'. Therefore, one of the most effective ways of developing sense of responsibility is to give chance to children to live the result of their behavior.
No matter how old your children are, you can find some responsibilities that they can take, that are appropriate for their age.
They can learn how to wear simple clothes (like waistcoat) by themselves.
They can help with some simple housework. For example; they can put their own toys into basket.
They can help with the chores. (like setting the table).
Suggestions for parents
Positive feedback
Motivating responsibilities
Giving chance to choose
Everything should have a place.
As parents, first, supporting children to learn responsibilities about themselves from the early ages (like getting dressed, tidying up their toys etc.) then expecting them to share responsibilities about home (Helping to prepare breakfast on Sunday mornings, setting up the table) and modelling them about social responsibilities (like plating a tree, helping people who need it, not throwing litter etc.) are important steps to take to bring children in sense of responsibility.
I smell the flowers that I see in the parks or gardens without picking them.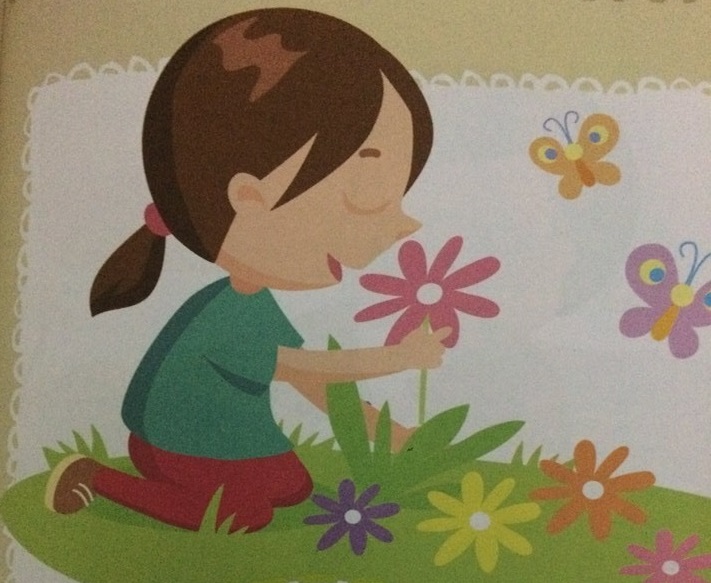 2. I keep our environment clean. I don't throw litter to the ground, I throw it into the waste bin.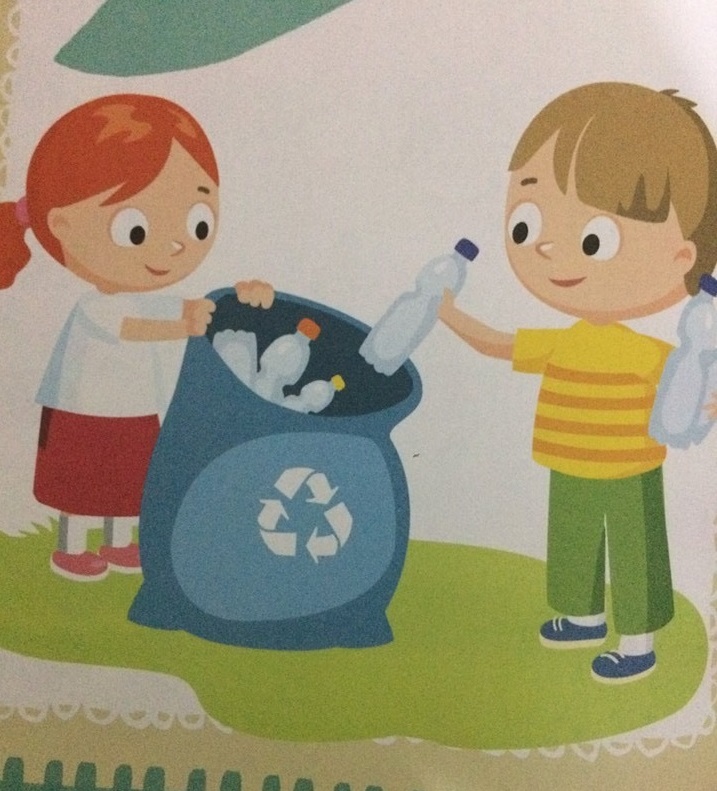 3.  I don't harm the animals that I see on the street, I protect them.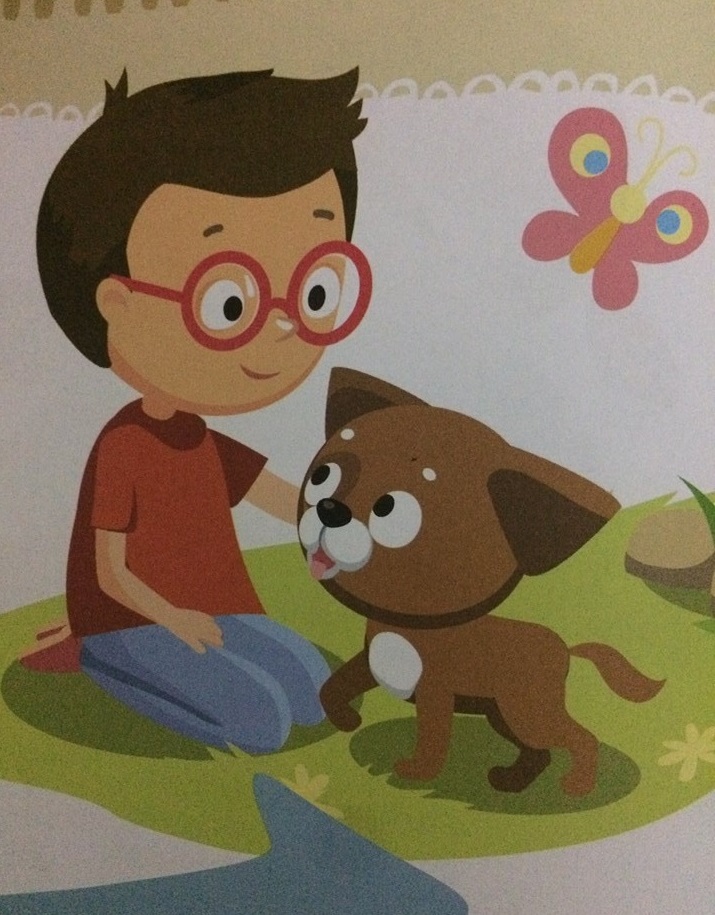 4.  I love getting and giving presents; I definitely give presents to my mother, my father and my friends on special days.
You can multiply the activities given below.