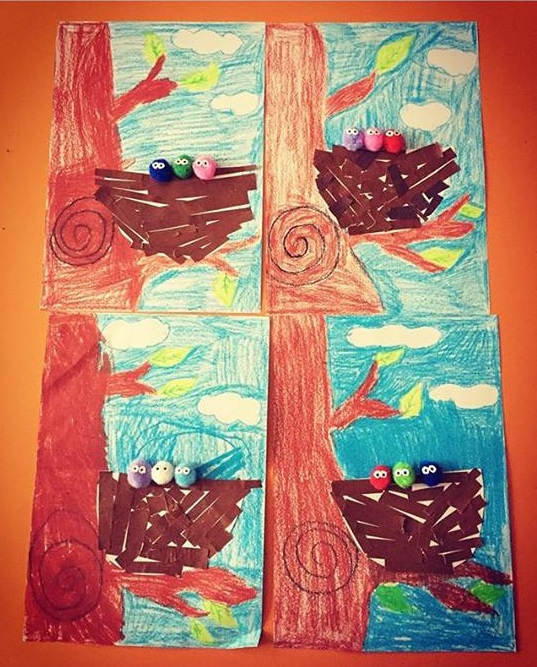 Bird nest craft ideas for preschoolers
Beauty of Life
Life is so amazing! Can't believe after 2 weeks or so, the 2 tiny eggs in the nest have hatched! They look so cute yet at the same time helpless. I hope mother bird and father bird will find abundance food for their family.
They are great and our theme this week is birds. We're going to make birdnests and watch the documentary.Below are bird nest craft activities.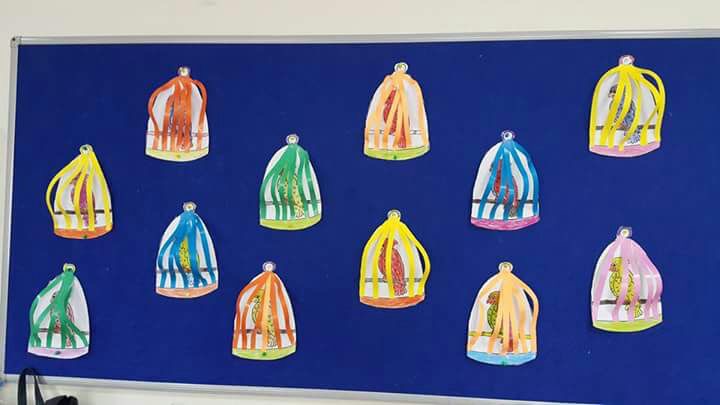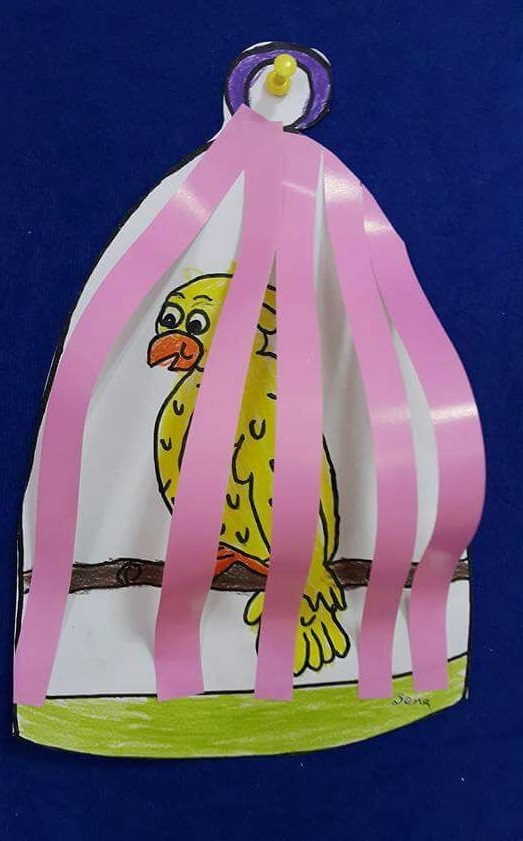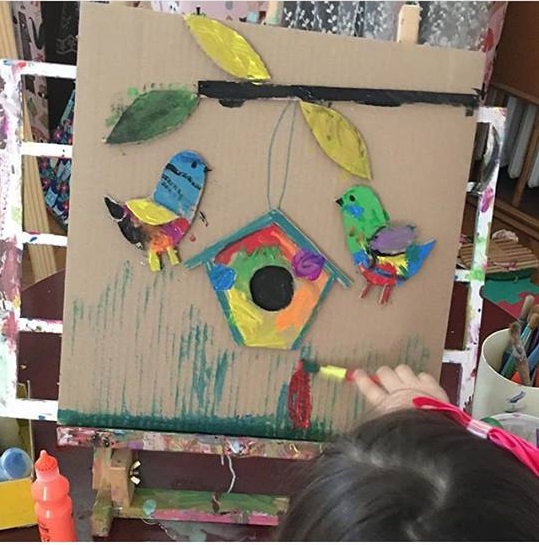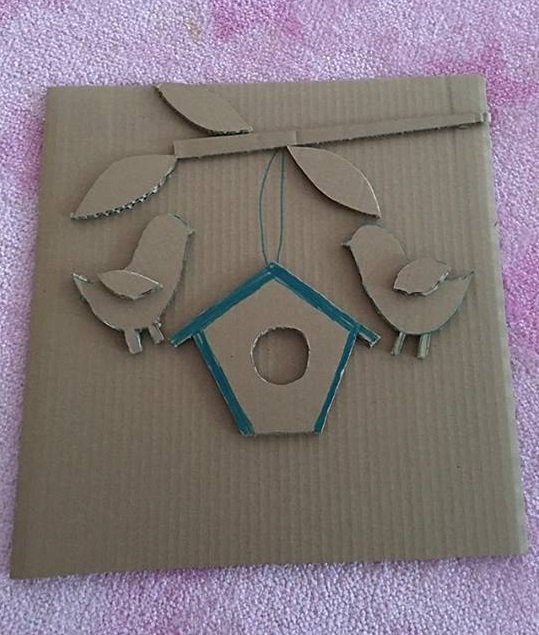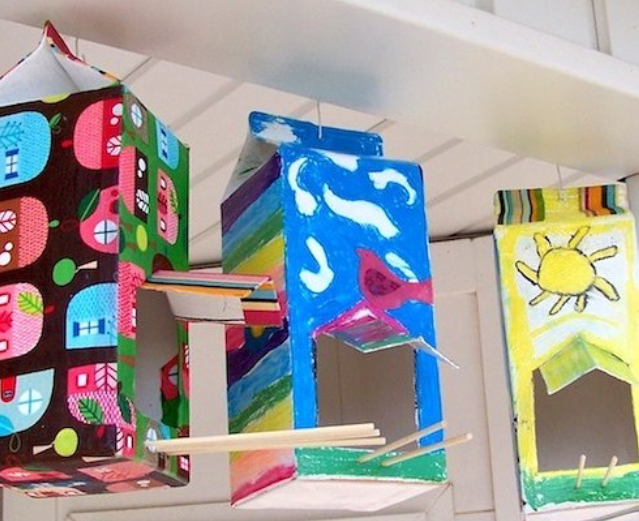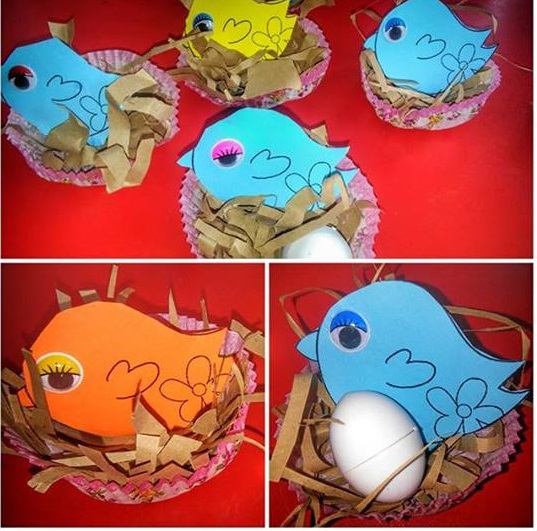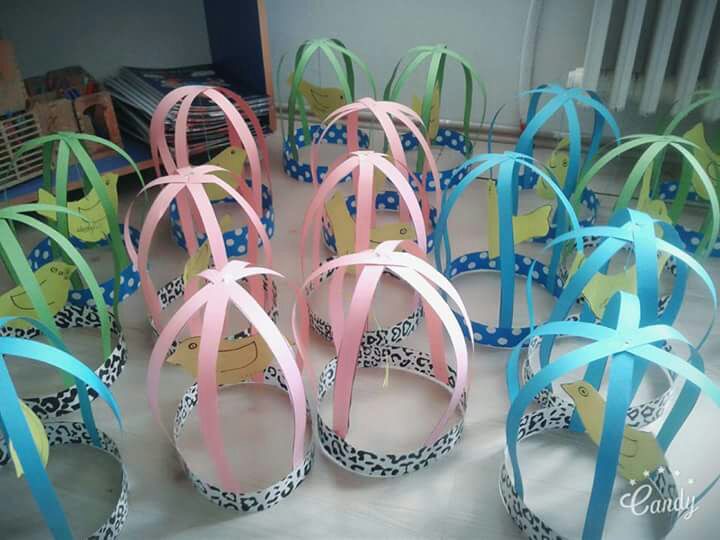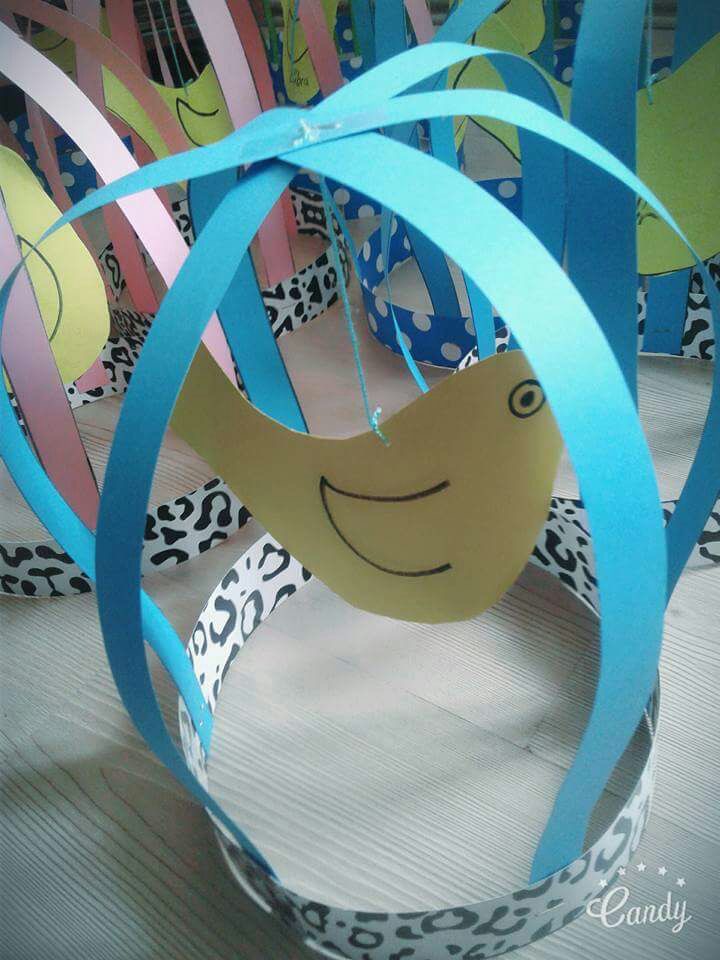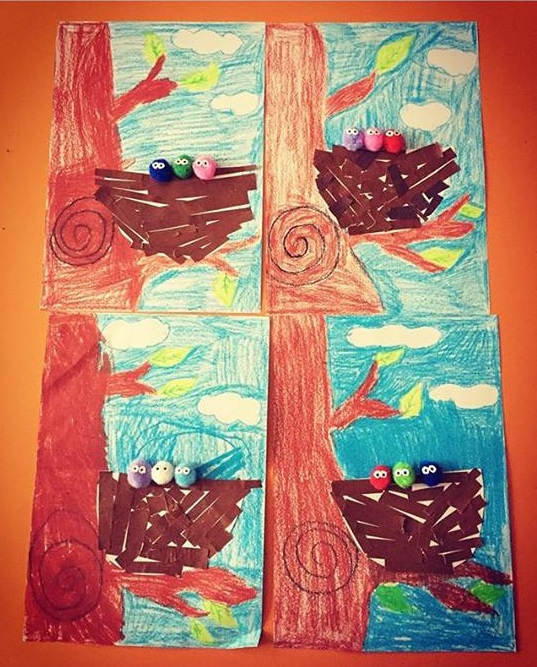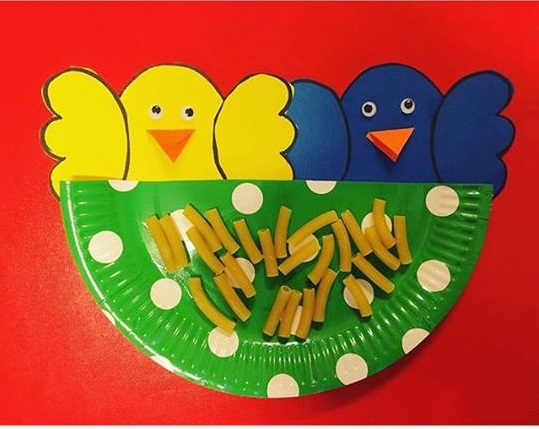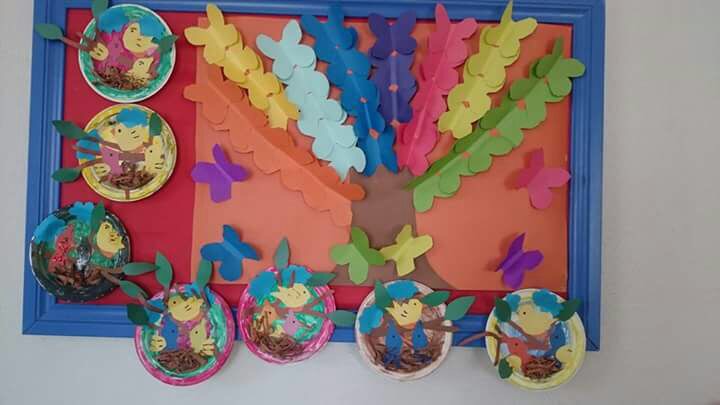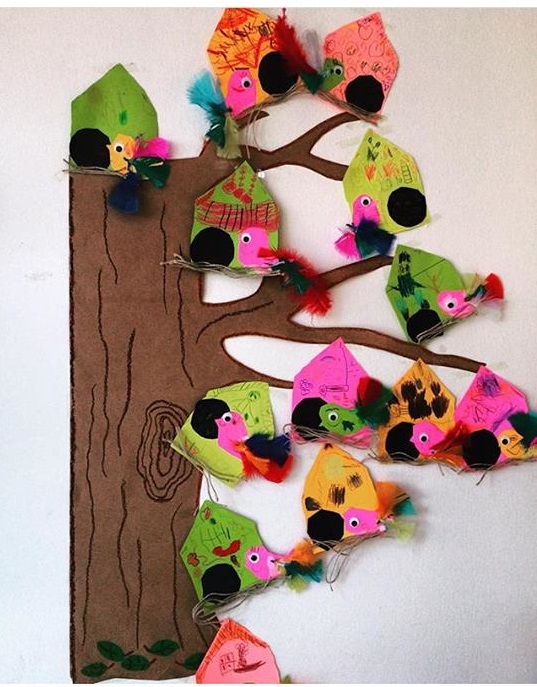 Crow craft ideas for preschool