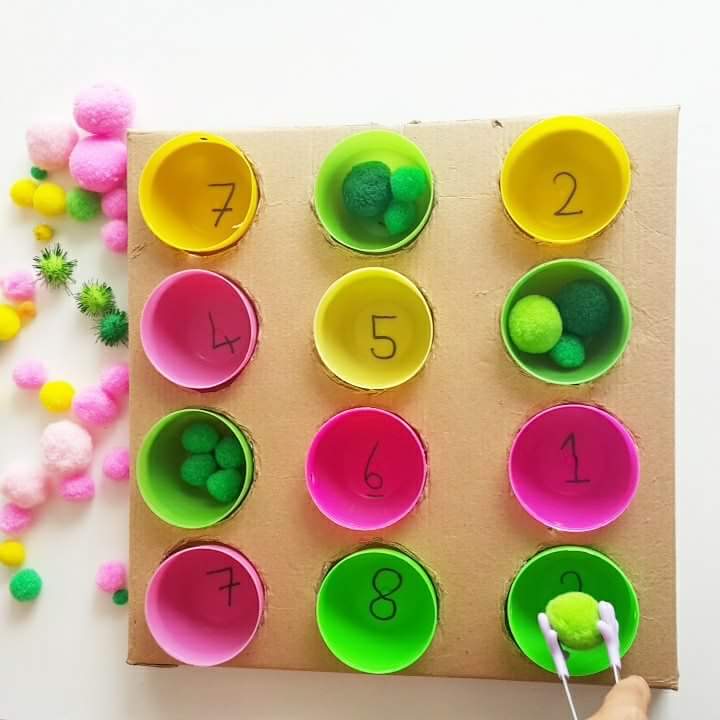 Fun memory games for kids
This page contains colorful and fun activity that you can use for memory games. The game is also one of our favorite educational games. What are the contributions of memory games to child development?
A memory card game, a matching game, or a find a match with another name is one of the educational games between pre-school events. This game helps children to develop concentration, focus, reasoning and cognitive skills, and therefore memory. At the time of playing memory games, it is assumed that the human brain instantaneously used neurons at the level of millions / trillion. This is a kind of mind gymnastics for your child that is unique at a young age.
What are the Benefits of Playing Memory Game Cards?
Memory game is one of the pre-school events and educational games for your child.
A memory game is useful in the development of visual memory and perception ability because it is based on recalling the picture / knowledge actually seen by your child and then recalling it in your mind.
Improved visual memory and perception is one of the most important virtues that your child will use everywhere during school education and subsequent life.
Memory plays a particularly important role in your child's development of reasoning and cognitive skills.
When played at regular intervals, it increases your child's concentration ability.
Memory games are among the educational games that most support brain / memory development.
You can also create a mathematical count activity as shown in this recycling box.Have fun 🙂