Elephant craft ideas for preschool
Paper plate elephant craft ideas. Me and my little daughter made this. Thank you "pinterest" for this idea. My girl was so happy.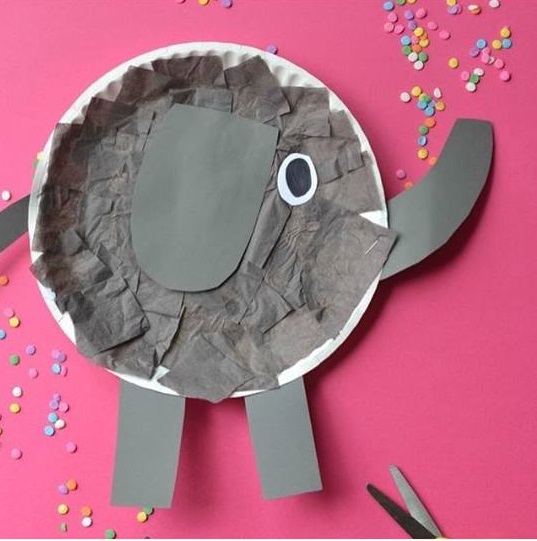 Great way to add art to your nursery! Make this beautiful picture with your partner and any other children and display with pride on your baby's wall! Leave a space on the picture and your new arrival can add their own little nelly later:)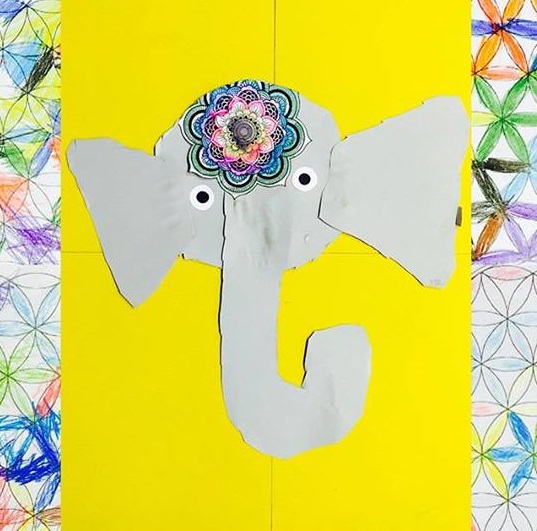 Today's arts and craft was making an elephant out of CD.My daughter wanted it to be purple.
We have learned the elephant and bee song today. This song is really beautiful. then we did the dramatization of the song. The most beautiful was the activity of this lovely art. Children loved to be elephants:)