Marbling art activities for kids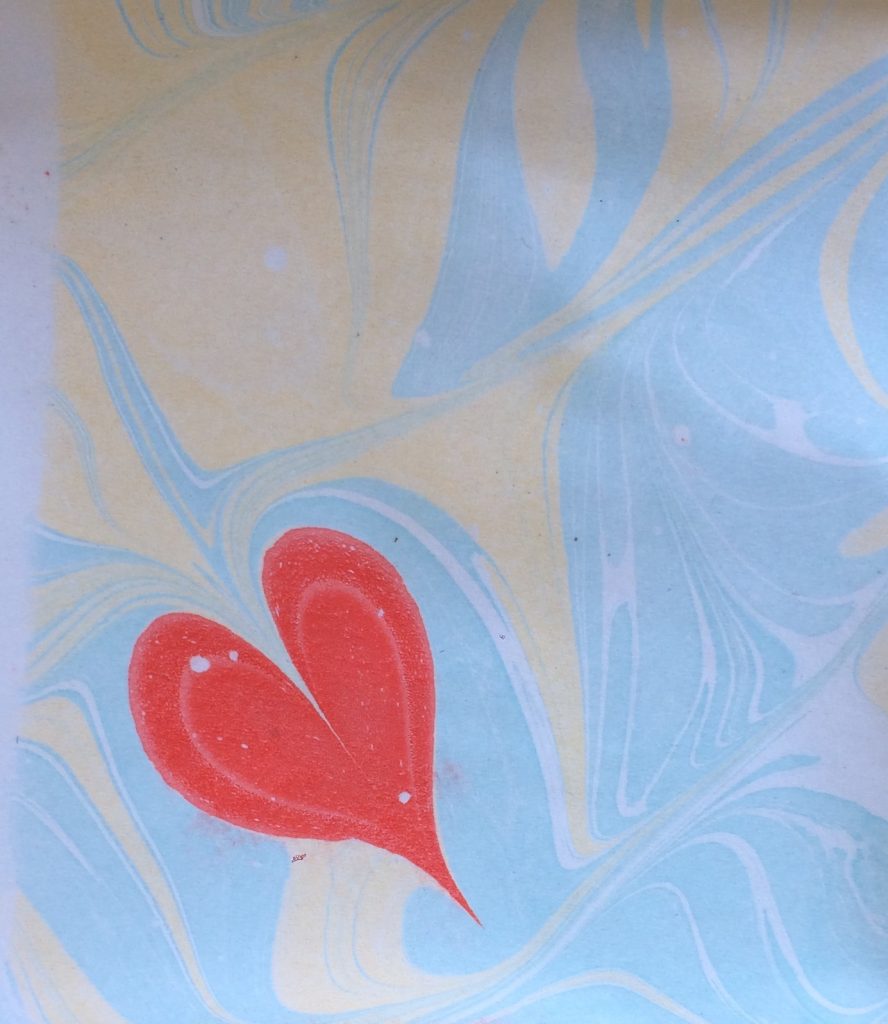 Making marbling is an enjoyable activiy and it requires patience. First, it is necessary to choose a proper paper because marbling cannot be made on all papers. Marbling paper should absorb the paint and it should be durable.
In order to make marbling, a rectangular, broad and shallow vat is necessary.
Then, the paint is prepared in small cups for marbling. The paint that is going to be used for this purpose should be crushed into fine powder, it should not be among herbal and chemical paints which are not water-soluble dispersable.
I recorded this video in a children festival in Istanbul.
Its preparation can be seen clearly. You can also take a look at the videos and pictures given below.
Look at the photos
Watch the video and subscribe to our youtube channel