Cork painting preschool and homeschool
Preschool art with corks
Cork painting and printing artwork ideas
Sometimes,we use watercolor paper.Sometimes,we use black and white tempera paint on brightly colored paper.Sometimes,I cover the whole table in paper and let my kiddo paint the whole table using corks.
How cute did my patternings activity work out my students:)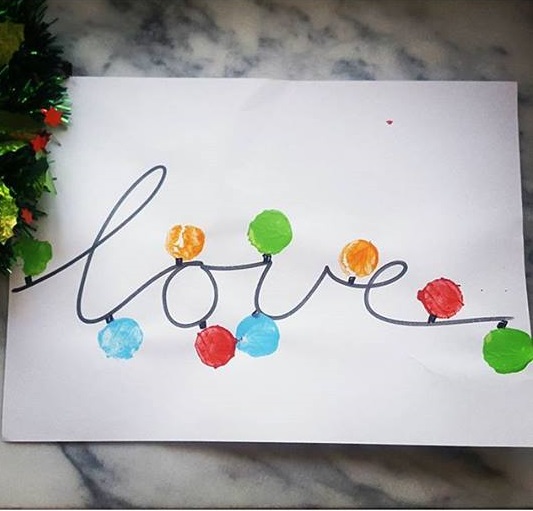 Shamrock stamping with cork.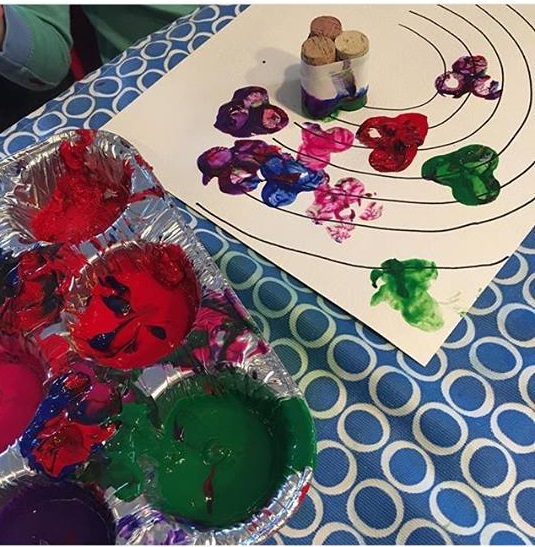 Fish printing with cork for homeschooling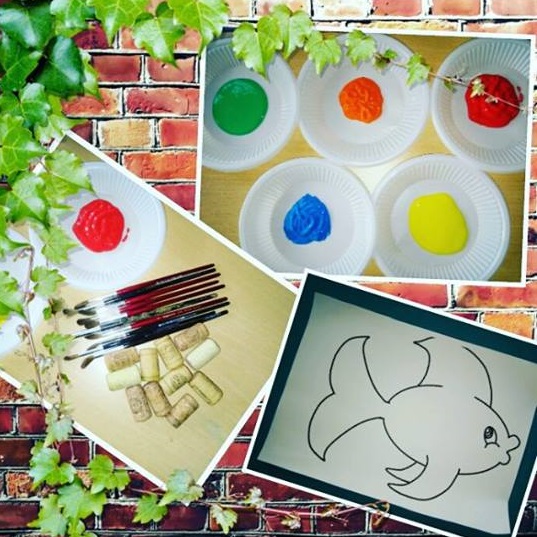 Grape painting use a cork (inspired by a flower craft)
Natural cork painting(tree art)
Children are your future…
You can also send your free arts in this page.
Mail: funny.crafts@yahoo.com
Enjoy:))