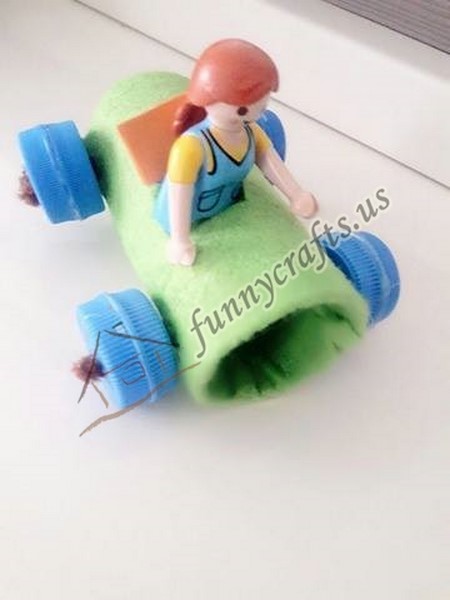 RACE CAR CRAFT
This page includes with prepared  toilet paper roll craft y me for my sweet girl. There are practical,economic and playful activities in this page. Do these activities with your child and enjoy.Chidren are our future… You can also send your activities in this page:)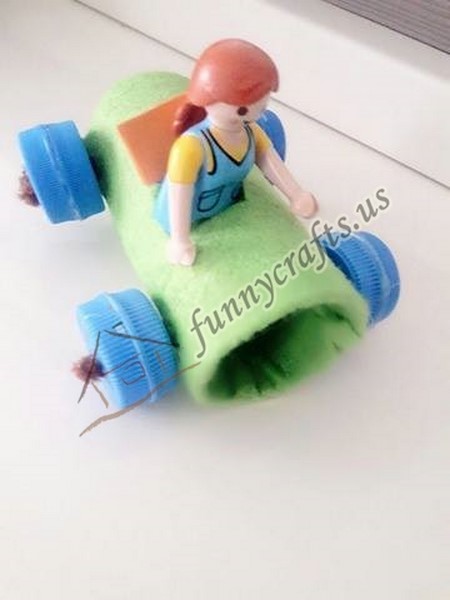 We decided to make a race car at home with my daughter. There are plenty of toilet rolls in our house. I have to use these. Let's see how we do now.
You can use toilet paper roll,scissors,glue,bottle caps,pipe cleaner,green felt and silicon gun,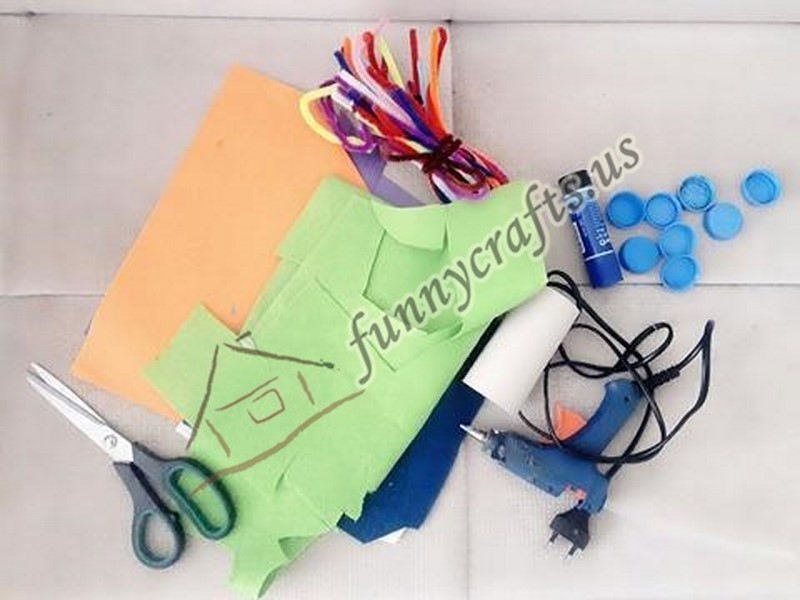 First, let's make a hole in the toilet roll. My daughter's seat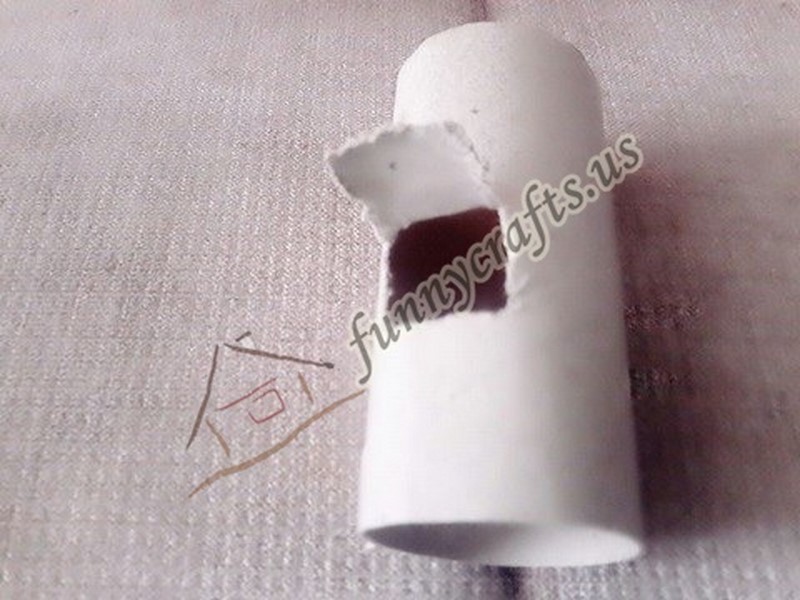 Now let's cover it with felt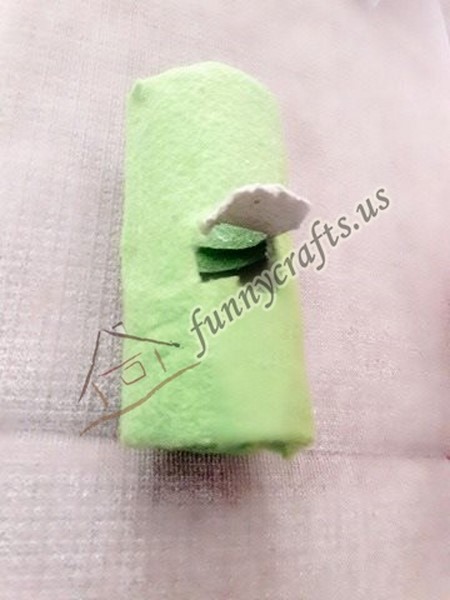 Let's prepare our plastic caps and drill holes.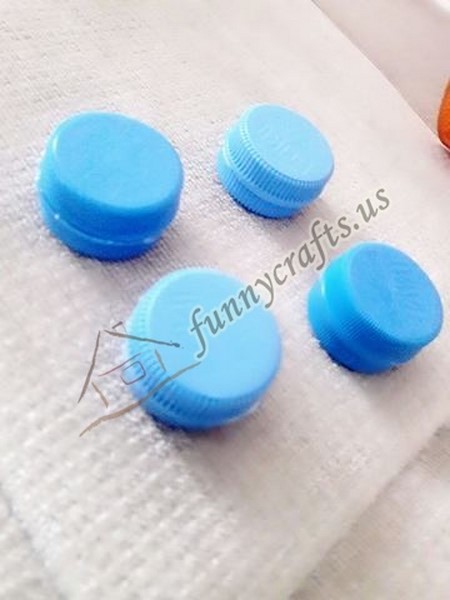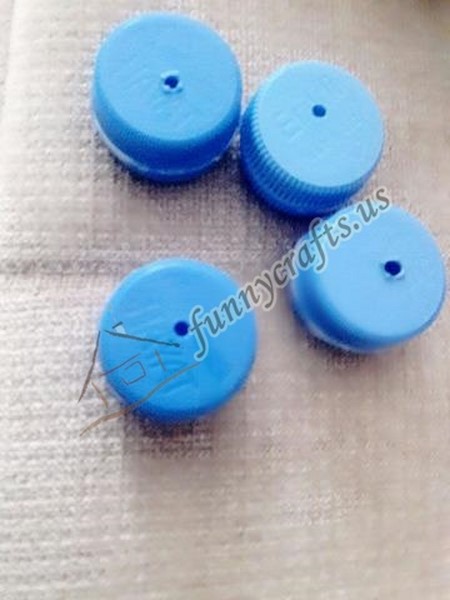 Let's do our wheels.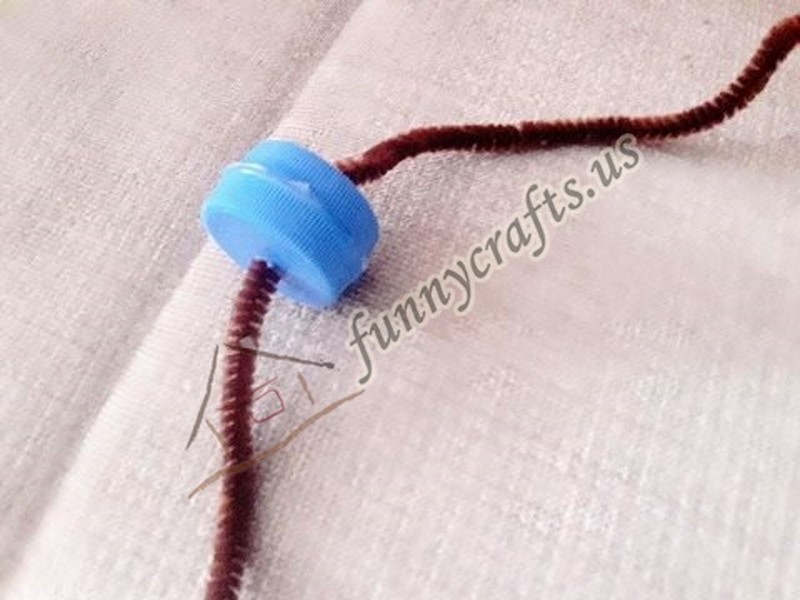 Is there anyone who wants to come with me?