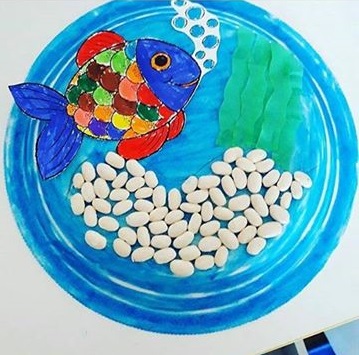 Seed craft ideas for preschoolers kids
There's always bean in your house. I call them magic beans. I have a box full of beans in my class.
Why?
Because beans increase our creativity. For example, do you need to make bunny craft or chick crafts for Easter? Take the magic beans and get started.As you can easily do in class, parents can do at home.
Do you want to fish for example? Get one of those foam plates and paste the beans.It's a material to be rewarded for the fine motor skills.You can use other seeds, not just beans. The seed art or craft activities can be achieved easily and cheaply.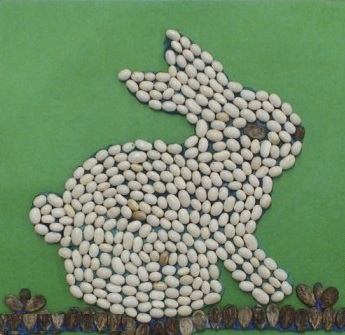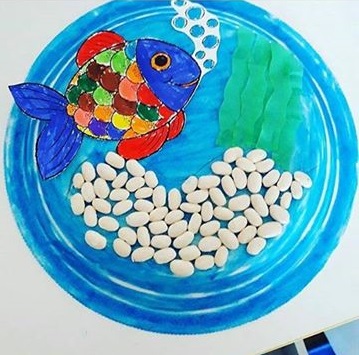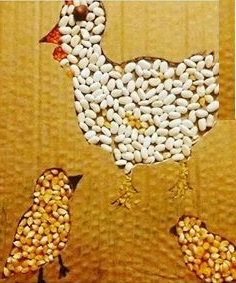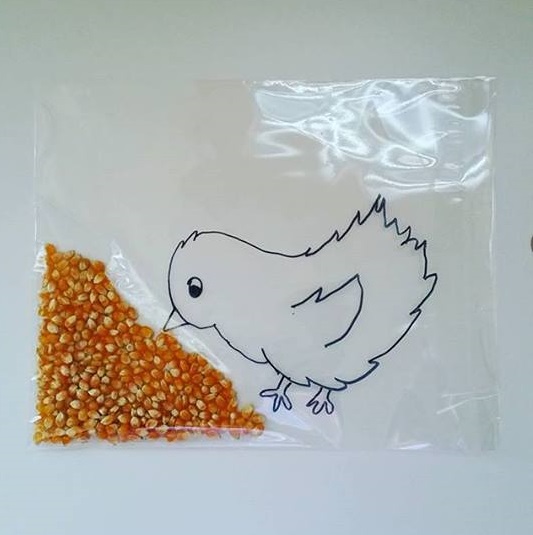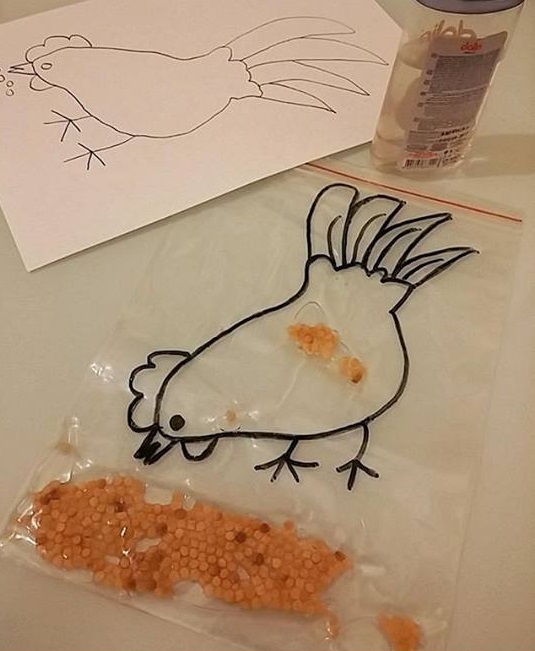 Seed activities for toddlers
We do a similar activity with different beans and other seeds in spring.It's really not that hard. A tree of pumpkin seeds or a bird from a bean or a lentie…