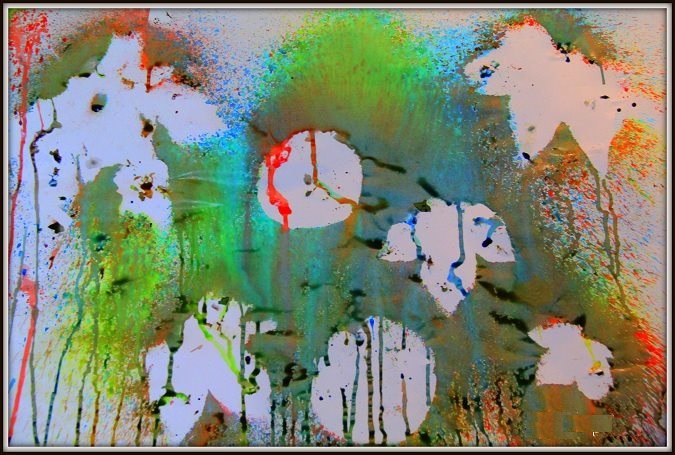 Spray bottle art for toddlers or kindergarten
What kids doesn't love a spray bottle?
We drew on paper towels with felt tip pens,and then sprayed away!Simple as that.Then they started again with new paper towels,and did it all again and again and again…This is great for reluctant mark markers ,as the focus is on having something to spray.Spray bottle are also good for fine motor skills and building up strength.
The wonderful world of bottle spray art using nature to make negative space prints!
So you can never have enough spray dye on your work…right!
It is so addictive:)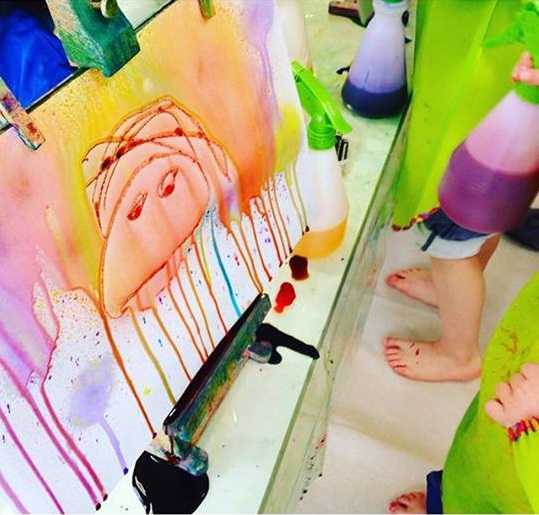 and others…