Button worm apple name activities
Children's literacy skills include name-writing skills, name awareness. Writing their own name, recognition is a skill that shows significant and meaningful activity and developmental maturity for children.
This page contains a  name awareness activity for my daughter. This button worm lacing name activity is a hands-on way to help kids recognize the letters in their name and practice fine motor skills.You can improve your children's skills in this area with similar activities. Enjoy!!!
You will need:
Scissors
Red, green and brown eva foam sheets
Green ribbon
Green buttons
Green rope
Needle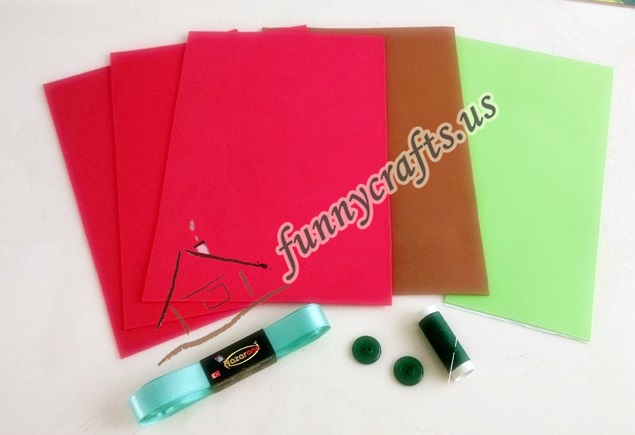 How to make:
Cut apples out of red eva foam sheets.Cut leaves out of green eva foam sheet and cut apple stalks out of brown eva foam sheets. You'll need as many apples as there are letters in your child name.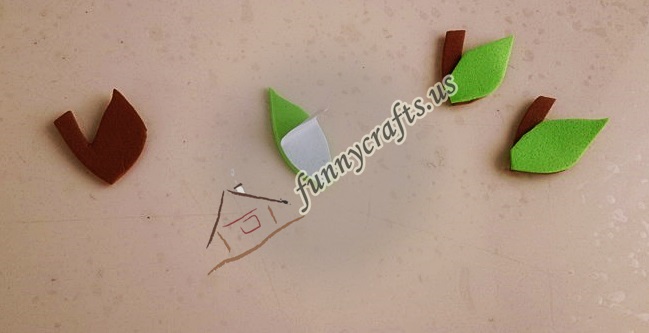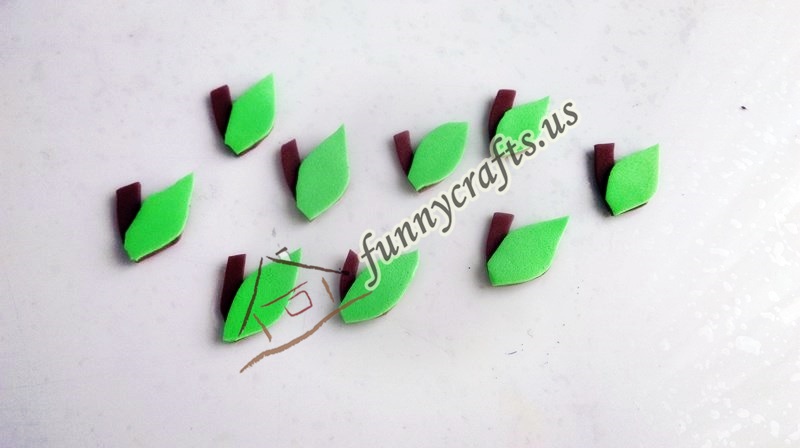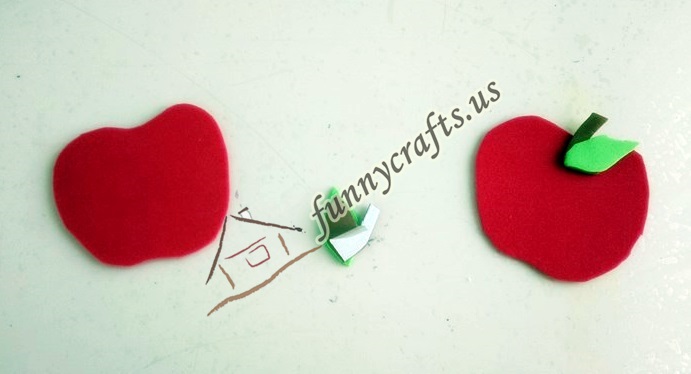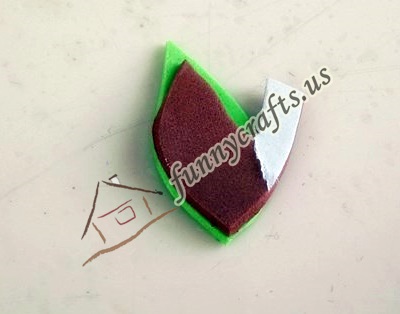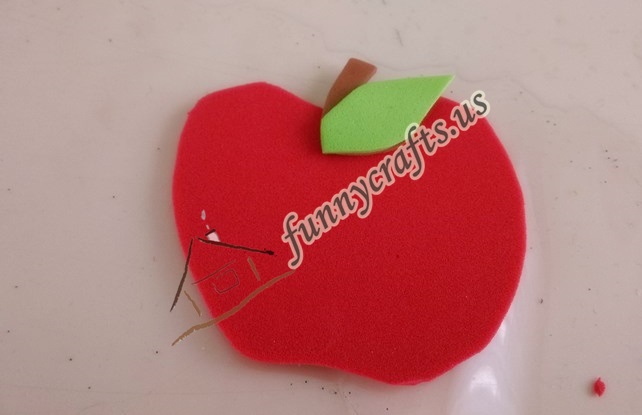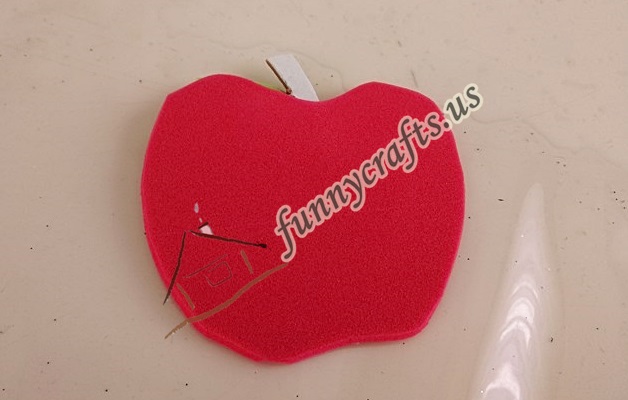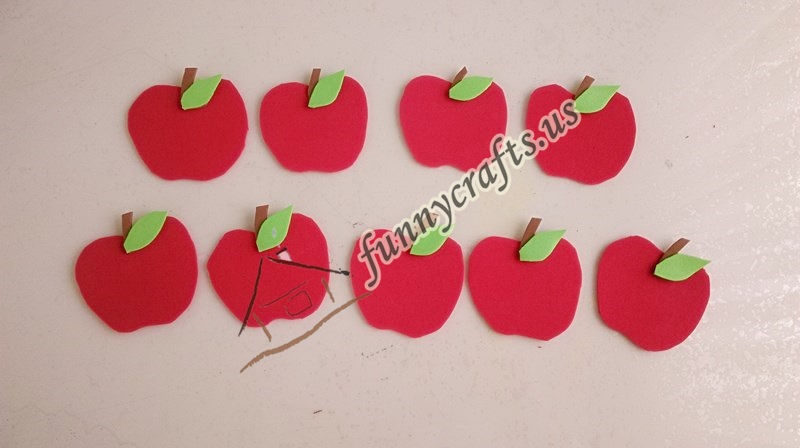 Write on foam apples the letters of your child's name.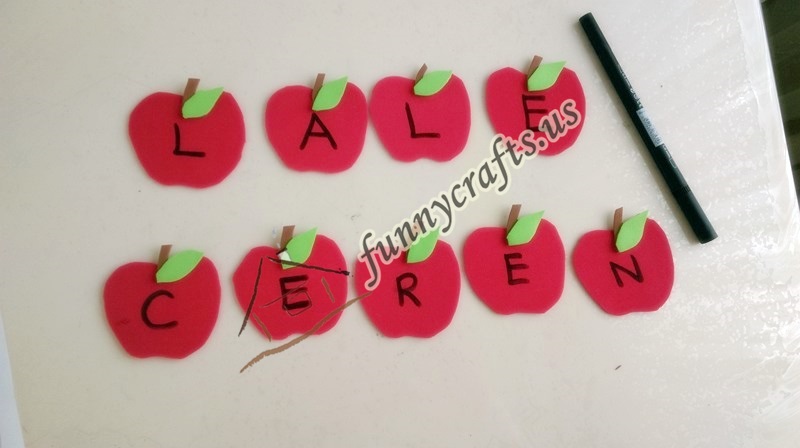 Cut small slits (large enough for the button to fit through) on both sides of the letter.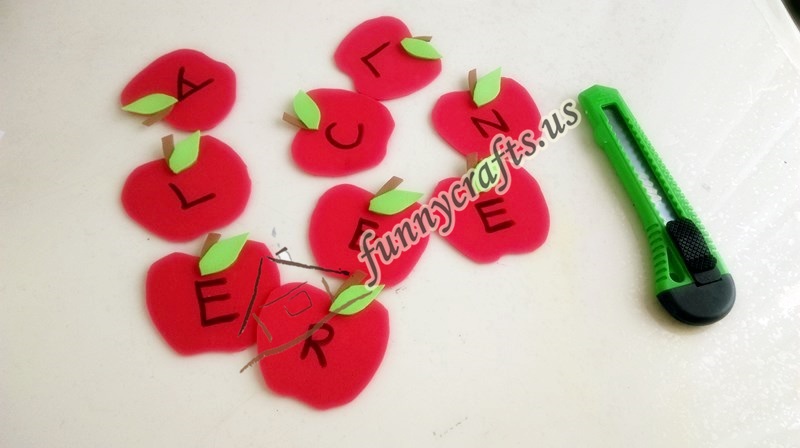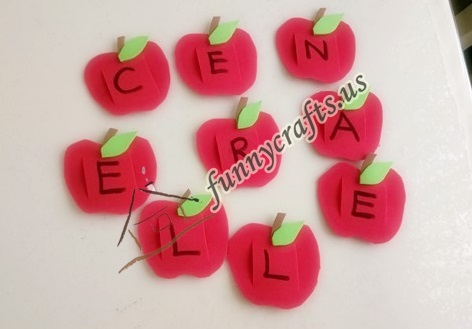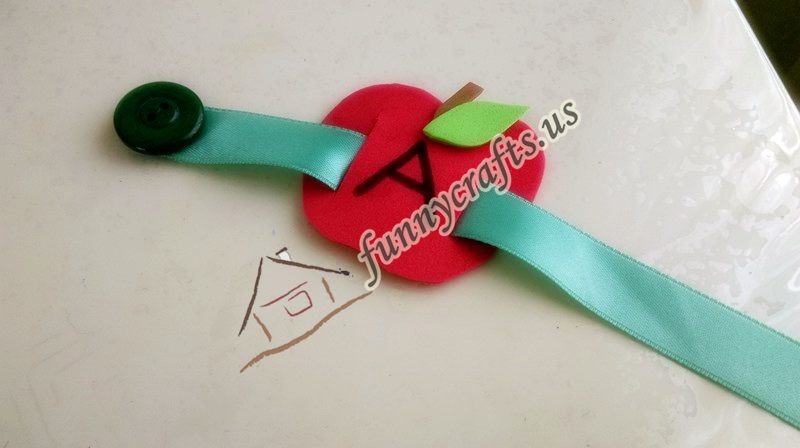 Sew one end of the ribbon through the button holes.Repeat this process for the other end of the ribbon.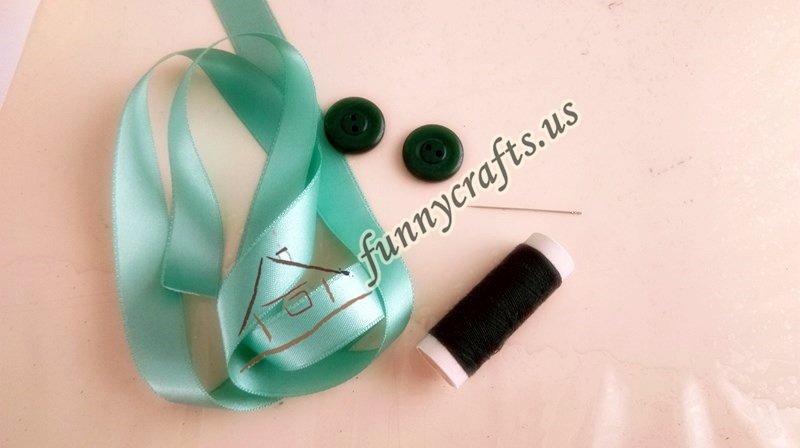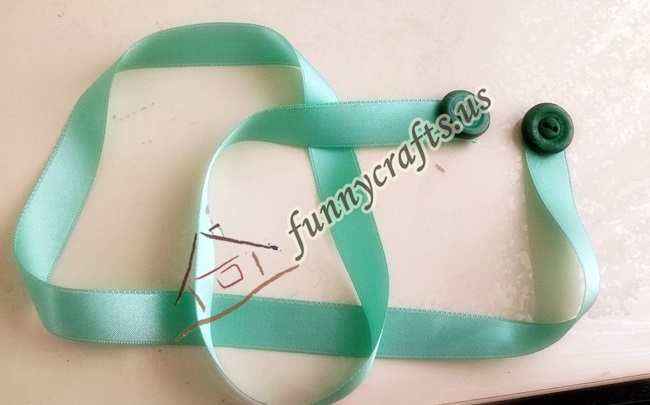 And our name activity is ready 🙂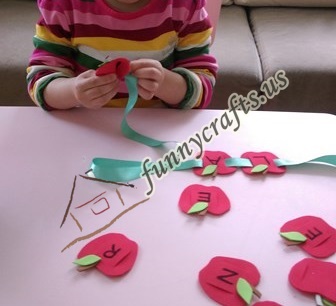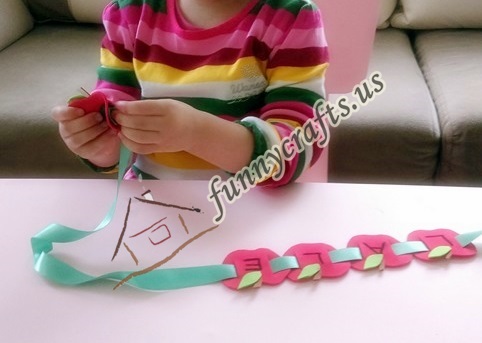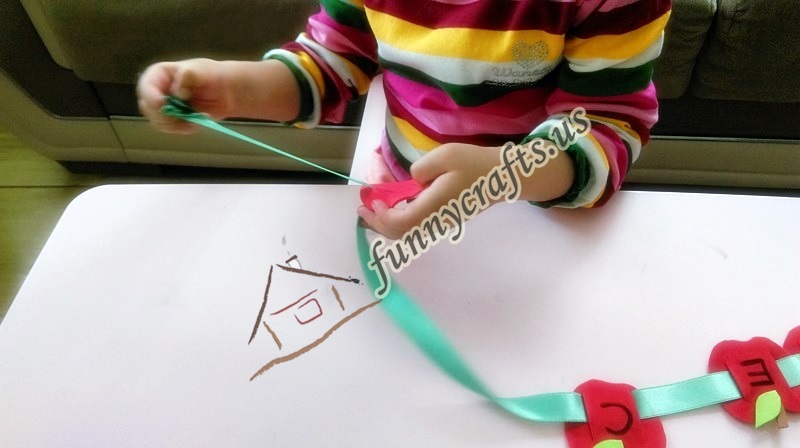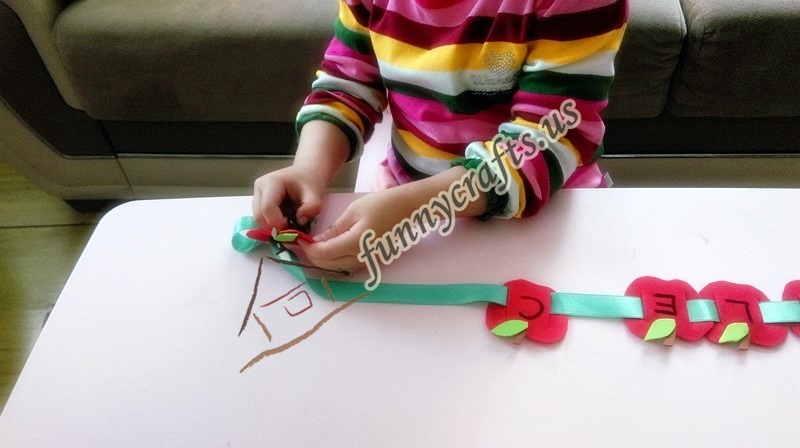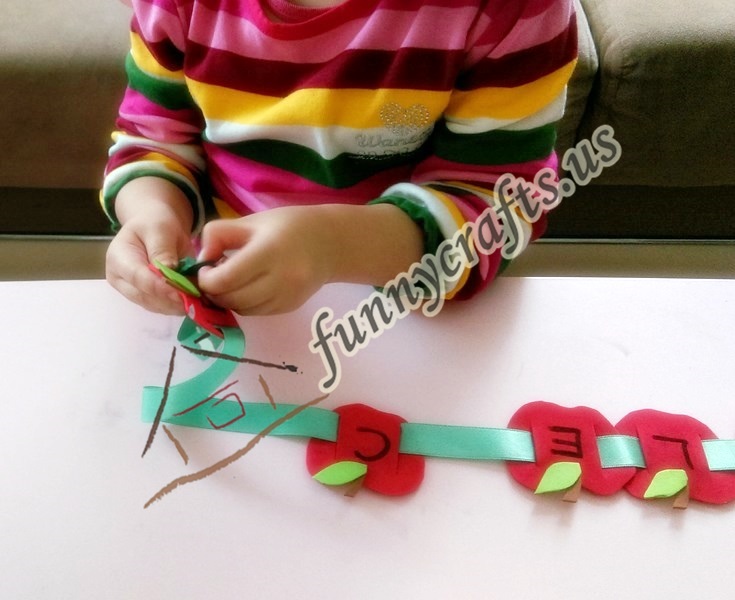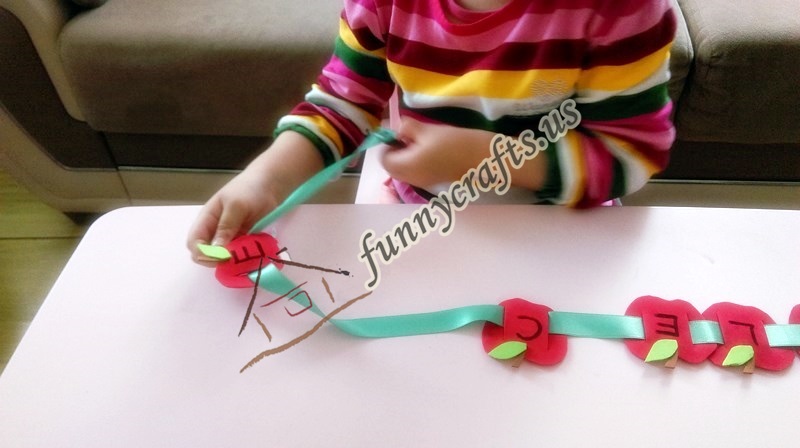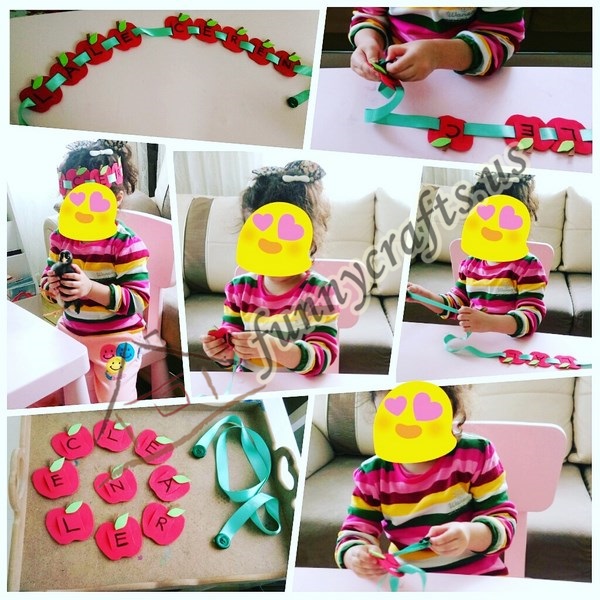 We love singing the song "5 Little Apples" where the worm eats all the apples from the tree.We have fun.You should definitely try 🙂