Bee craft idea for preschoolers
I heard that some of the things to help other than planting bee friendly flowers is to make bees nest so they can have more places to call home? People have told me they also can grab honey from these make shift homes… is that not a good thing to do?
Our themed bee this week.They are so cute.Crafts and display activities.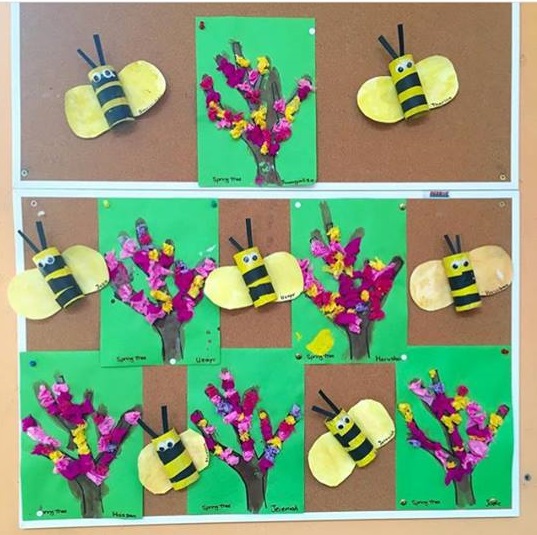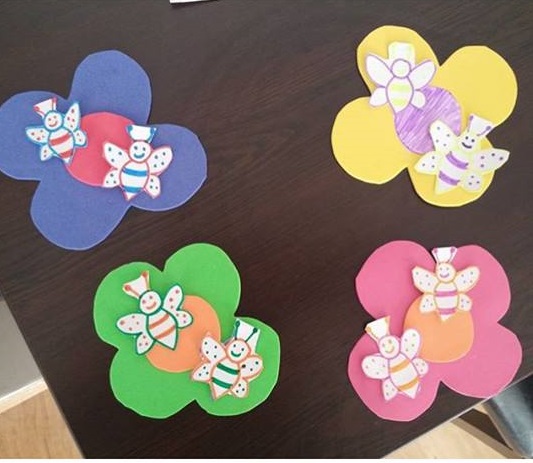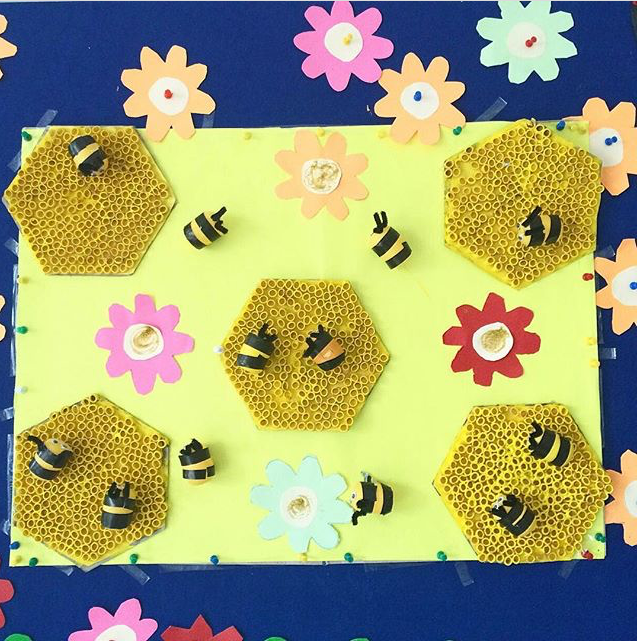 Our adorable new display.That looks great.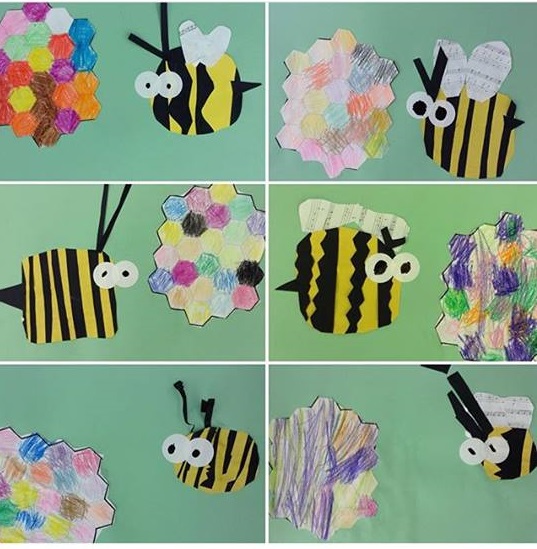 I know how u love to be creative this is an awesome page for u to follow channy has amazing stuff.
Bee bulletin board ideas for preschoolers
These activities was prepared by my friends.I thank them for these great bee crafts for kids,school decorations,bulletin board activities.
I gave the love bees the name of this bees.You can use Valentine heart cards,construction papers,goggly eyes.