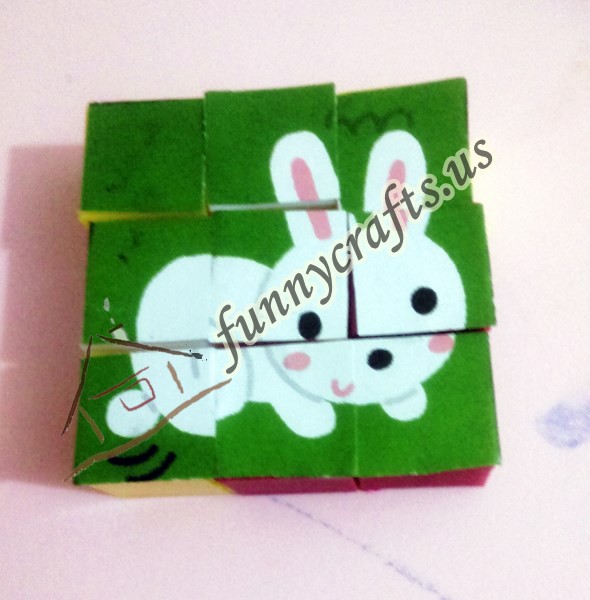 Our Activities with Unifix Cubes
We started talking about pattern today! These unifix cube and number cards are a great way to introduce the strategy "use manipulatives" to solve addition sentences. They will be added to my addition activities this weekend.
Counting unifix cubes while building towers;
Number towers , superbly simple and superbly effective at determining exactly who knows their numbers! Most did 1-10 and the extension cookies did 11-20, grouping towers in tens. Even ordering the numbers was an eye-opener.Great for counting, counting on, adding and all sorts of number fun!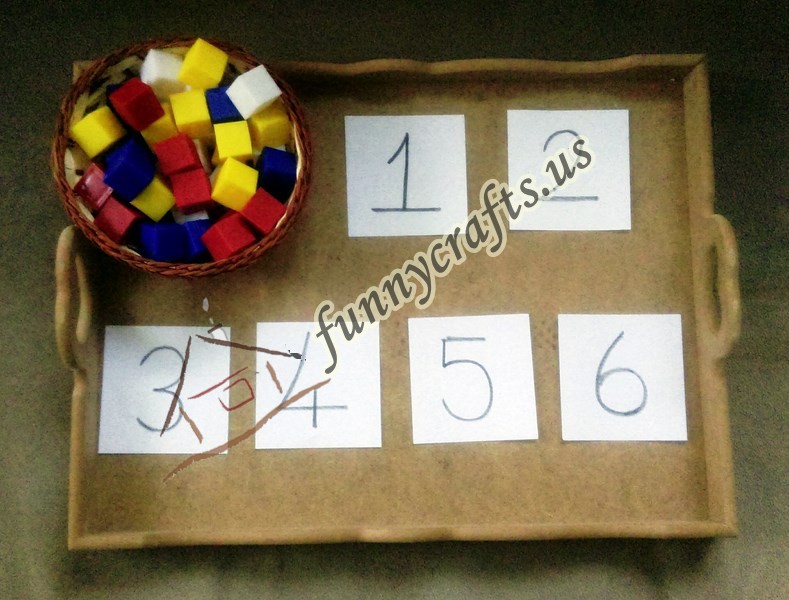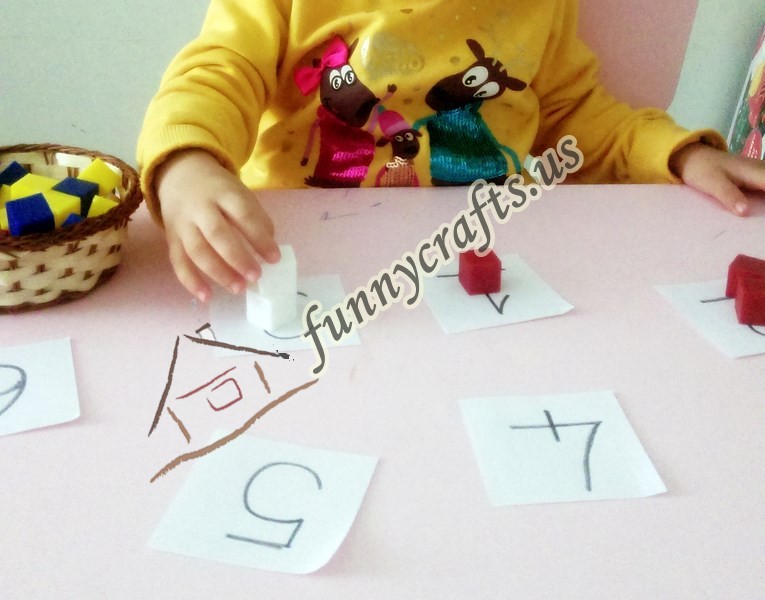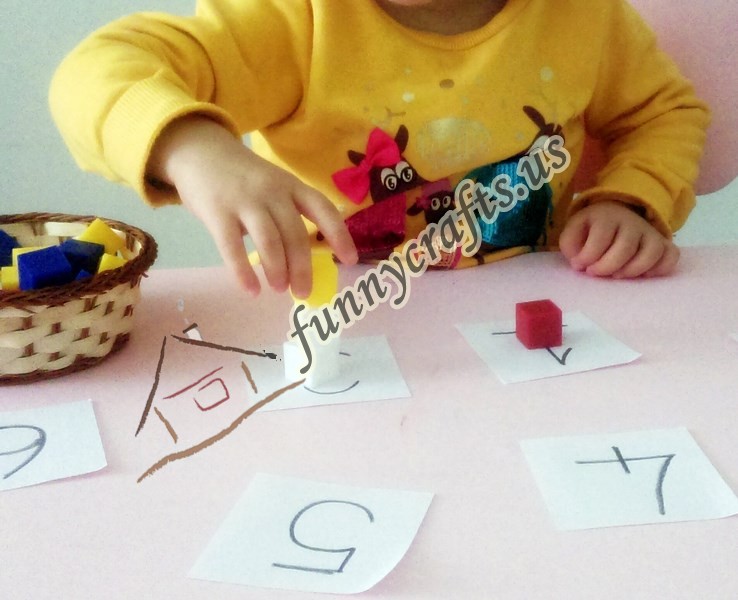 Unifix cube pattern activity;
Red-blue-red-blue… Working on patterns is a great way for children to build fundamental math skills. Patterns help children make connections, predictions, and even comes in handy with problem solving!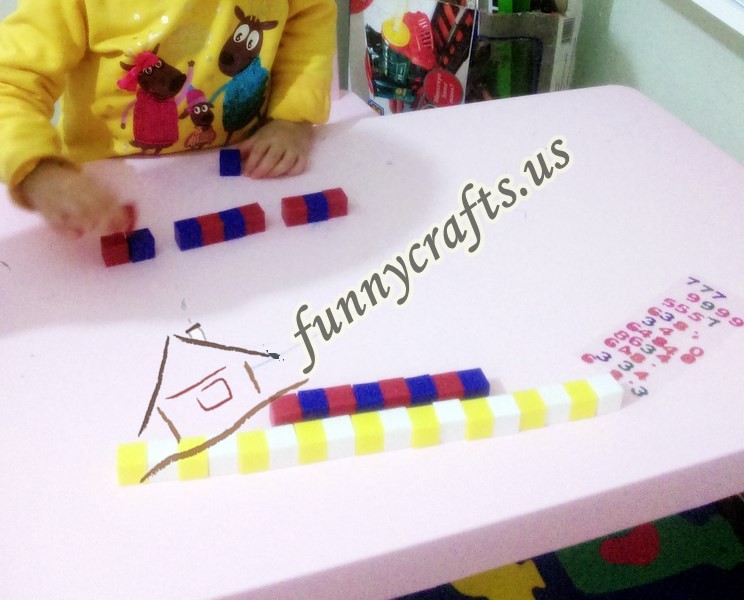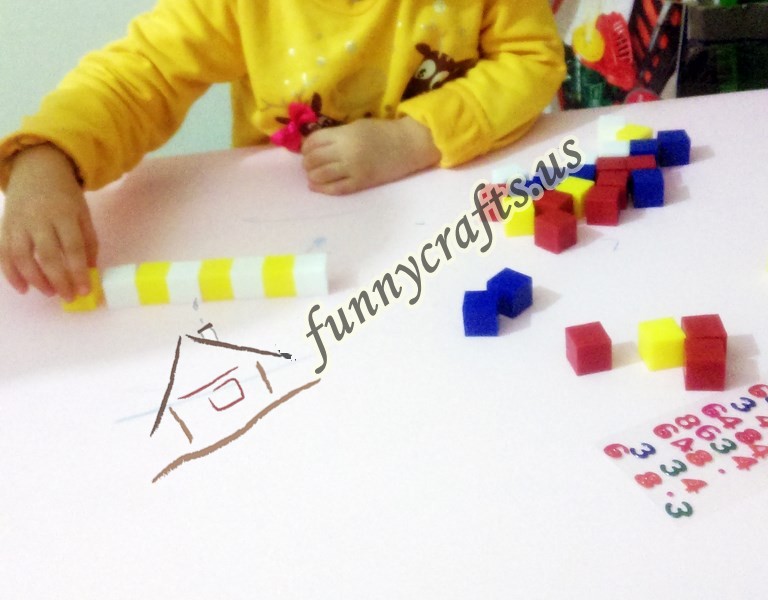 First, we made our order. ı wanted from Ceren to close her eyes and I bought them from the unifixcubs next to each other. Afterwards, she put the unifixcub in place so that they could continue the pattern.
Puzzle activity with unifix cubes;