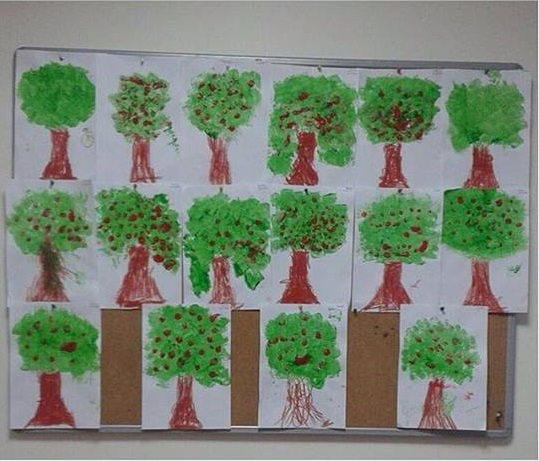 Sponge printing and painting activities for kindergarten
I don't think there's a day my daughter's hand brushes.
Always ready-made paints at the table. First I bought a two-year-old coloring book. Then the 3-year-old coloring book. When you want a full page, I rip out a picture from these books. It's usually painted with watercolors.
I've had a long time painting with something else in mind. But what could it be?
I finally found it. Sponge. My daughter was going to love this.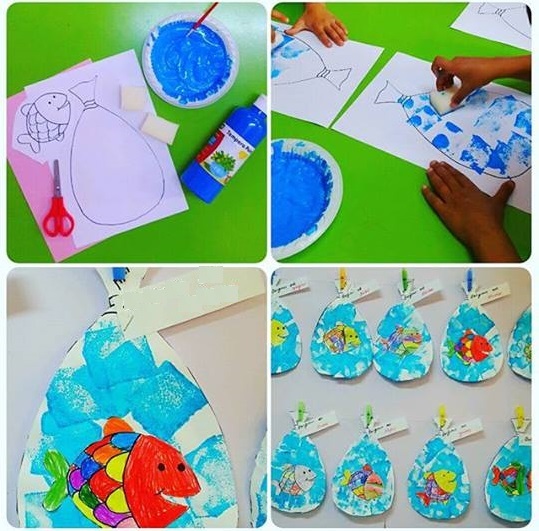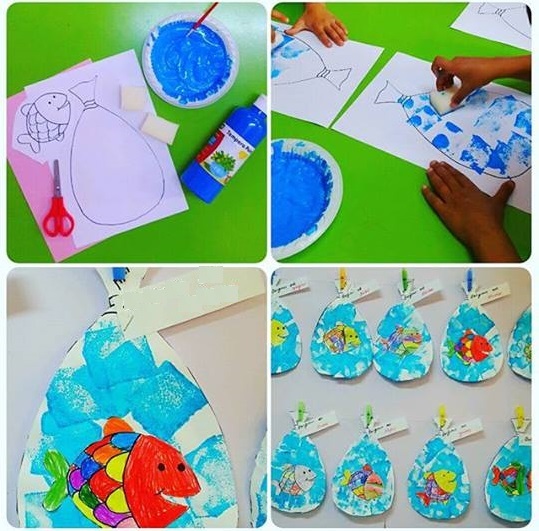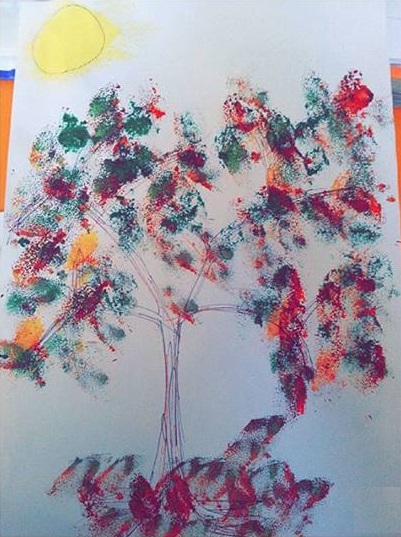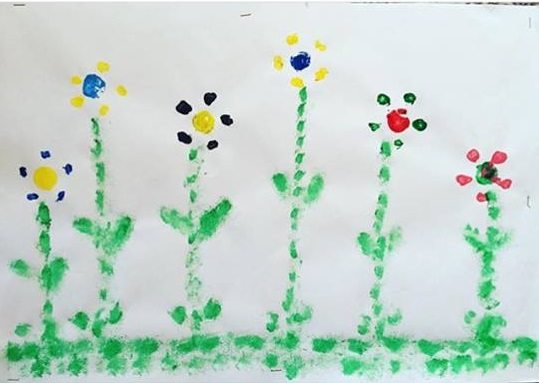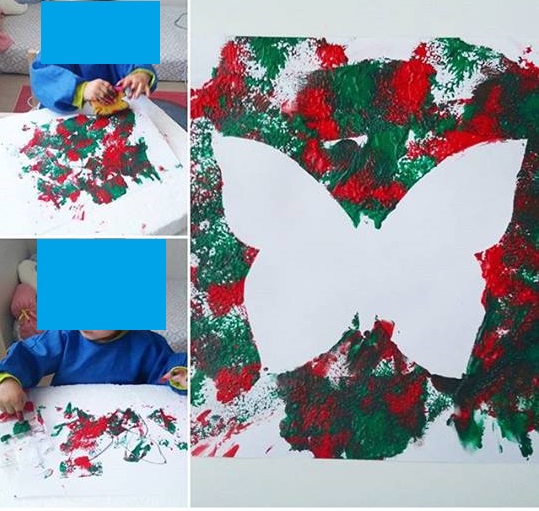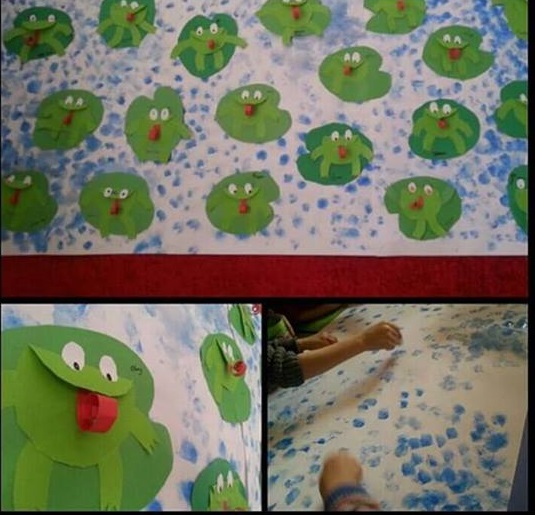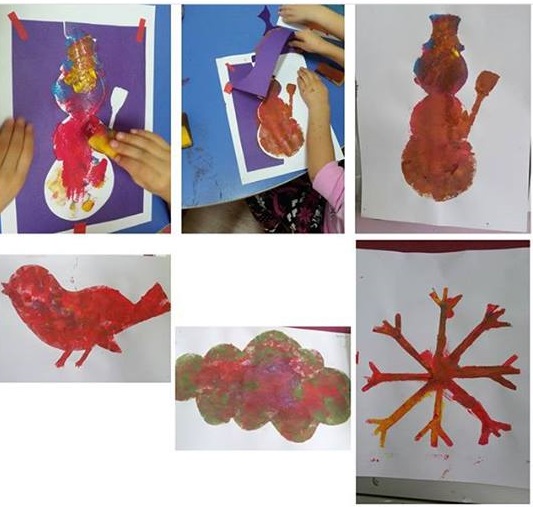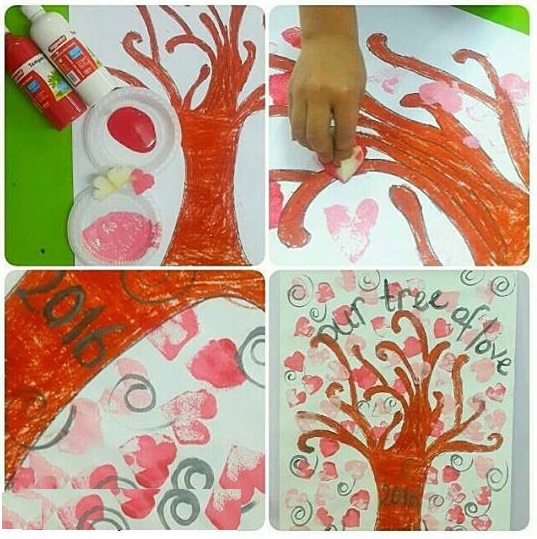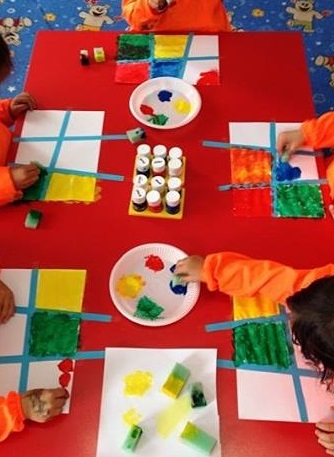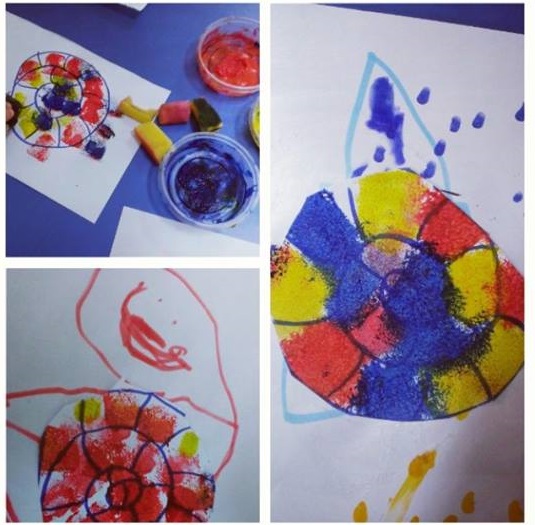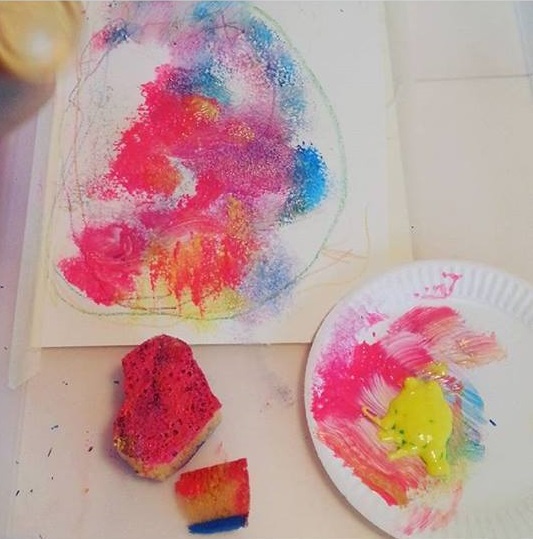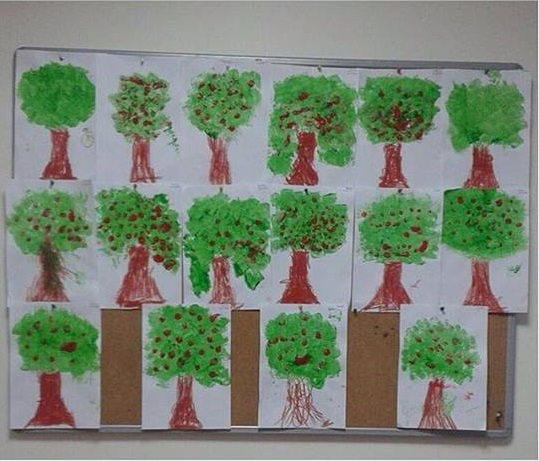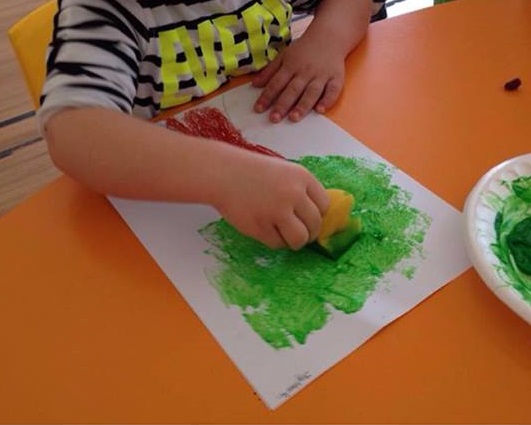 Preschool art project: Sponge painted train craft for kids
Sponge painting for kids,toddlers,preschoolers