Caterpillar Sensory Box
This page includes caterpillar sensory box for butterfly theme prepared  by me for my sweet girl.Have fun:)
What you need:
Plastic fruits(banana,watermelon,apple,pear,peach and  apricot)
Pom poms(for caterpillar)
Small rocks
Tray
Leaves and flowers
Sand
Hungry Caterpillar Sensory Table for Toddlers
This page contains hungry caterpillar sensory table that our dear mother, Hilal Acar Yılmaz, prepares for her beautiful princess. We thank her so much for sharing one more beautiful activity than the other with us. You can follow this beautiful princess from birkucucukzeynepcik.blogspot.com.tr. Bless your hands and efforts. Have fun!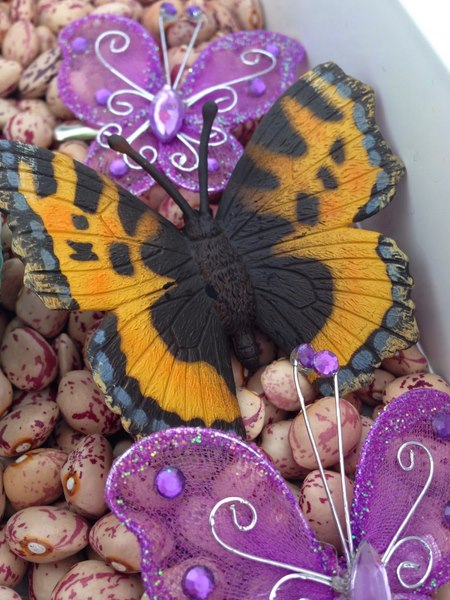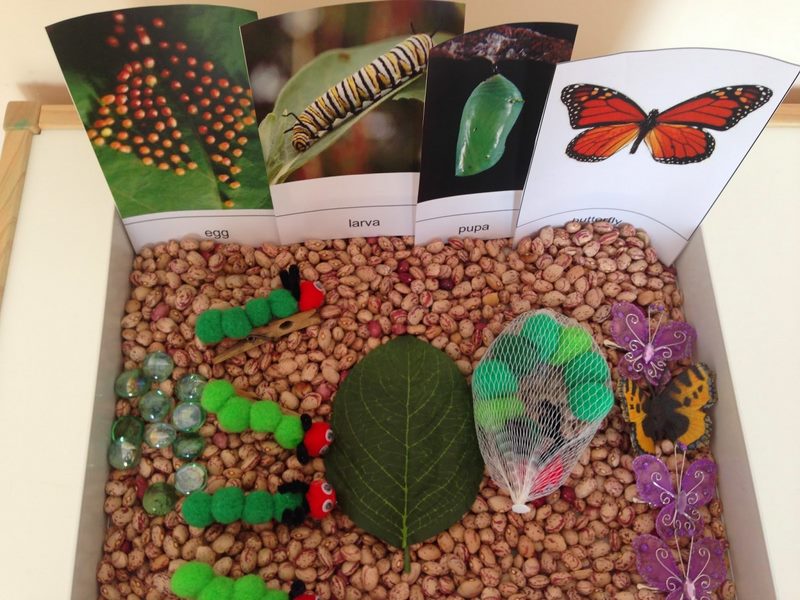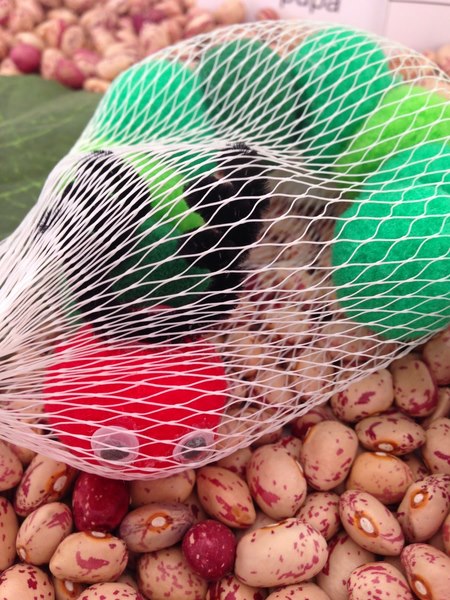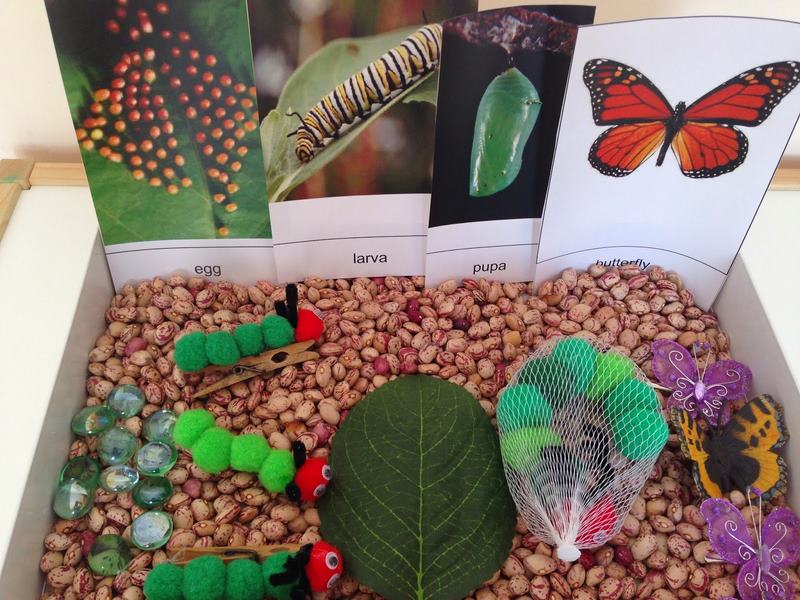 Hungry Caterpilar Sensory Bin
According to Montessori's philosophy, the development of the senses of children is very important in pre-school period.the child becomes more permanent of learning by touching and feeling the materials . In this study called as sensory bin, you determine a theme and put three dimensional objects in a container. seeing, touching, feeling.
Sensory bins are important in sensory education.
The child becomes able to touch shapes with different tissues with sensory bins. It is also very useful for fine motor development. Grouping activities improve mathematical beginnings and language skills through the ability to categorize. If organized in the form of a group game, sensory bins also support social development.