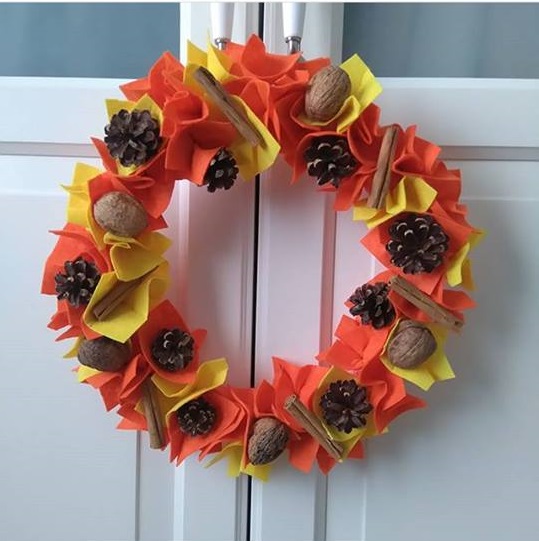 Wreathand christmas craft ideas for kids
My 7 year old decided she'd like to make a leaf wreath with us.She stopped about halfway through to go back into the yard to find some more leaves.(Fall themed activity)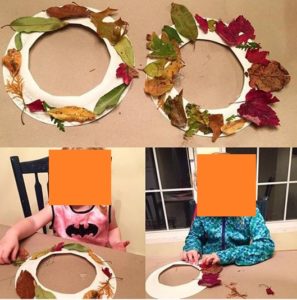 All ready to hang.Passing along my love of the Fall season.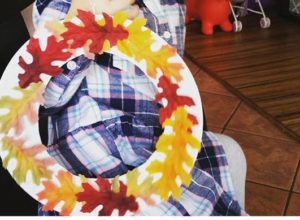 F is for Fall.
Making a Fall wreath to decorate her room door.
Supplies:white paper plate (middle cut out),leaves (real or fake),glue.Easy!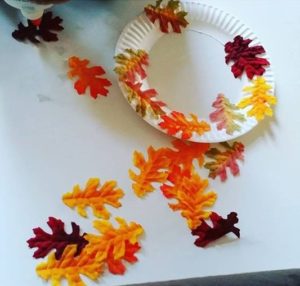 For number 5 we added 5 snowflakes,5 gems and 5 fingerprint berries to our wreaths.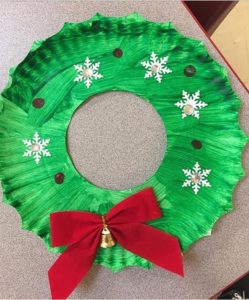 The whole class was occupied for 40 minutes having a go at some "christmas wreath" making.The results are unique and so pretty.