Hungry caterpillar craft and art ideas for kids
We read drilled our words,answered questions,and threw glitter on our craft today.
I prepped the caterpillars before therapy,but left off one pom pom.The kiddos used my completed caterpillar to tell me which color they needed.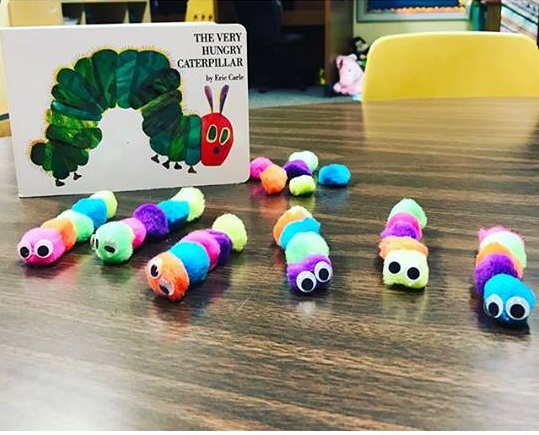 The class sequencing activity with The Very Hungry Caterpillar caught a lot of attention at our school.My students were so excited to know that their work was shared on the Internet.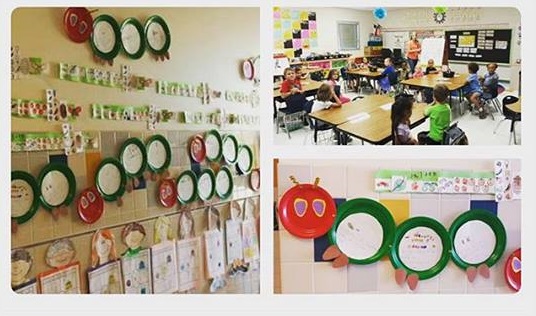 The very hungry caterpillar.Love these kinds of art activities where we can observe how each child interprets an image.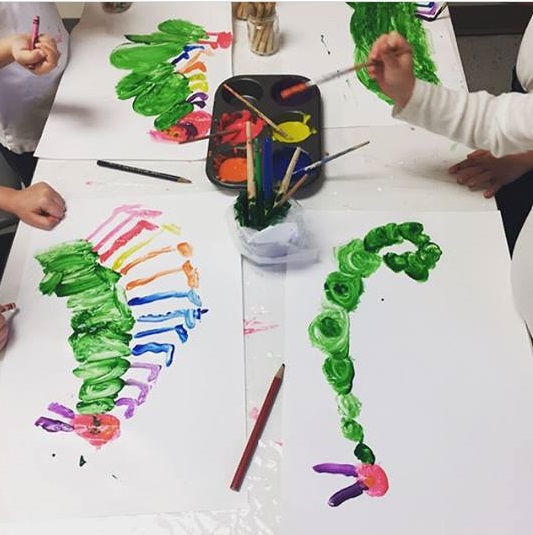 The Very Hungry Caterpillar craft, we made both a caterpillar & a butterfly. We learned that caterpillars turn into beautiful butterflies. We also learned the word cocoon & hibernation.
This is a simple craft using stuff you probably already have. We read it first but read it again to reenact with our finished projects. They're currently pretend playing with them.
These are amazing. I love my activities…