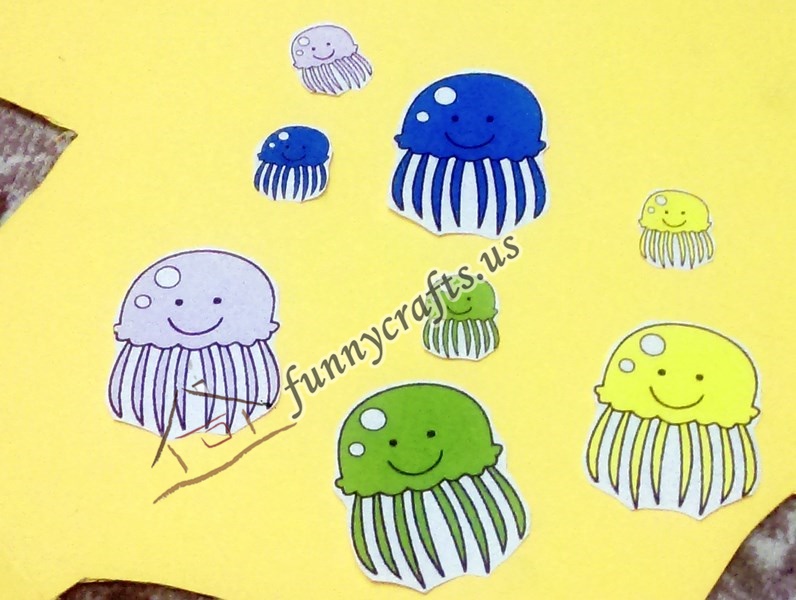 Jellyfish theme magnet activity
Make these adorable Jelly fish using cardboard and magnet and glue-scissors.Saturday is a good day for some colorful craft activity. Why not bring the snow home with you this winter with a splash of color and a new pet your whole family will enjoy.
No one really wants to come across a jellyfish, but when it comes to this jellyfish magnet craft then you certainly want to be as close to one as possible.
Materials:
Glue and scissors
Jellyfish card or printables
Yellow and blue cardboard
Magnet